Our purpose
Principal® exists to foster greater access to financial security.
Worldwide financial insecurity represents one of the greatest challenges and opportunities of our time. With our deep industry knowledge and global footprint, we work daily to help expand the number of people living in financial security and create new opportunities.
Inclusion is at the heart of our efforts.
To reach financial security, people need access to effective and affordable resources for their money. That's why we're focusing on the foundation-building work of financial inclusion in the markets we serve, with emphasis on developing products and services for small and midsize businesses and emerging market populations.
To spur economic progress, we need to better understand financial inclusion. Watch our video to learn why—and what we're doing to advance it. Then read more about our commitment.
Announcing the Global Financial Inclusion Index
As a part of our commitment to helping create a world where more people are financially secure, Principal commissioned the Global Financial Inclusion Index (the Index). The Index will measure the degree to which people have access to useful and affordable financial products and services, and help define the role of key systems in promoting financial inclusion. With a free, publicly available, and comprehensive evaluation of 42 global markets, we invite others from the public and private sector to join us in helping to solve for financial inclusion.
"Access to financial resources is a key first step toward global economic progress."
Dan Houston, chairman, president, and CEO of Principal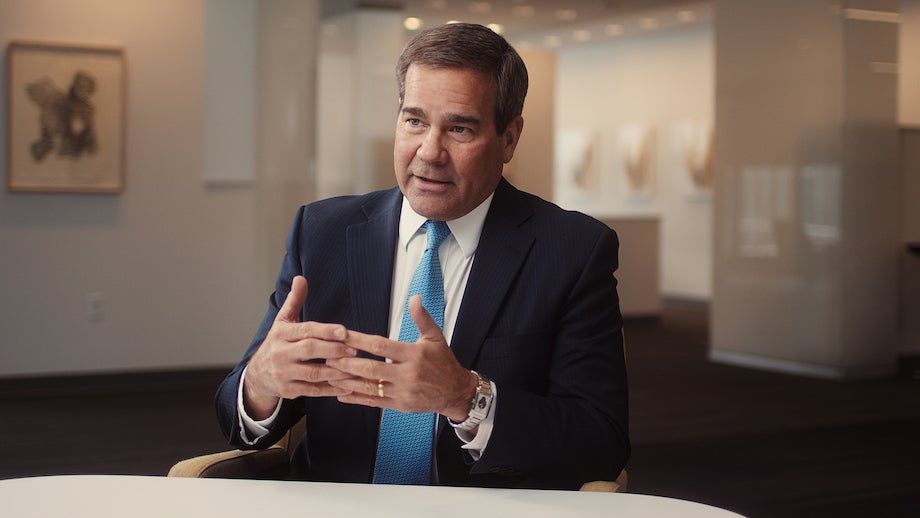 The need for greater access to financial security is accelerating. 
The pandemic and geopolitical conflicts only reiterate the lingering fragility of financial security around the world, hampering the ability of people to earn a living wage, protect themselves and their families, and build for the future.
We're closely tracking economic and demographic shifts to identify opportunities to expand global access to the financial system.
Research insights that help drive greater financial security
We keep a pulse on key factors influencing financial security for the individuals, businesses, and communities we serve to share timely, research-based insights that help inspire progress.
Asset management and investments
Read global insights and quick takes on the capital markets from Principal Global Investors.
Business and protection solutions
Discover key trends and timely issues for small and midsize business owners and their employees.
Retirement
Dive deep into insights across the retirement journeys of individuals and employers.
Sustainability
Explore the data that drives our ESG (environmental, social, and governance) strategy.
Have a question for our media team?
Insurance products issued by Principal National Life Insurance Co (except in NY) and Principal Life Insurance Company®. Plan administrative services offered by Principal Life. Principal Funds, Inc. is distributed by Principal Funds Distributor, Inc. Securities offered through Principal Securities, Inc., member SIPC and/or independent broker/dealers. Referenced companies are members of the Principal Financial Group®, Des Moines, IA 50392.​ Principal Global Investors leads global asset management and is a member of the Principal Financial Group®.