Well-Being Index: Employee benefits help businesses focus on retention
Training and education benefits are on the rise as employers compete for workers and navigate the lingering pandemic.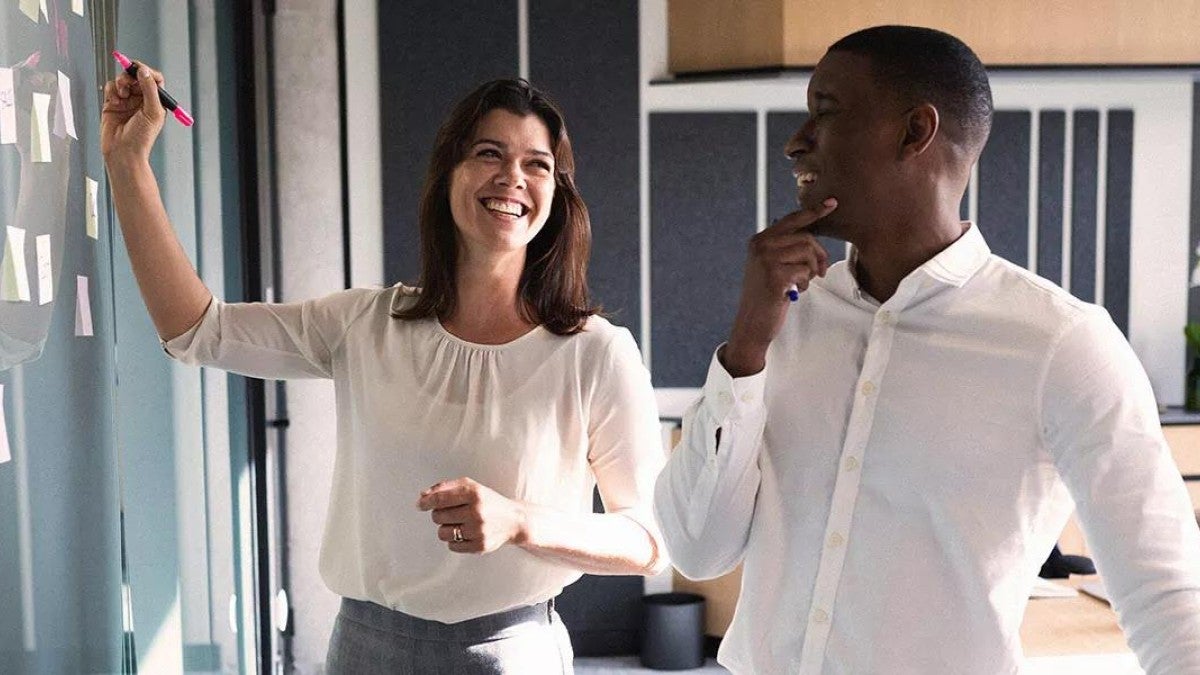 December 2021
Businesses plan to boost employee benefits in a proactive response to the ongoing challenges of the pandemic and a competitive labor market.
The latest results from the Principal Financial Well-Being IndexSM find that more than one-third of employers plan to increase each of the top three most popular benefits in the survey:
Health care (36%)
Training and education (35%)
Telehealth (34%)
See charts and insights from the latest Principal Financial Well-Being IndexSM.
Training and education benefits have surged in recent months amid a tight jobs market and workers quitting at historically high rates. They're the top choice for employers who say they want benefits to help retain current employees or to improve the employee experience.
This is recognition by businesses that upskilling current workers can help meet changing customer expectations while also demonstrating commitment to employees, says Kara Hoogensen, senior vice president of specialty benefits at Principal®.
"By providing support for professional certification programs, or time to attend virtual or in-person conferences and events, employers are saying to their employees, 'I value you and want to invest in you so you can provide even more value in the future,'" Hoogensen says. "Think about how benefits can offer engaging new career opportunities to your employees without them needing to look elsewhere."
In October, we surveyed 500 business leaders from companies with two to 10,000 employees. The Well-Being Index spans a diverse array of industries, with more than half of the employers falling within finance/insurance, professional/scientific/technical, construction, manufacturing, and information management.
This is the eighth year of our Well-Being Index and the second year since we expanded it to multiple waves throughout the year to help businesses navigate a more volatile and complex economy.
Other employee support highlighted in the survey:
Childcare is a key benefit to attract new employees.
Mental health and well-being benefits remain important to business leaders who want to improve the employee experience.
Next steps
Visit principal.com/businesses to find more resources to help your business grow.
Are you a business with fewer than 100 employees? Try our Principal Benefit Design Tool to see how your employee benefits compare to those of your peers. Stay competitive and attract and retain with confidence.
©2021 Principal Financial Services, Inc. Insurance products issued by Principal National Life Insurance Co (except in NY) and Principal Life Insurance Co. Plan administrative services offered by Principal Life. Principal Funds, Inc. is distributed by Principal Funds Distributor, Inc. Securities offered through Principal Securities, Inc., member SIPC and/or independent broker/dealers. Referenced companies are members of the Principal Financial Group®, Des Moines, IA 50392.