Well-Being Index: Small businesses narrow financial gap with larger companies
More businesses of all sizes have financially improved in the last year, and small businesses have begun to catch up.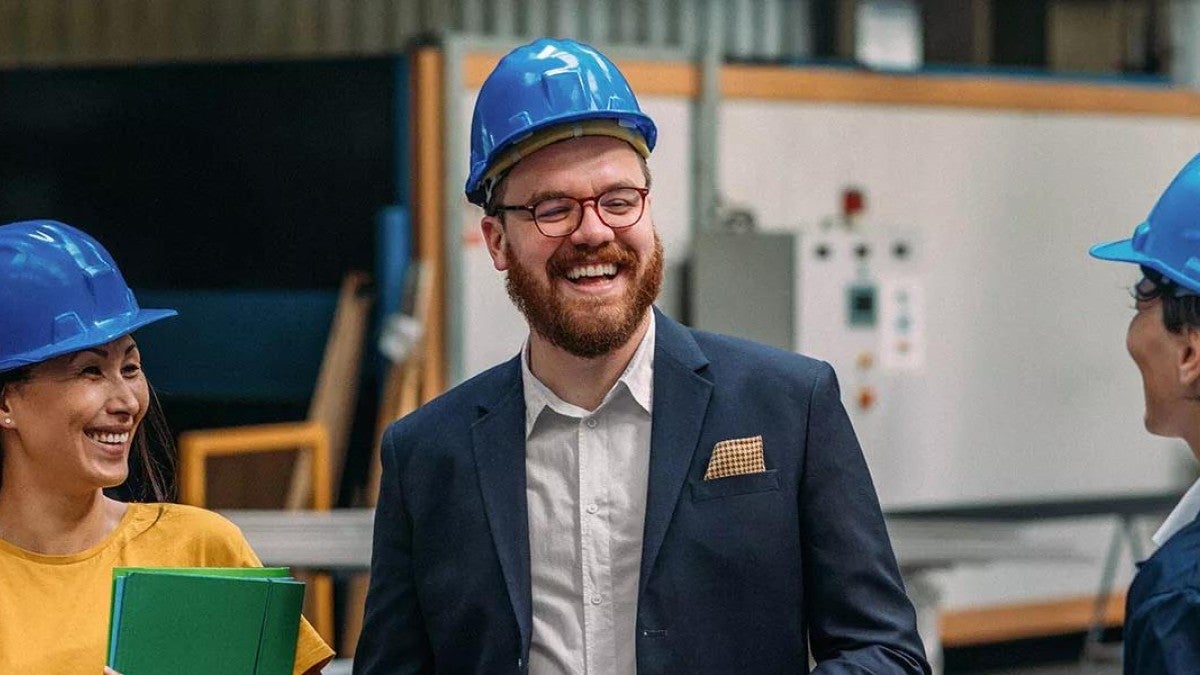 Businesses in the United States are steadily recovering despite the lingering economic effects of the pandemic.
And small businesses (with fewer than 500 employees) are catching up to the economic performance of their larger peers.
These are among the latest results of the Principal Financial Well-Being IndexSM that show more businesses overall reporting improved financials compared to a year ago.
See charts and insights from the latest Principal Financial Well-Being IndexSM.
Businesses whose financials have improved have risen to 67% compared to only 44% in November 2020.
In October, we surveyed 500 business leaders from companies with two to 10,000 employees. The Well-Being Index spans a diverse array of industries, with more than half of the employers falling within finance/insurance, professional/scientific/technical, construction, manufacturing, and information management.
This is the eighth year of our Well-Being Index and the second year since we expanded it to multiple waves throughout the year to help businesses navigate a more volatile and complex economy.
Despite volatility, both small and large businesses made gains in the last year. But small businesses distinguished themselves by narrowing the gap in financial improvement and describing themselves as growing (rather than stable, declining, or even struggling).
Helping small business recovery to pick up speed: The last 18 months have tested small businesses, causing many of them to innovate new ways to operate, take care of employees, and get work done, says Amy Friedrich, president of U.S. Insurance Solutions at Principal®.
"They've navigated through this crisis and are gaining confidence," she says. "Small businesses are using the new muscles they built to accelerate financial improvement and add staff."
A year ago, large businesses outpaced small businesses in financial improvement by 32 points, 63% (500+) compared to 31% (500).
This wave, that gap narrowed to 21 points, 80% compared to 59%.
Businesses that said they were growing a year ago saw a 22-point spread between large (57%) and small (35%).
That gap has narrowed to 17 points, 61% compared to 44%.
Next steps
Visit principal.com/businesses to find more resources to help your business grow.
Are you a business with fewer than 100 employees? Try our Principal Benefit Design Tool to see how your employee benefits compare to those of your peers. Stay competitive and attract and retain with confidence.
©2021 Principal Financial Services, Inc. Insurance products issued by Principal National Life Insurance Co (except in NY) and Principal Life Insurance Co. Plan administrative services offered by Principal Life. Principal Funds, Inc. is distributed by Principal Funds Distributor, Inc. Securities offered through Principal Securities, Inc., member SIPC and/or independent broker/dealers. Referenced companies are members of the Principal Financial Group®, Des Moines, IA 50392.