Principal Business Owner Insights: How employee benefits help growing businesses
Our survey shows what small and midsize business owners prioritize and which plans they put in place. How do your priorities and plans compare?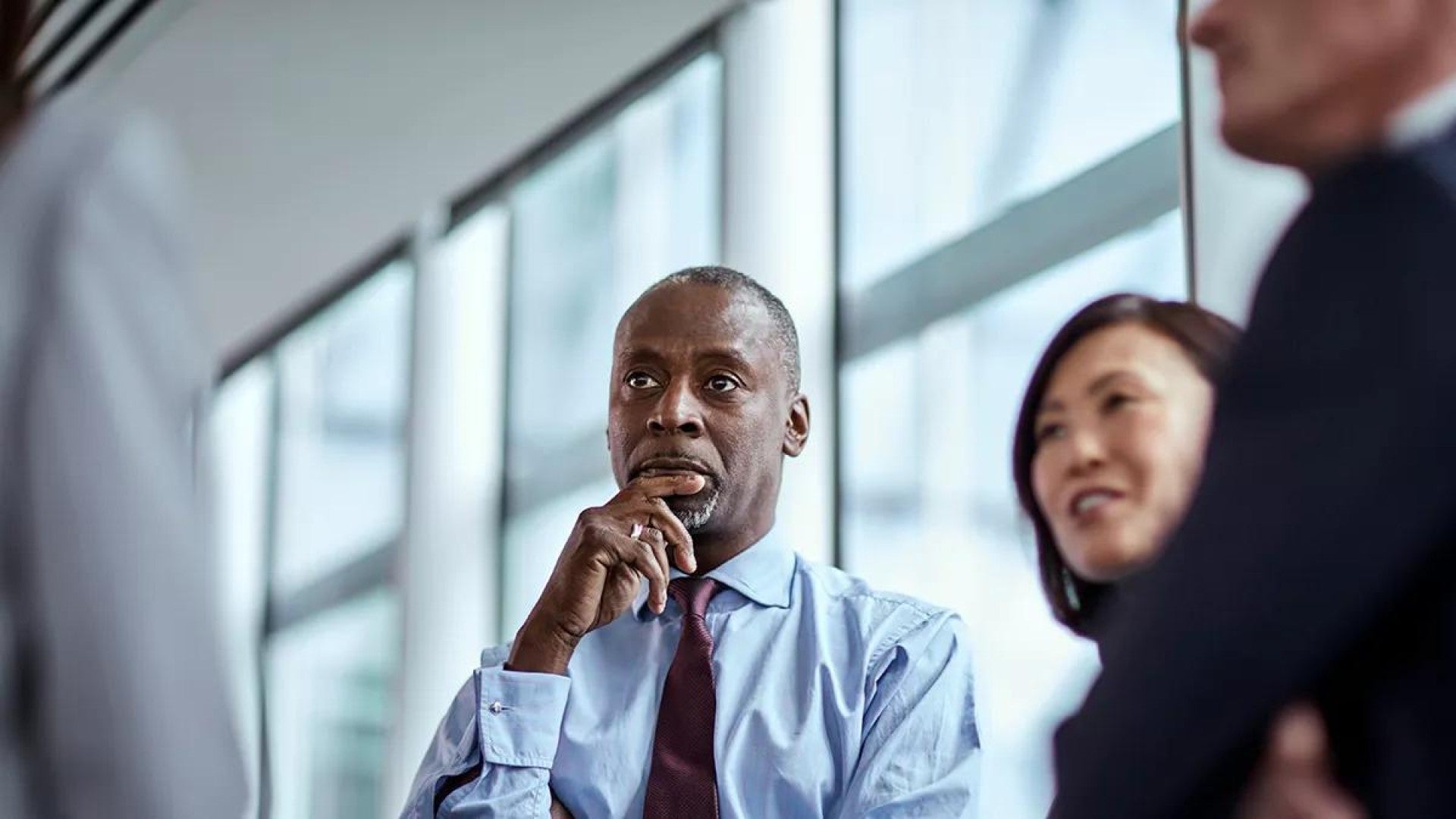 3 min read

|
Business owners are gaining in confidence and growth, according to the latest Principal Business Owner Insights survey of 1,000 small and midsize businesses (those with fewer than 500 employees).1 
A record 43% of businesses classify themselves as "growing." These businesses are concerned with retaining talented employees and want to offer more employee and key employee benefits. Almost 80% of growing businesses say their benefit package improves the ability to recruit and retain employees. And 74% say it improves productivity. 
How do your business priorities compare?
We asked business owners to rank their priorities and share whether they have a plan in place. 
---
1. Business protection

Business owners have chosen this as their No. 1 priority since 2010, yet just over half have a plan. 
---
2. Health and wellness solutions

Health and wellness offerings have grown significantly, including comprehensive health insurance, health savings accounts (HSAs), employee assistance programs (EAPs), and emotional and mental wellness programs. 
Explore an EAP as a wellness solution.
---
3. Income protection

It's been a Top 4 priority since 2010, yet less than half have a plan. Of those that do, 45% own individual disability income insurance. 
---
4. Business succession planning

Confidence in succession plans has reached record levels. The most popular—and growing—succession strategy is to give the business to family members. 
Build your business succession plan.
---
5. Non-medical and voluntary benefits

Dental (59%), maternity leave (57%), paid family and medical leave (56%), vision (55%), and accident insurance (53%) are the five most popular options.
---
Benefits help attract and retain the right talent 
Recruiting and retention are critical issues for any business. Record levels (over 70%) of owners say offering benefits improve retention, recruiting, and productivity of their workforce.  
Get insights on the importance of employee benefits. 
Almost all businesses (98%) have key employees. More than half of business owners (55%) would like to reward these key employees with additional benefits. 
Explore ways to retain key employees, including retirement solutions. 
Online tools to help you and your business.
Assess your business needs
Use this tool to get a personalized report to explore best practices for helping protect your business, your employees and your lifestyle.
Compare your benefits
See how your benefits compare to what other organizations of your size, industry, and region offer their employees.