3 steps to help create a retirement income plan
When you retire, your regular paycheck stops—but you'll likely still need money coming in. Here are 3 steps to help you build a retirement income plan.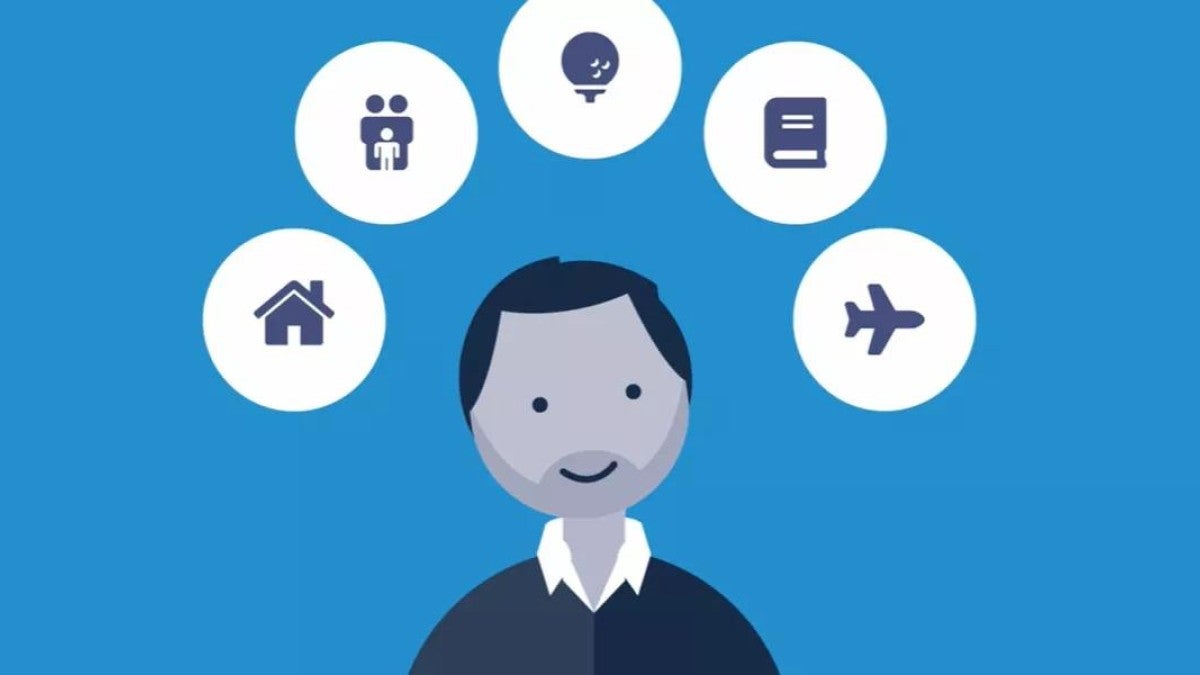 You've spent your career saving for retirement. When you retire, you want it to feel like a smooth transition, financially.
Use these three steps to help think through your needs and create a plan to go from saving to spending in retirement.
1. Identify your expenses. What will you likely need to spend each month in retirement?
First, cover your basic needs—food, housing, medical expenses, insurance, and transportation. Then think about "fun" money—what you'll likely spend on things like travel or hobbies. If you can't picture what those expenses will be, track what you spend today to get a feel for where your money goes.
Also think about how long your retirement might last. Hoping to retire early? You'll need income to cover those additional years. Do people in your family tend to live longer? Plan accordingly to help so you don't outlive your retirement savings.
2. Identify your income. How much money will you likely have coming in, and from where?
Guaranteed (more anticipated) income sources
Social Security, an annuity (retail or within a retirement plan), or a company pension plan.
Variable income sources
401(k) or 403(b) account, IRA, other investment accounts or funds, rental income, or income from a part-time job.
3. Match up your money coming in to your estimated expenses in retirement.
One approach: Use anticipated income to cover your basic needs. If it doesn't cover all those essential expenses, dip into your variable income sources to fill in the gap, plus cover the fun stuff—travel, hobbies, and other bucket list items.
Use this guide to help map out your retirement budget.
Get help
Building a retirement income strategy can be complicated. You may want to work with a financial professional who can help you create an income strategy to cover your expenses and fill gaps. If you don't have one, we can help you find a professional near you.
Ready to get started?
Have a Principal® retirement account from your employer? Log in to principal.com to access personalized planning, sign up for quarterly newsletter and more. First time logging in? Create an account.
Interested in starting an individual retirement account (IRA) or consolidating other accounts into your existing one? Call 800-247-8000, ext. 2503 between 7 a.m. and 9 p.m. CT. Not familiar with IRAs? Here's a refresher.
The subject matter in this communication is educational only and provided with the understanding that Principal® is not rendering legal, accounting, investment advice or tax advice. You should consult with appropriate counsel or other professionals on all matters pertaining to legal, tax, investment or accounting obligations and requirements.
Investing involves risk, including possible loss of principal.
Guarantees are based upon the claims-paying ability of the issuing insurance company.
Investment and insurance products are:
Not insured by the Federal Deposit Insurance Corporation (FDIC) or any federal government agency.
Not a deposit, obligation of, or guaranteed by any Bank or Banking affiliate.
May lose value, including possible loss of the principal amount invested.
Financial professionals are sales representatives for the members of Principal Financial Group®. They do not represent, offer, or compare products and services of other financial services organizations. 
Insurance products and plan administrative services provided through Principal Life Insurance Co. Securities offered through Principal Securities, Inc., 800-547-7754, member SIPC. Principal Life and Principal Securities are members of the Principal Financial Group®, Des Moines, IA 50392.