5 steps to creating your retirement plan
Even if it's a long way off, saving and planning for retirement is a good idea. These five steps can help you create your retirement plan.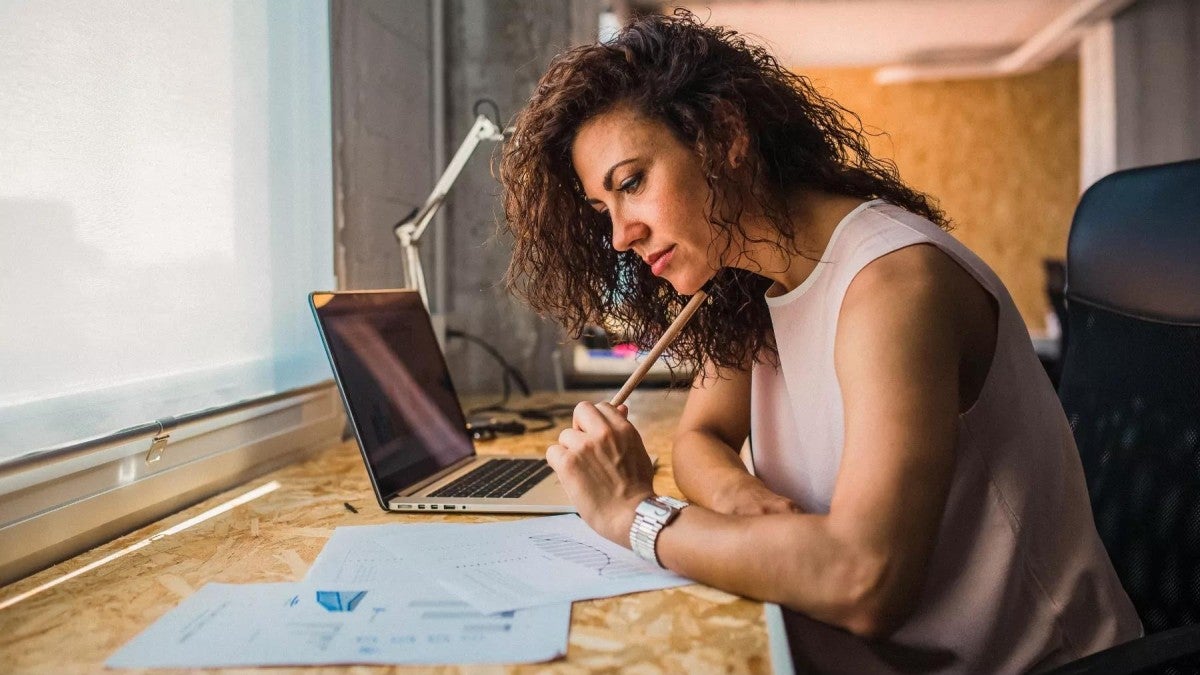 It's never too early to start planning for retirement—but many people wait until it's almost too late. While almost 40% of adults start putting away money for retirement in their 20s, 54% of people didn't even begin creating a retirement plan until they were in their 50s.1
It's never really too late, though, to figure out how to plan for retirement. These five steps can help.
1. Establish a goal of how much money you may need in retirement.
A goal may not mean an exact dollar figure. Instead, think of this as a rough idea of how much income you may need in retirement.
If you haven't tackled that before, a resource like the Principal® Retirement Wellness Planner may be a good place to start. It uses current age, income, and retirement contributions, as well as past savings, estimated Social Security benefit, and goal retirement age to give you an idea of how much you may need, and how you're progressing toward that goal.
2. Save as much as you can, for as long as you can.
The earlier you start saving—even if you're not sure of your exact retirement goals—the more you'll gain from financial concepts like compound interest.
For example, imagine this scenario: You start saving in your mid-20s for just 15 years, or you start saving at age 35 and stash money away for 30 years. You'd have more in the latter scenario than the former, right? Surprisingly, no.2
Saving sooner—but for less time—gives you a greater advantage.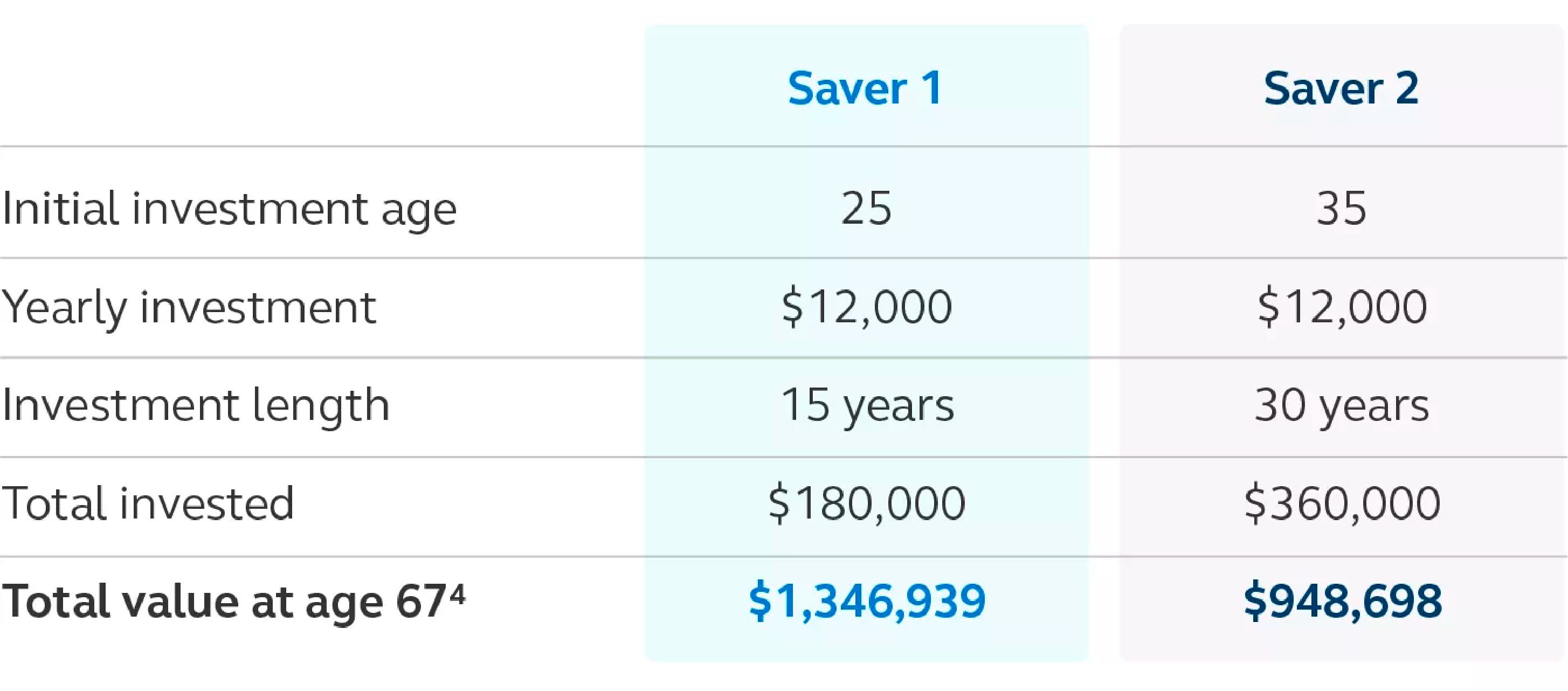 3. Include Social Security as part, but not all, of your retirement plan.
Social Security was never intended as a full income replacement program; instead, it's supposed to replace just a portion of your pre-retirement income and work with other retirement savings.
How much Social Security figures into your retirement planning depends on your lifetime earnings and the age at which you claim benefits. (Currently, you'll reap the biggest financial benefit by waiting until age 70.) What form Social Security may take when you retire depends a lot on future benefit levels and legislative support, to name just two factors.
You can track more about your forecasted potential benefits by creating an online Social Security account.
4. Adjust your retirement savings plan to make up for lost ground.
Life is complicated, and financial goals change from year to year. If there have been times you haven't been able to put away as much as you wanted for retirement, you have options to make up the gap so you can still meet your goals. Those include:
Increase your contribution in a workplace-sponsored retirement plan like a 401(k). Think an extra 1% a year, or at least enough to get the company match.
Set up an individual retirement account (IRA) or Roth IRA to save in addition to any workplace plans if income and contribution limits allow.
Make catch-up contributions to your 401(k) (if your plan allows) or IRA if you're 50 or older.
Pay off debt, then stash those funds in retirement savings.
Extend your retirement date, even by a year or two.
5. Check in on your retirement plan at least once a year.
You probably reassess your budget yearly (or more frequently). Your retirement savings deserve the same attention, even if you're just making sure your address and beneficiaries are up to date.
1Morning Consult
2 The retirement balance (potential future value) assumes a 6% annual rate of return on their savings. The assumed rate of return in this chart is hypothetical and does not guarantee any future returns nor represent the returns of any particular investment. Estimated monthly income is based on a 4.5% annual distribution of the retirement balance at age 65 and is discounted to reflect today's value using a 2.5% inflation assumption (potential future purchasing power in today's dollars). Amounts do not reflect the impact of taxes on pre-tax distributions. Individual taxpayer circumstances may vary. For illustrative purposes only.
The subject matter in this communication is educational only and provided with the understanding that Principal® is not rendering legal, accounting, investment or tax advice. You should consult with appropriate counsel, financial professionals, and other advisors on all matters pertaining to legal, tax, investment or accounting obligations and requirements.
The Retirement Wellness Planner information and Retirement Wellness Score are limited only to the inputs and other financial assumptions and is not intended to be a financial plan or investment advice from any company of the Principal Financial Group® or plan sponsor. This calculator only provides education which may be helpful in making personal financial decisions. Responsibility for those decisions is assumed by the participant, not the plan sponsor and not by any member of Principal®. Individual results will vary. Participants should regularly review their savings progress and post-retirement needs.