FIRE quiz: Find out if you're on the financial independence/retire early track
The FIRE lifestyle emphasizes ultra-frugal living for people who are trying to retire early. Take this quiz to see how your saving and spending habits stack up.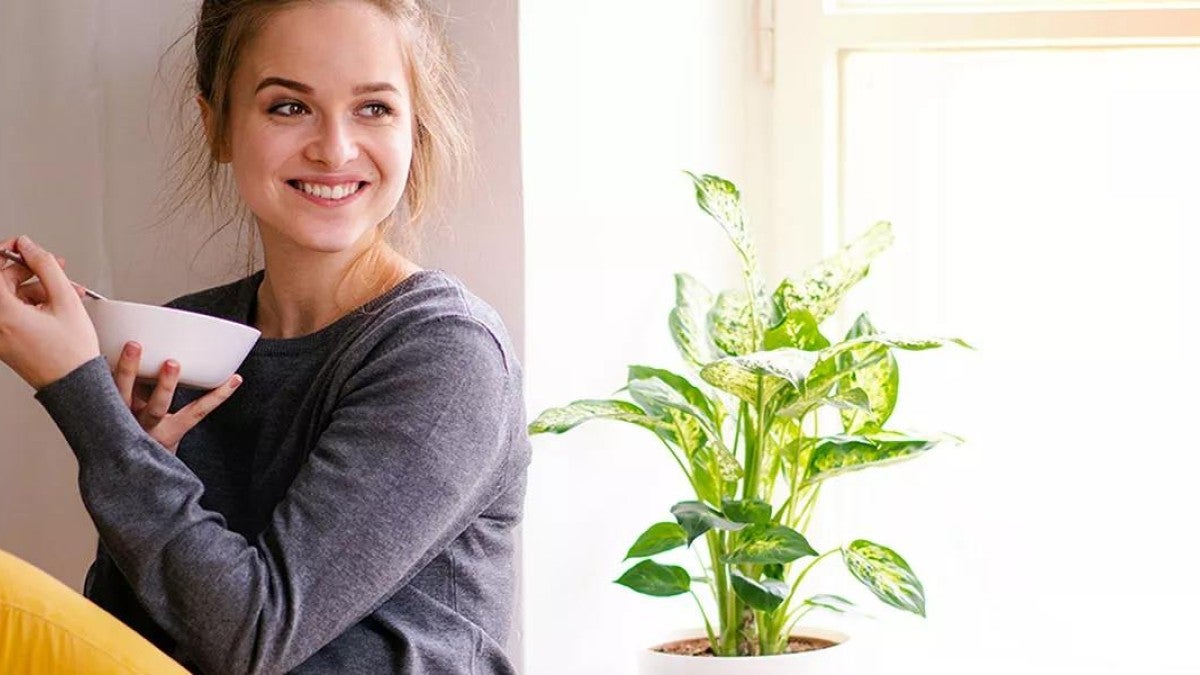 Ever dream of ditching the 9 to 5 and retiring early? It's what the FIRE community is all about.
What's FIRE? Financial Independence Retire Early. A community of super savers making smart money choices and investing as much as possible in order to retire in their 40s or even 30s. It's not about being rich; it's about spending less and saving more.
Think you've got what it takes to live this ultra-frugal lifestyle, gain financial independence, and bask in early retirement glory? Take your FIRE retirement temperature with our five-question quiz.
The subject matter in this communication is educational only and provided with the understanding that Principal® is not rendering legal, accounting, investment or tax advice. You should consult with appropriate counsel, financial professional or other advisors on all matters pertaining to legal, tax, investment or accounting obligations and requirements.
Insurance products and plan administrative services provided through Principal Life Insurance Co. Securities offered through Principal Securities, Inc., 800-547-7754, member SIPC and/or independent broker-dealers. Principal Life, and Principal Securities are members of the Principal Financial Group®, Des Moines, Iowa 50392.
Principal, Principal and symbol design and Principal Financial Group are trademarks and service marks of Principal Financial Services, Inc., a member of the Principal Financial Group.