Build a brighter future.
Create a personal financial plan with this step-by-step guide and free resources.
Create a personal financial plan with this step-by-step guide and free resources.
For customers
Insure what matters.
Protect your life and wages so that no matter what happens,  the people you love can keep moving forward.

Invest when you're ready.
Dedicate part of each paycheck to big goals, such as retirement or education, in accounts that earn differently than regular savings.

Retire on your terms.
You want to live well when you retire-and while you're earning it. Save a little each month and increase it over time. Your workplace may offer a plan to help.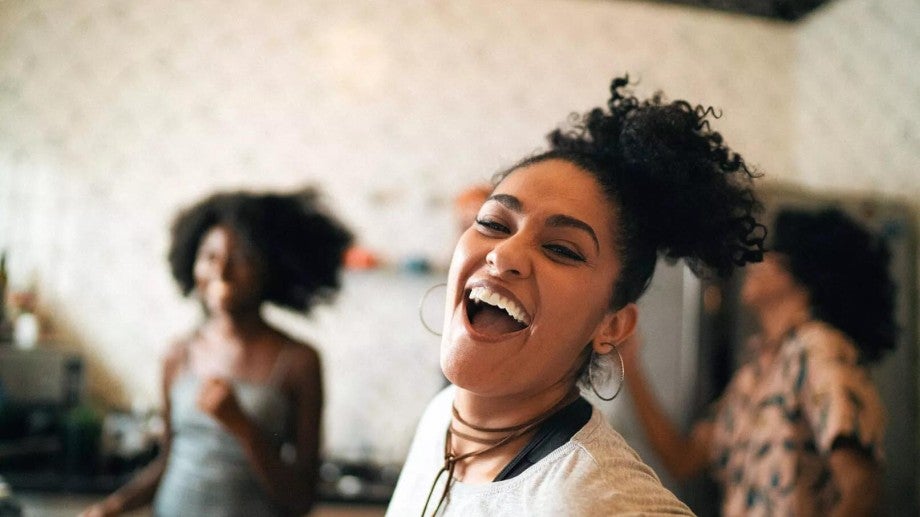 Let's work together for all life's moments.
Talk with your financial professional about Principal®. Don't have one?
Knowledge and insights
Learn more about your money through timely updates and useful expertise.
DIY financial plan:
8 simple steps to help your money adapt as life changes
View the plan
An element of investing we believe everyone needs:
5 challenges workers may face in retirement planning
Get the details
Apex Clearing Corporation is not affiliated with any member of the Principal Financial Group®. Principal® SimpleInvest portfolios are comprised primarily of Principal® products, including affiliated mutual funds and ETFs. 
Please refer to the Form ADV for Principal Advised Services, LLC and other applicable disclosures and agreements for important information about Principal® SimpleInvest and its services, fees and related conflicts of interest. All investments have inherent risks. Investing in Principal® SimpleInvest portfolios does not guarantee profit or protect against loss. ​
The Retirement Wellness Planner information and Retirement Wellness Score are limited only to the inputs and other financial assumptions and is not intended to be a financial plan or investment advice from any company of the Principal Financial Group® or plan sponsor. This calculator only provides education which may be helpful in making personal financial decisions. Responsibility for those decisions is assumed by the participant, not the plan sponsor and not by any member of Principal®. Individual results will vary. Participants should regularly review their savings progress and post-retirement needs.  ​
Insurance products issued by Principal National Life Insurance Co (except in NY) and Principal Life Insurance Co. Plan administrative services offered by Principal Life. Principal Funds, Inc. is distributed by Principal Funds Distributor, Inc. Securities offered through Principal Securities, Inc., member SIPC and/or independent broker/-dealers. Referenced companies are members of the Principal Financial Group®, Des Moines, IA 50392.​