Large business
As a large business, you're looking to grow your company. Principal® is an industry leader you can trust to help you build a more secure financial future.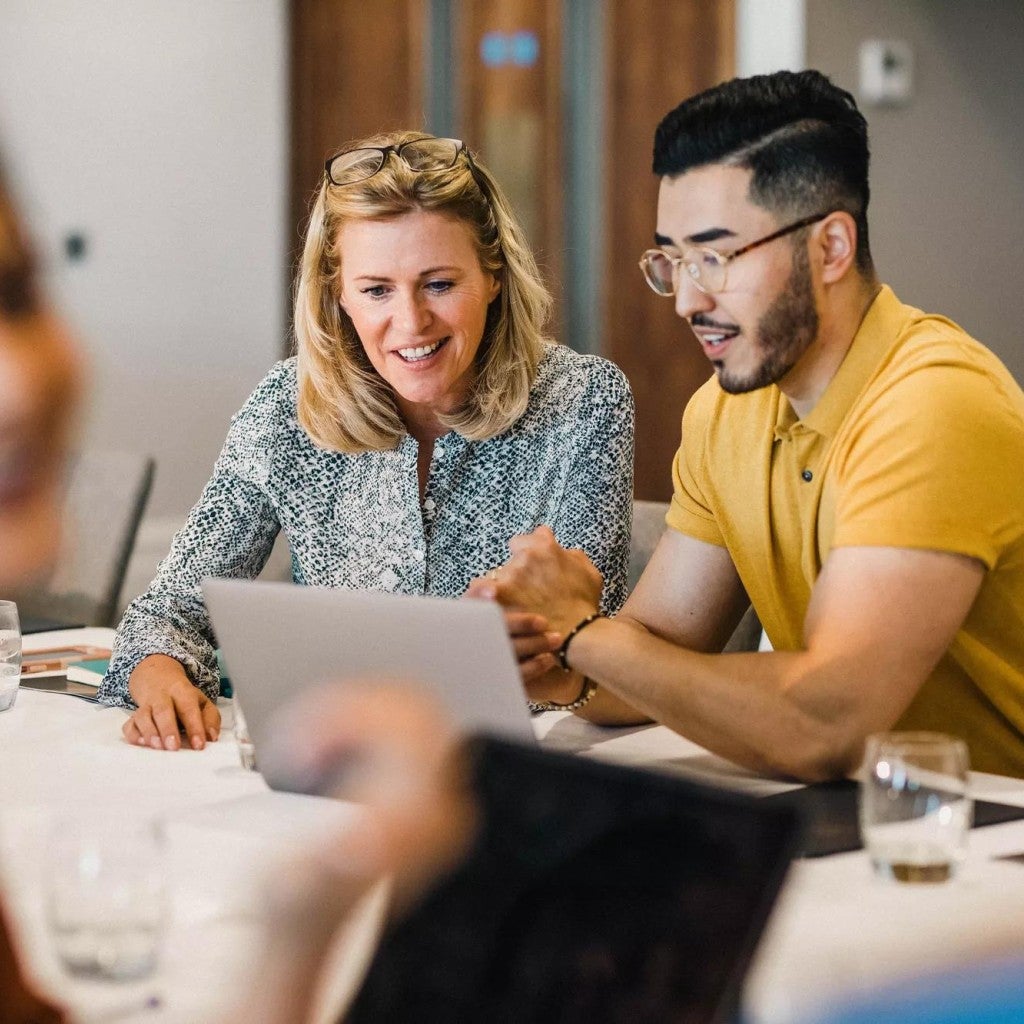 Retirement disruptors to watch
The retirement industry is on the cusp of a major transformation—these major disruptors are led by Gen X's upcoming retirement.
Get my guide (PDF)
Retirement insight survey
Financial professionals and their clients say that these will be the top issues facing the retirement industry by 2030.
Important retirement legislation
Key Principal leaders break down the important issues, so you can better understand potential business impacts.
Global trends
Get timely insights on investment opportunities and market risks, all from expert perspectives.
Free tools and resources support your employees' well-being
How Principal is elevating our leading-edge participant experience.
Top 3 defined contribution plan service provider2
No. 1 defined benefit plan service provider3
No. 1 provider of nonqualified deferred compensation (NQDC) plans4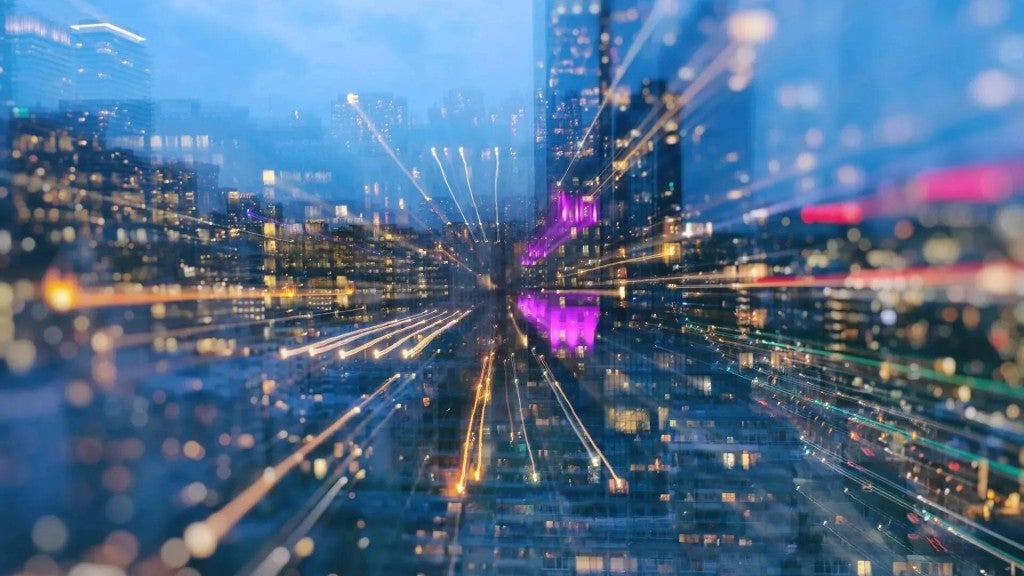 Customer-first technology
Our modern, agile approach allows us to better serve businesses and participants by delivering hyper-personalized experiences. An unwavering emphasis on cybersecurity roots every decision.
See our vision
Comprehensive business solutions
Employee retirement plan
Stay competitive with key retirement benefits that help attract high-quality employees—and keep them.
Group insurance
Get custom solutions for large businesses, including absence management and automated evidence of insurability services.
Business protection
Safeguard the business with income protection, succession planning, life insurance, and more.
1 Principal has summarized the analysis of the 2021, NMG Consulting multi-plan recordkeeping arrangements survey, commissioned by Principal. NMG Consulting is not affiliated any member of the Principal Financial Group. Retirement engagement based on the difference between 77% engagement for Principal vs. 62% multiple recordkeepers. Small sample sizes: Single recordkeeper sample size 213, margin of error +/- 6.7%. Multiple recordkeeper sample size 98, margin of error +/- 9.9%.
2 Based on the number of 401(k) plan participants, 2023 PLANSPONSOR Recordkeeping Survey, July 2023.
3 Based on number of plans, PLANSPONSOR Defined Benefit Administration Survey, August 2023.
4 Based on number of NQDC plans (excluding 457 plans), PLANSPONSOR Defined Contribution Recordkeeping Survey, July 2023.