Small-MidCap Growth Institutional Fund (PSMHX)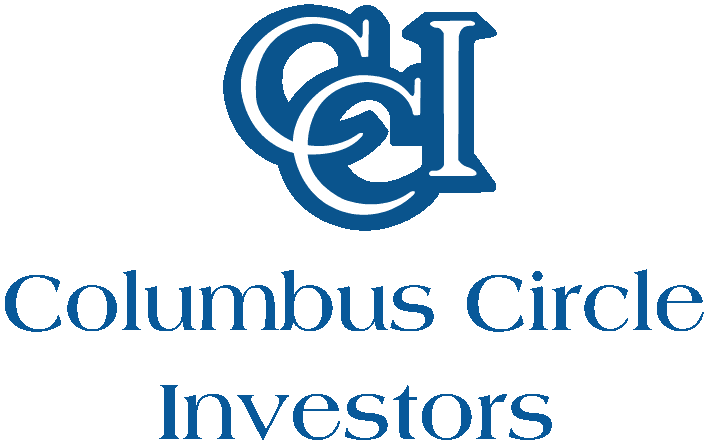 Total Returns
Average Annual Total Returns as of
08/31/2020
1 Month
3 Month
YTD
1 Year
3 Year
5 Year
10 Year
Since
Inception*
Total Return %
6.94
19.90
37.62
39.77
---
---
---
34.40
Russell 2500 Growth Index %
4.50
14.28
12.45
21.99
15.21
13.09
15.58
---
Mid Cap Growth Category %
4.61
15.38
16.70
24.57
16.28
13.63
14.67
---
Morningstar Percentile Rankings**
---
---
---
12
---
---
---
---
# of Funds in Category
619
619
610
609
559
502
381
---
06/12/2019
Calendar Year Total Returns
2019
2018
2017
2016
2015

Total Return %

---
---
---
---
---

Russell 2500 Growth Index %

32.65
-7.47
24.46
9.73
-0.19
Mid Cap Growth Category % +
32.52
-6.65
23.91
6.03
-0.95
Morningstar Percentile Rankings**,+
---
---
---
---
---

Morningstar Equity Stylebox

---
---
---
---
# of Funds in Category+
618
605
617
644
733
Expenses

as of

08/31/2020




Total Investment Expense - Gross:

1.59

%

Total Investment Expense - Net:

0.83

%

Contractual Cap Date:

12/30/2020




Distribution History

What's this?


$ Per Share

No dividend activity in the past 24 months
Income dividends are paid annual.



Daily Unit Value/Share Price Chart
Sorry, data not supported on this investment option.

© 2020 Morningstar, Inc. All Rights Reserved. Part of the mutual fund data contained herein: (1) is proprietary to Morningstar and/or its content providers; (2) may not be copied or distributed; and (3) is not warranted to be accurate, complete, or timely. Neither Morningstar nor its content providers are responsible for any damages or losses arising from any use of this information.
Returns shown for periods of less than one year are not annualized.
Insurance products and plan administrative services, if applicable, are provided by Principal Life Insurance Company.
Principal Funds, Inc. is distributed by Principal Funds Distributor, Inc.
Securities are offered through Principal Securities, Inc., 800-547-7754, member SIPC and/or independent broker/dealers. Securities sold by a Principal Securities Registered Representative are offered through Principal Securities.
Principal Funds Distributor,
Principal Securities and Principal Life are members of the Principal Financial Group®, Des Moines, IA 50392.
Certain investment options may not be available in all states or U.S. commonwealths.
The full name of this investment option is
Principal Funds, Inc. -
Principal Small-MidCap Growth I Fund.
Investors should carefully consider a mutual fund's investment objectives, risks, charges, and expenses prior to investing. A prospectus, or summary prospectus if available, containing this and other information can be obtained by contacting a financial professional, visiting principal.com, or calling 1-800-547-7754. Read the prospectus carefully before investing.
Not FDIC Insured
May Lose Value - Not a Deposit - No Bank Guarantee
Not Insured by any Federal Government Agency
Russell 2500 Growth Index tracks the 2,500 smallest companies in the Russell 3000 Index having higher price-to-book ratio and higher forecasted growth values.


Small-cap and mid-cap investment options are subject to more fluctuation in value and may have additional risks than other investment options with stocks of larger, more stable companies.