About Us
Principal® Financial Network of Mid-Atlantic is part of the nationwide affiliated group of financial professionals who work with the Principal Financial Group®. We help individuals, businesses, and their employees build, protect, and advance their financial well-being.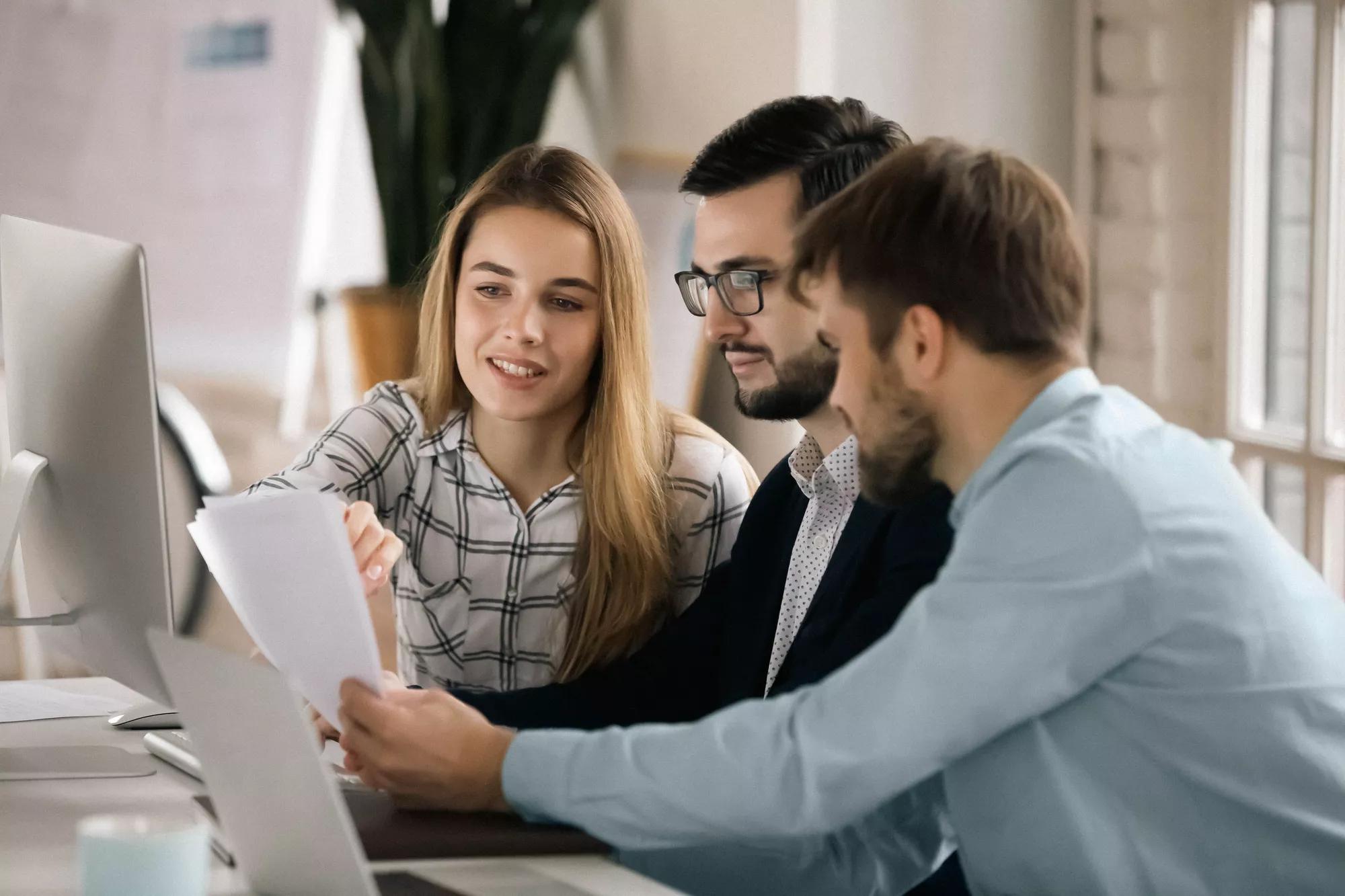 Locations and financial professionals
Our team approach offers a range of services to provide more benefits to our clients. We can help you find a financial professional in your area. 
Meet our financial professionals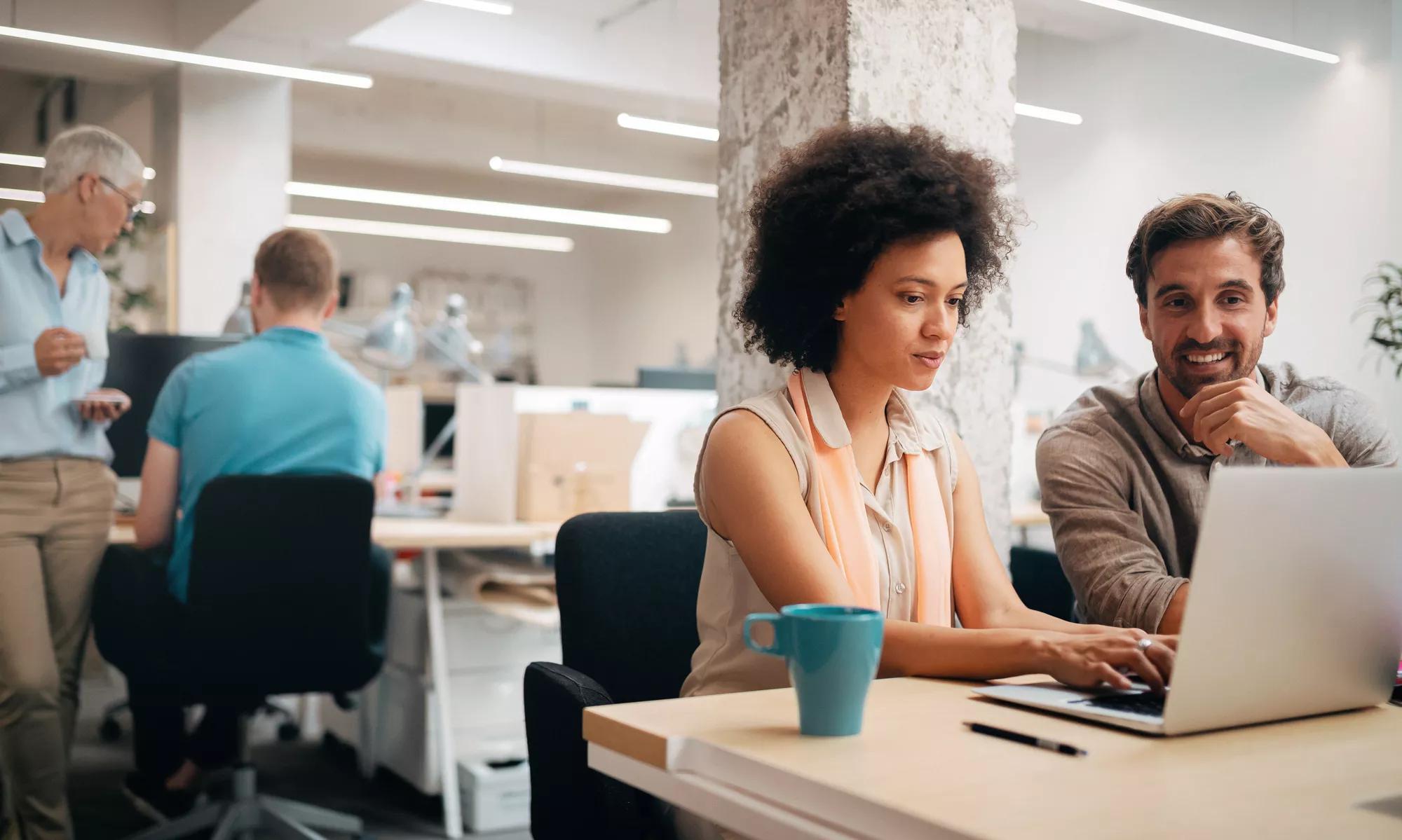 Get to know us
We'd like to get to know you and share how we can work together to help solve problems and make a difference.
Meet our management team
Community Involvement
Financial professionals and Principal® staff from our Philadelphia, Pittsburgh and Wilmington offices gave back to their communities volunteering at their local Ronald McDonald Houses by donating and preparing a meal for the residents and visitors of the house. The Ronald McDonald Houses provide support and resources for families with sick children in nearby hospitals. Having a prepared meal for these families allows them to focus on what's most important - caring for their child- and we were happy to help in this way!
We're building a team
We're building a team of financial professionals that have the passion, talent, and drive to better the financial well-being of the people in our community. If you are looking for an opportunity where you change lives, with the freedom and flexibility to keep living your own, then let's talk!
Interested in a career with us? 
We work with both new and experienced financial professionals. Reach out if you're interested in partnering with us, and a member of our leadership team will be in contact shortly.