Client-first technology helps ensure your retirement plan runs smoother and safer.
We're investing and sprinting forward to take advantage of emerging digital technologies. Our modernized, cloud-first approach allows Principal to be agile, embrace disruption, and deliver hyper-personalized experiences for our customers.
Technology Innovation
See how our Amazon Web Services (AWS) collaboration has impacted our people, purpose, and performance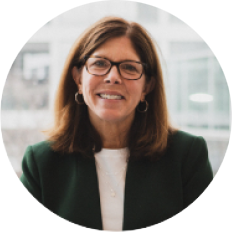 "We prioritize digital (technology) investments that will deliver the most value to customers and create growth opportunities and efficiencies."
– Kathy Kay, executive vice president and chief information officer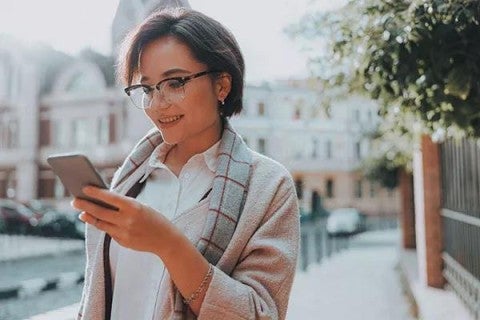 Elevated retirement plan customer experience focuses on hyper personalization.
Technology enhances our customers' experience, boosts engagement, and helps build confidence. Our best-in-class plan sponsor and participant websites, award-winning mobile app, and financial wellness resources offer insights as well as action.
Our constant innovation leads to award-winning solutions.
Creating a collaborative technology community
As part of our digital transformation, we've leveraged strategic partnerships to advance cloud skills and upskill our employees.
Runway to innovate
In collaboration with AWS, we've helped our technologists build powerful cloud fluency skills. Learn how Principal accelerated its cloud-first approach in this case study from Amazon Web Services (AWS).
We attract top talent through a diversity of global technology opportunities. Our tech team enables us to deliver more innovative and personalized solutions to support our customers' ever-evolving financial lives.
Ever vigilant on retirement security to help keep your data safe.
We take a global approach to leveraging security best practices in our ever-evolving efforts to protect you and your employees from cybersecurity threats.
Leading the way:
Play a significant role in drafting and publishing security and fraud protection standards as a member of the SPARK Data Security Oversight Board (DSOB).

Serve as active members of industry groups such as SPARK Data Security Oversight Board, Cyber Readiness Institute, and Financial Services–Information Sharing and Analysis Center (FS-ISAC).
This communication is intended to be educational in nature and is not intended to be taken as a recommendation.
2433377-092022 | 112022