Want to avoid turnover? Here are 11 ways your business can retain top talent
Whatever your organization's industry or size, you can help it attract and retain the best employees with these smart moves.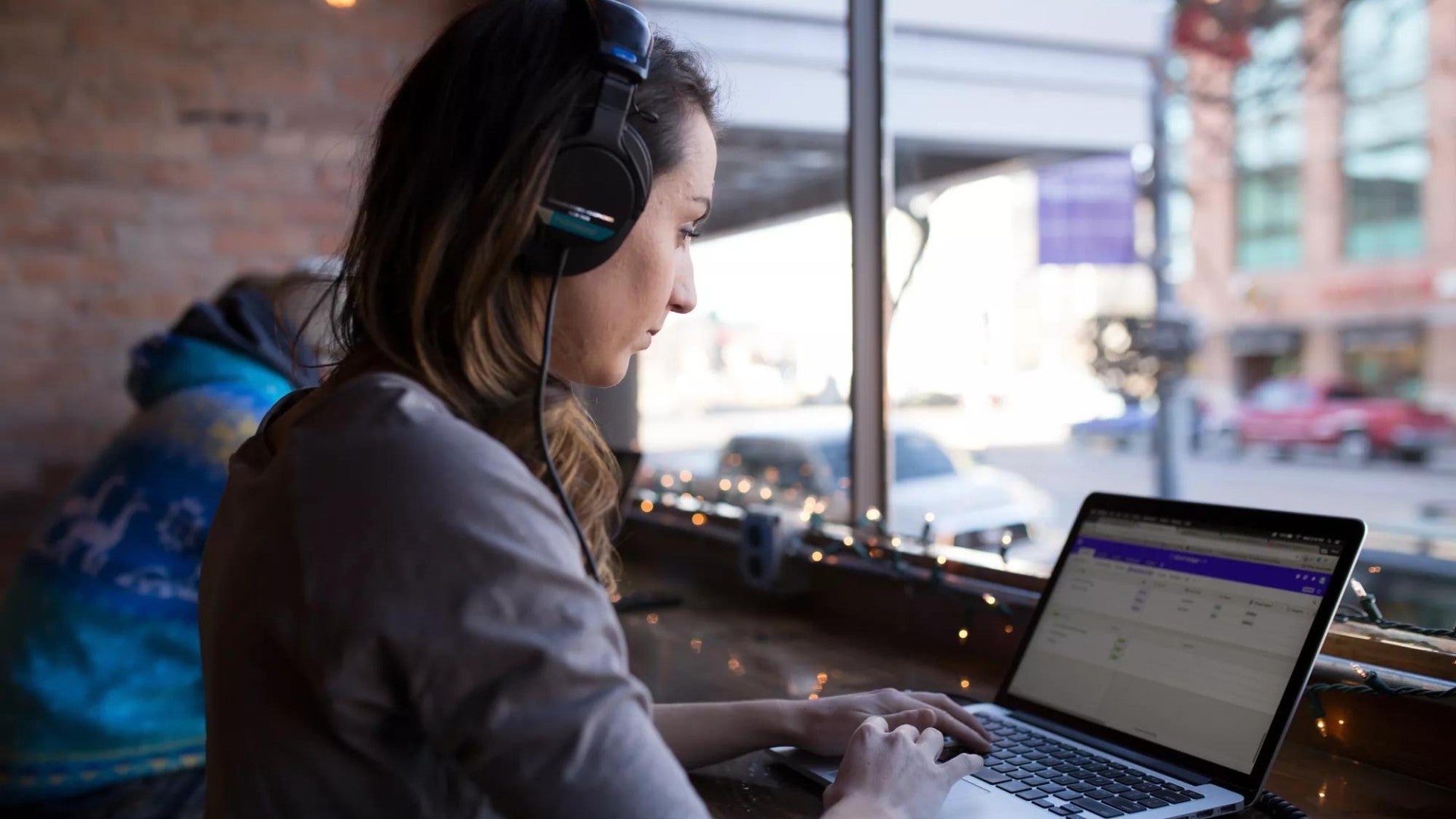 3 min read

|
Two words loom large in the minds of employers: employee retention.
Principal® research shows small and midsize businesses are prioritizing benefits to improve the employee experience.1 So how do you get the talent you need in a tight labor market? These 11 retention strategies are based on responses from business leaders nationwide surveyed in the Principal Financial Well-Being Index℠.
1. Offer flexible work schedules or more time off.
"Flexibility has become table stakes at this point," says Peggy Shell, a business owner and Principal client whose Colorado recruiting firm, Creative Alignments, navigates the job market for a variety of employers. Be clear with employees about the boundaries of flexibility and watch for any impact on their motivation and engagement.
2. Encourage more remote/hybrid flexibility.
"If you don't offer this flexibility, you'll have fewer candidates, even in the executive ranks," says Michael Anderson, head of talent acquisition for Principal.
3. Raise wages for most employees.
Wages are trending upward,(1)  and many employees are retained by good pay above all else. But this list has 11 strategies for a reason: Take note of your options besides cash to support and retain employees.
4. Create clear paths for career growth.
Recruiting and retaining belong together as a two-pronged business strategy: You can't afford to lose employees as quickly as they come in. Many modern organizational charts are flat, often making it difficult to carve out clear career paths for all employees. Watch out for "over-privileging" managers (giving them easier, quicker steps to promotion) as just one example of how career growth affects retention.
6. Increase the quality of current benefits.
More than 70% of small and midsize businesses say employee benefits help recruit, and 78% say they help retain.(2)  Cost can be a factor, so figure out what it really costs to add more benefits. They may be more affordable than you think, especially compared to trying to compete with higher salaries.
7. Add or increase bonus pay.
Bob's Red Mill, a global manufacturer of whole grain foods in Oregon and a Principal client, is an example of a company that provides monthly profit-sharing to enable short-term financial security for employees, while its overall structure as an employee stock ownership plan (ESOP) generates long-term financial security into retirement. A sign-on bonus can also sweeten the incentive of competitive pay.
8. Make your business a fun place to work.
Money ultimately may not motivate as much as employees simply loving their jobs, Anderson says. Genuinely happy employees can help boost overall morale.
9. Upskill employees for their development and your business growth.
The tight job market has inspired more efforts to reskill midcareer workers, such as training employees in business intelligence and data analytics. This can be beneficial, both in the development of these programs and the motivation or ability for employees to learn and apply the new skills.
10. Expand fully remote jobs so employees can relocate.
In a candidate-driven market, Anderson says, meet your talent where they want to be met. In a postpandemic world, the ties to community, a home, family, and friends can be hard to overcome with a job offer requiring relocation, considering the abundance of remote-work options.
11. Add new benefits.
Bob's Red Mill several years ago expanded its employee benefits with a new array of what it calls "lifestyle benefits": $2,500 of dependent care, tuition reimbursement, a scholarship program, and more.
Ensure any new benefits match the unique needs of your employees by simply asking them. Listen carefully and keep asking over time, because employee needs are ever evolving.
What's next?
Compare your employee benefits with those offered by similar businesses with the Principal® Benefit Design Tool.