How will Social Security's future affect your retirement planning?
Change may be coming for Social Security. How can your spending and savings habits adjust so you can still achieve your retirement goals?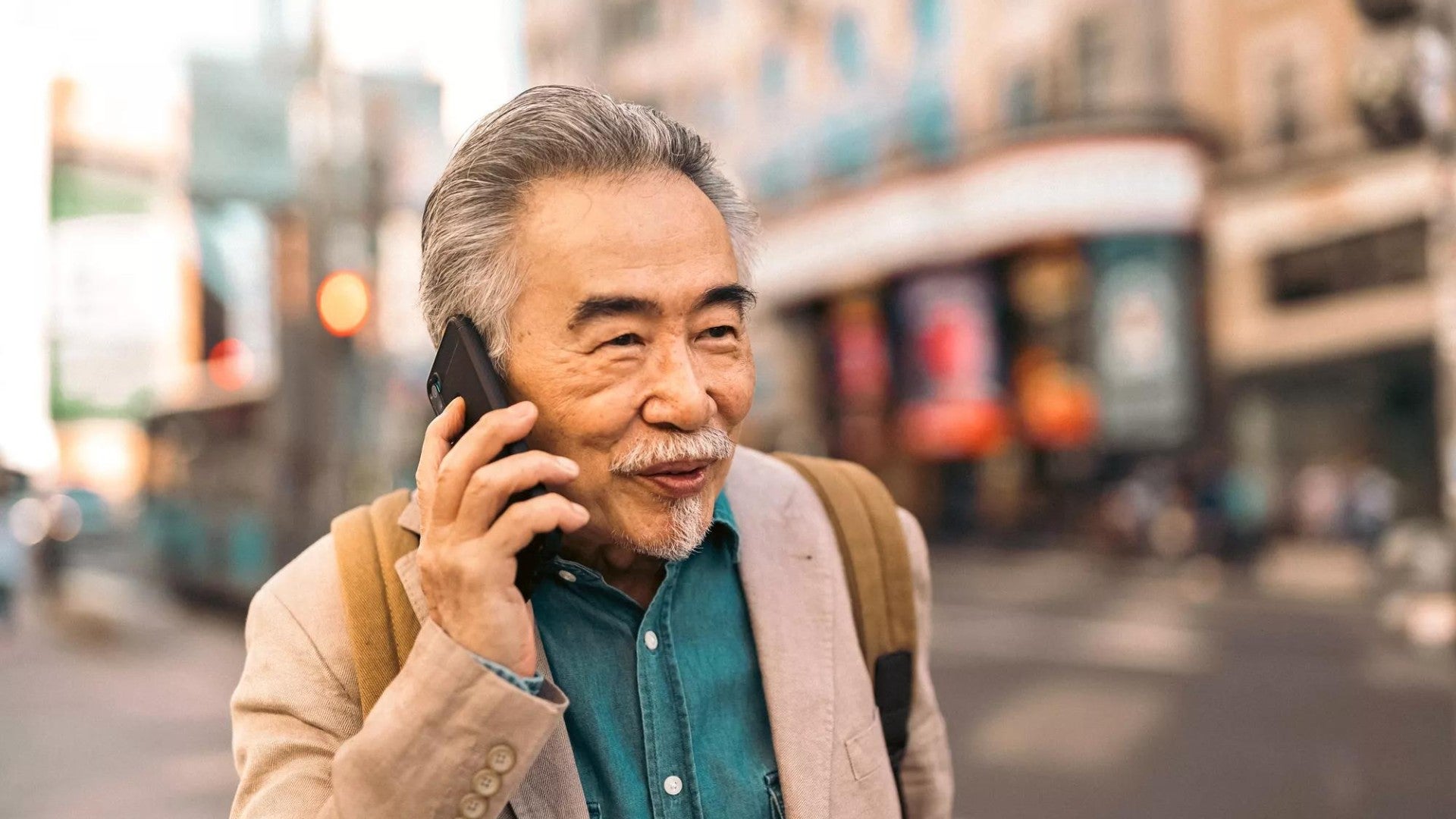 3 min read

|
Quick takeaways
Not everyone can save for retirement as robustly as they'd like, which is why Social Security offers necessary benefits for many eligible retirees.
Because of population shifts, Social Security benefits at current levels may be strained in coming years, which may impact how much and how long people work and save.
Seventy million Americans receive Social Security benefits each year,1 but the program faces some big challenges that may shift how you save for and experience retirement.
How Social Security works today
If you are currently employed, you'll see Social Security, or FICA (Federal Insurance Contributions Act), deductions on your paystub. Those deductions are paid out to people who are currently eligible to receive Social Security benefits.
Today, those eligible include 97% of older adults2, including a significant portion of the population who hasn't been able to supplement expected Social Security benefits with their own retirement savings. In fact, about 27% of people age 59 and older haven't saved anything for retirement.3 Social Security keeps 4 in 10 adults age 65 and older above the poverty line.4
As much as Social Security is essential for many, life expectancy has also increased. If retirement is longer, you (and everyone else) may need more money to pay for more post-work years. Some people may be able to keep working to save more, but not everyone can. For example, about 35% of people are not regularly employed by retirement age and of those, 60% will never find another job.5
Finally—this is important—the number of people nearing or already claiming Social Security is at a historic level. In 2024, more Americans will turn age 65 than at any other point in history, an inflection some researchers refer to as Peak 65.6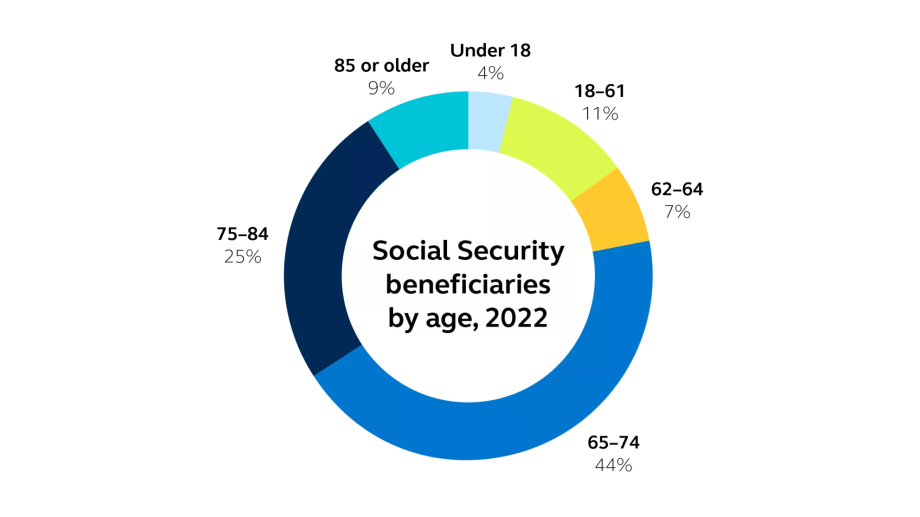 What might happen to Social Security when you retire
If there are more people working than are drawing benefits, Social Security can sustain the existing level of benefits. But if the equation flips—as it's about to do because of Peak 65—there will not be enough people actively employed to pay the current level of benefits to those who are expected to or already are claiming them. And unlike the rest of the federal government, Social Security can't borrow to fulfill its obligations.
What can you do to prepare in case Social Security benefits change?
If you're near retirement—say, over age 55:
Think about the age you'll claim Social Security. Benefits change significantly if you delay from 62 to 67 or 70.
Create an online Social Security account. You're able to view your work history and contributions, as well as expected payout.
Take advantage of catch up contributions, or work just a little longer, if you can.
If you have more time until retirement—say, you're under age 55:
Create an online online Social Security account. It's important no matter how old you are to check (and correct) work history and contributions.
Closely review your retirement savings rate. If you have an 401(k) or 403(b) through work, for example, are you enrolled and taking advantage of your maximum matching contribution? Could you increase your contributions by 1% a year? If not, can you save in either an individual retirement account (IRA) or Roth IRA?
Does that mean Social Security will be here one day and gone the next? No. But if you're counting on a certain level of benefits from Social Security to sustain your retirement, don't. Current estimates are that benefits would have to decrease by some 14% to enable Social Security to chug along for another 75 years or so.7