Key dates to add to your 2023 financial calendar
Twelve easy to-dos (and a few bonus reminders) can help you create a robust financial calendar for the coming year.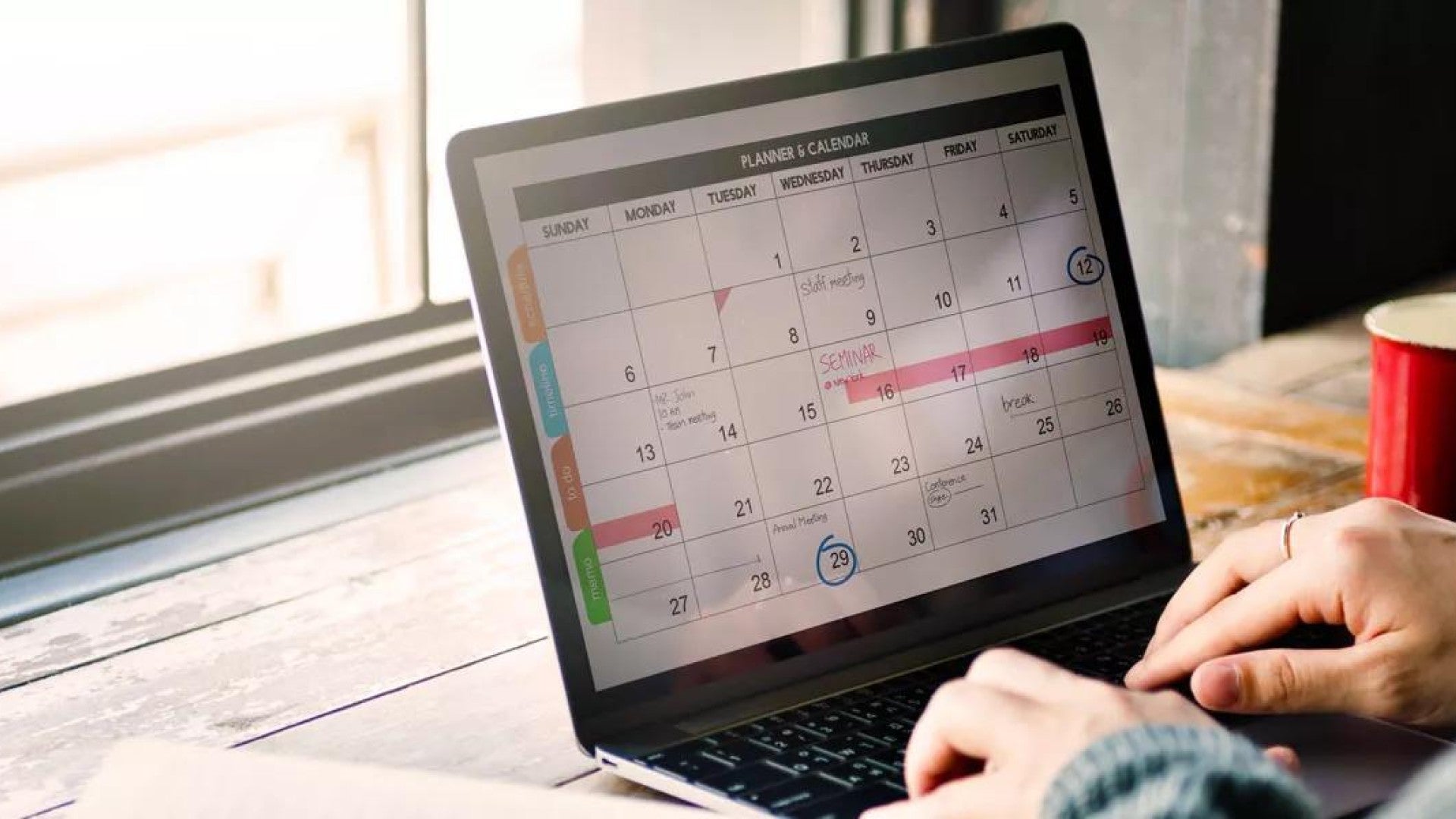 5 min read

|
A few tasks—from boosting savings to organizing paperwork—added to your financial calendar throughout the year can help make a real difference.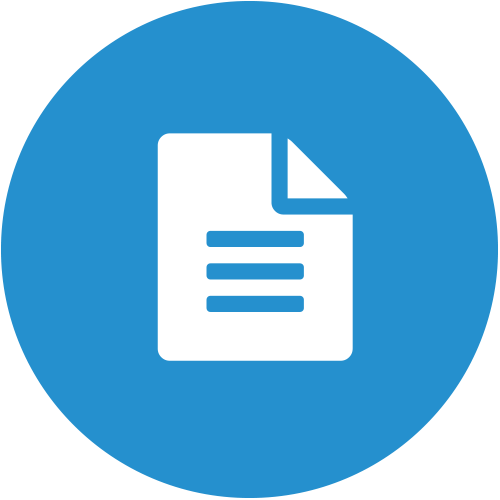 Here's a one-sheet to print or save to your desktop (PDF).
---
January: Set your 2023 financial goal(s).
---
To do: Establish two financial goals that are doable, either for the whole year or each month. (One could be: Start an emergency fund with $100. Another could be: Pay off one credit card by year's end.)
To pay: Make 2022 fourth quarter estimated tax payments by January 15 if you're self-employed or underpaying based on your income.
---
February: Organize your tax documents.
---
---
 ​March: Plan for any refunds.
---
To do: Select a date in March to allocate any tax refunds, bonuses, or pay increases you might get. 
Medicare reminder: For Medicare enrollees, March 31 is the last day to apply for Parts A and B for coverage beginning in July.
---
 April: Pay your taxes.
---
To do: File your individual tax return by April 18. (The typical filing day of the 15th is on a Saturday in 2023.) Use IRS Form 4868 if you'll need an extension but note there may be penalties if you have taxes due.
Bonus: April 15 is the last day to make 2022 IRA contributions. Could you contribute more to reap tax benefits? Log in to your account and see.
---
 May: Manage your debt.
---
To do: Use this month to figure out your debt load. Detail how much you owe—then calculate your debt-to-income ratio, including all your monthly debt payments. Aim for that ratio to be 36% or less.
To save: Have any big-ticket events or activities in the coming months, like summer vacations or weddings? Plan accordingly by reviewing and adjusting your budget.
---
 June: Prep for college bills.
---
To do: June 30 is the final date to file a Free Application for Federal Student Aid (FAFSA) form for the 2023–2024 school year. Though, the earlier you apply the better. The FAFSA helps determine your child's eligibility for financial aid. In addition, if you have a college-age child, mark their school's tuition due date.
To pay: Make second quarter estimated tax payments by June 15 if you're self-employed or underpaying based on your income.
---
 July: Boost your budget IQ.
---
---
 August: Check in on your credit score.
---
---
 September: Review your benefits.
---
---
 October: Get ahead on college costs.
---
To do: Starting October 1, you can file a FAFSA for the 2024–2025 school year. (The last date you can file for that academic year is June 30, 2024.) States and colleges may have their own deadlines; look yours up on the Federal Student Aid website. Some colleges award on a first-come, first-served basis.
To pay: Did you file for an extension on your taxes? If so, October 15 is your new deadline.
---
 November: Add to emergency funds.
---
---
 December: Plan for next year's health costs.
---
To do: Enroll or change plans for 2023 federal health coverage by December 15.
To take: The government requires retirees older than 72 to take required minimum distribution (RMDs) annually from retirement accounts by December 31 or the following April 1 for their first RMD, depending on when you turn 72.
 Your birthday
Gift your financial future: Boost a retirement or savings account with a one-time deposit—even $100.
Turning 55 or older? Check out our list of retirement milestones.
If you turn 26 this year, you'll get kicked off your parents' health insurance plan. Add a reminder to your calendar to sign up through your employer or explore plans at healthcare.gov.
Next steps
Have some adjustments to make to your retirement accounts throughout the year? Log in to check off your to-dos.