Your business
matters.
We can help drive your business forward with customized benefit and retirement plans for your team.
Get started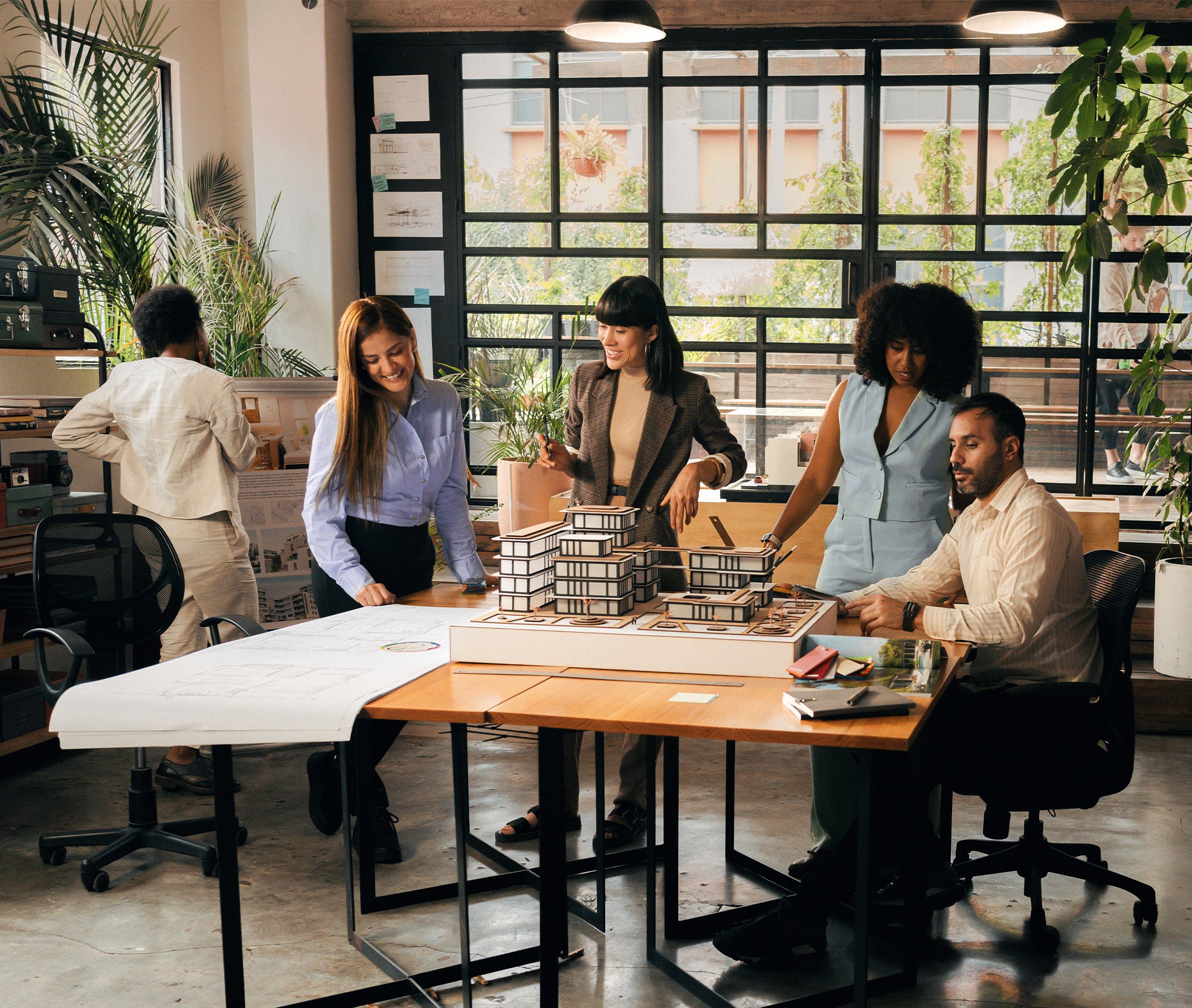 For businesses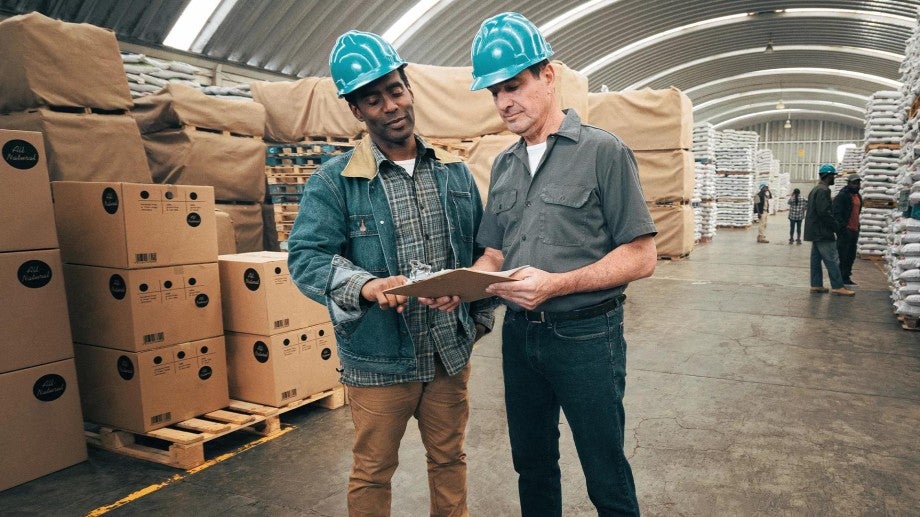 Solutions
Engage your employees.
Benefits can help retain the employees who drive your business.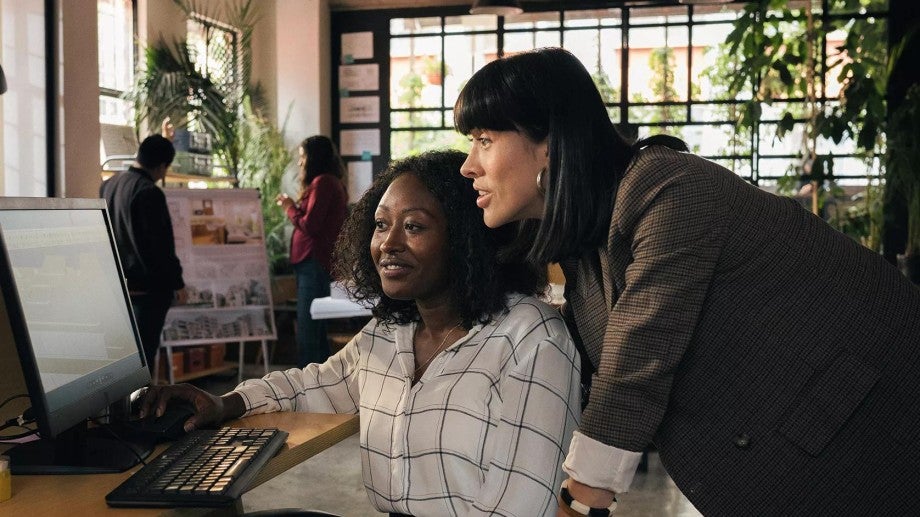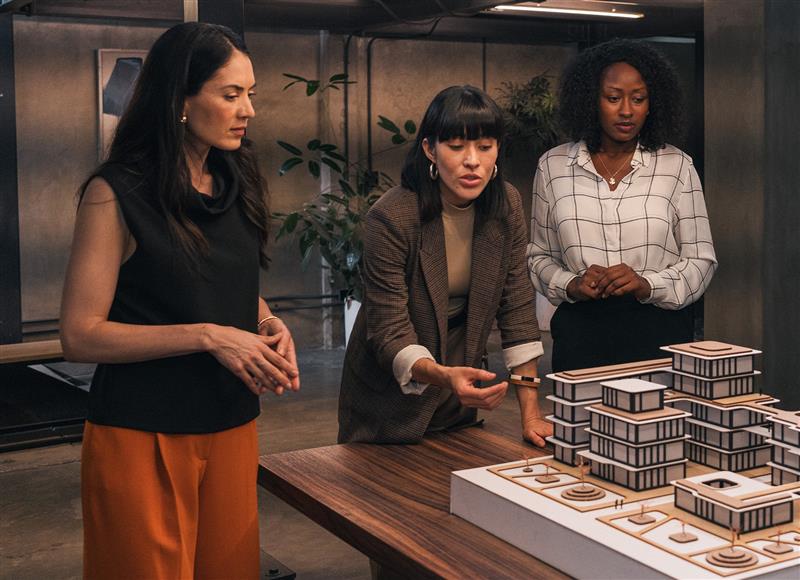 Resources
How does your business compare?
Benchmark yourself among similar businesses and get timely ideas to help manage and grow your business.
Ready to get started?
A trusted financial professional can help you with a plan for the future. Don't have one?
Connect with us
Bob Moore, founder of Bob's Red Mill, saw the long-term value in quality benefits for employees.

Business success stories
When you take care of your team, they take care of business.
Principal®
For All It's WorthSM
Bob's Red Mill is not an affiliate of any company of the Principal Financial Group®. Bob Moore and his employee's viewpoints may not be representative of other clients' experiences. Clients have not been paid for their appearance.
The subject matter in this communication is intended to be educational in nature and is not intended to be taken as a recommendation.
Insurance products issued by Principal National Life Insurance Co (except in NY) and Principal Life Insurance Company®. Plan administrative services offered by Principal Life. Principal Funds, Inc. is distributed by Principal Funds Distributor, Inc. Securities offered through Principal Securities, Inc., member SIPC and/or independent broker/dealers. Referenced companies are members of the Principal Financial Group®, Des Moines, IA 50392.
2720672-022023