Less than 500 employees
Small business
When you're a growing business, you have unique challenges. Principal® has trusted solutions.
How to plan for volatility
Prep your business for economic volatility. Hear a Principal business leader's three steps to take now to effectively respond to the uncertainty in front of us.
Get advice in 1 min video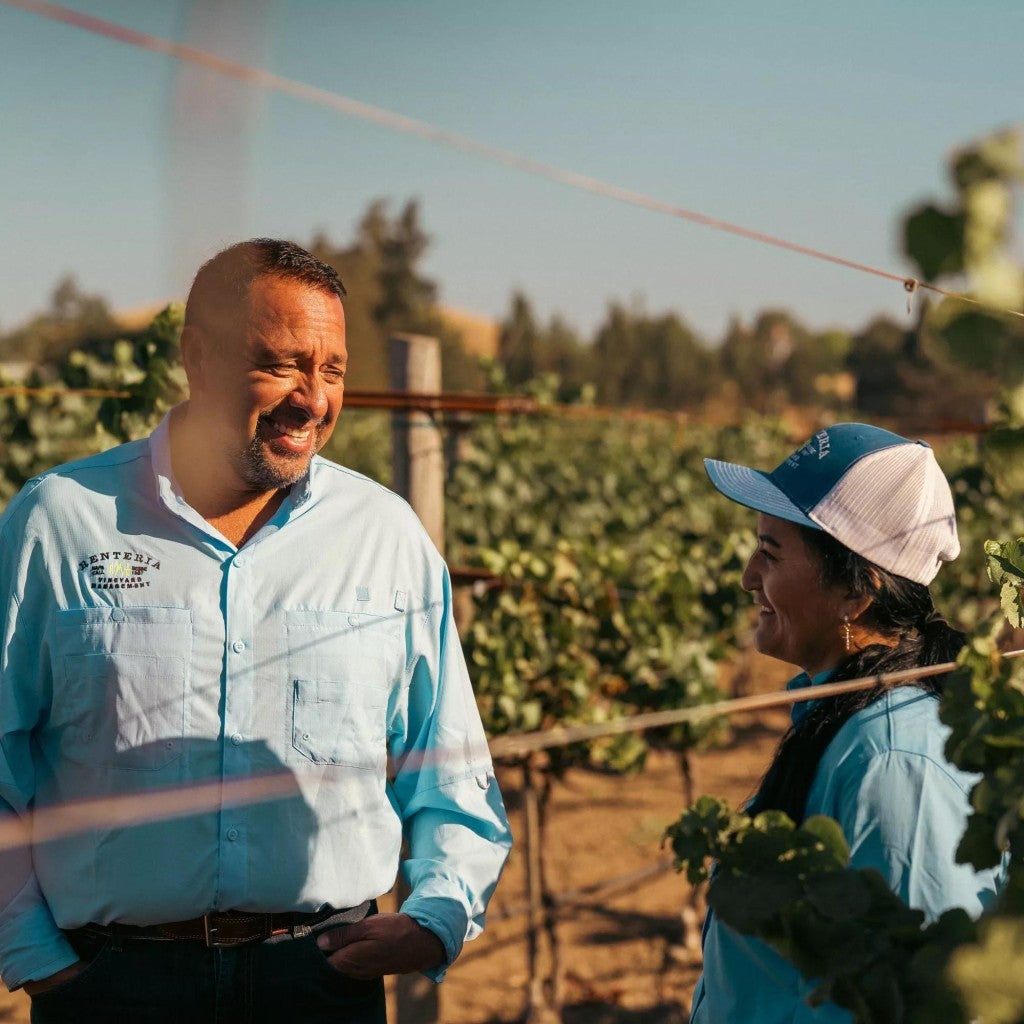 Helpful tips and ideas for your business
Tools to help you and your growing business
Icon of two similar documents being compared.
Compare your benefits
Get a quick look at what organizations of your size, industry, and region offer for benefits.
Icon of magnifying glass looking at the outline of a person.
Assess your needs
Answer just a few questions to get free, tailored strategies to safeguard your business, employees, and personal lifestyle.
Icon of two hands shaking.
Find a financial professional
Our nationwide network can help you design employee benefits and protection plans made for you and your business.
Comprehensive business solutions
Group insurance
Flexible insurance solutions can be tailored for your budget and your employees' needs.
Follow business conversations
See all upcoming and recorded events
No. 2 provider of total group benefits (dental, life, and disability) insurance2
No. 1 provider of employee stock ownership plans (ESOP)3
144,000+ total Principal small and midsize business customers4
Guides on trending issues
Get free step-by-step guides informed by Principal expertise and the experiences of employers like you.
1 2023 Principal Sentiment survey of small and midsize employer customers (548) and employees (262) conducted between July 24, 2023 and August 17, 2023.
2 Determined by fully insured employer groups in-force. Based on participants in LIMRA's 4th Quarter 2021 U.S. Workplace Benefits Life Insurance, Disability Insurance, Dental and Vision Plans and Supplemental In-force surveys. (April 2022)
3 Based on the number of plans, PLANSPONSOR 2023 Defined Contribution Recordkeeping Survey, July 2023.
4 Principal SMB Segmentation Market Overview Dashboard, data as of 4Q22 (Note: There is some overlap in counts where clients have multiple products across lines of business)