Make informed risk management decisions for all types of defined benefit plans
Whether you have a traditional pension plan, a cash balance plan, or a hybrid DB plan, it's important to be cognizant of the risks associated with each. Interest rate changes and market returns can reveal additional volatility. Tracking essential financial statistics can help you make informed risk management decisions.
Explore this dashboard to see how you can better manage investment volatility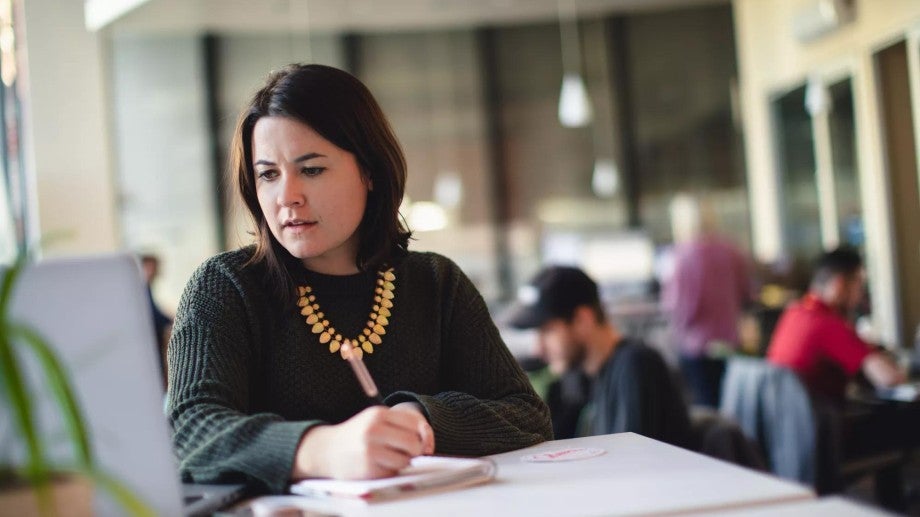 Understanding the true cost of your defined benefit plan
Defined benefit plans are known for providing employees with guaranteed benefits, but they can be complex and challenging to manage. The first step to gaining control over DB plan expenses is to review and understand the total fees associated with the plan and then determine if they match your needs.
Use this checklist to help review the fees associated with your plan (PDF)
Expertise that you can rely on, and your employees will value
Principal is the No. 1 service provider of DB pension plans and is a leader in pension risk transfer.2 Our flexible patent-pending approach integrates our technology as well as plan services so we can take care of your employees while helping you manage plans to achieve your business goals. Services offered include:
 
Our DB pension plan specialists can help.
Our team of DB specialists can help you manage your plan to work with your business goals and your employees' best interests.
PLANSPONSOR Defined Benefit Administration Survey, May 2021. Ranking is based on total number of DB plans.

#4 Pension risk transfer provider. Based on total PRT assets, LIMRA Secure Retirement Institute, as of December 31, 2021.