Protecting your business's future
A lot rests on the success of your business—including the financial well-being of you and your employees. Help protect it with the right business solutions.
Business succession
Creating an exit or succession plan can help ensure your business will transition as smoothly as possible when it's time to pass it on.
Key person protection
Explore ways to help protect your business from the financial risks of losing a key employee or owner.
Protecting your future
Proper planning can help you take control of your future so you may feel more confident as you transition to your next adventure.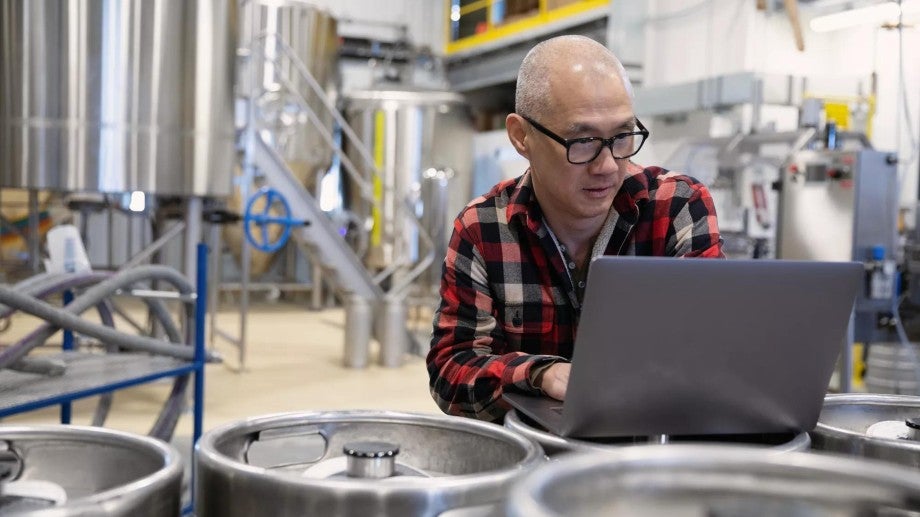 Not sure where to start?
Get a personalized report to help protect your business, your employees, and your lifestyle.
---
Insurance products issued by Principal National Life Insurance Co. (except in NY) and Principal Life Insurance Company®. Plan administrative services provided by Principal Life. Principal Funds, Inc. is distributed by Principal Funds Distributor, Inc. Securities offered through Principal Securities,Inc.,member SIPC, and/or independent broker/dealers. Referenced companies are members of the Principal Financial Group®, Des Moines, IA 50392.​
2611877-122022