Are your employees burned out? Here's how you can help
Stressed employees may be overwhelmed with the demands of life and work. These benefits might help.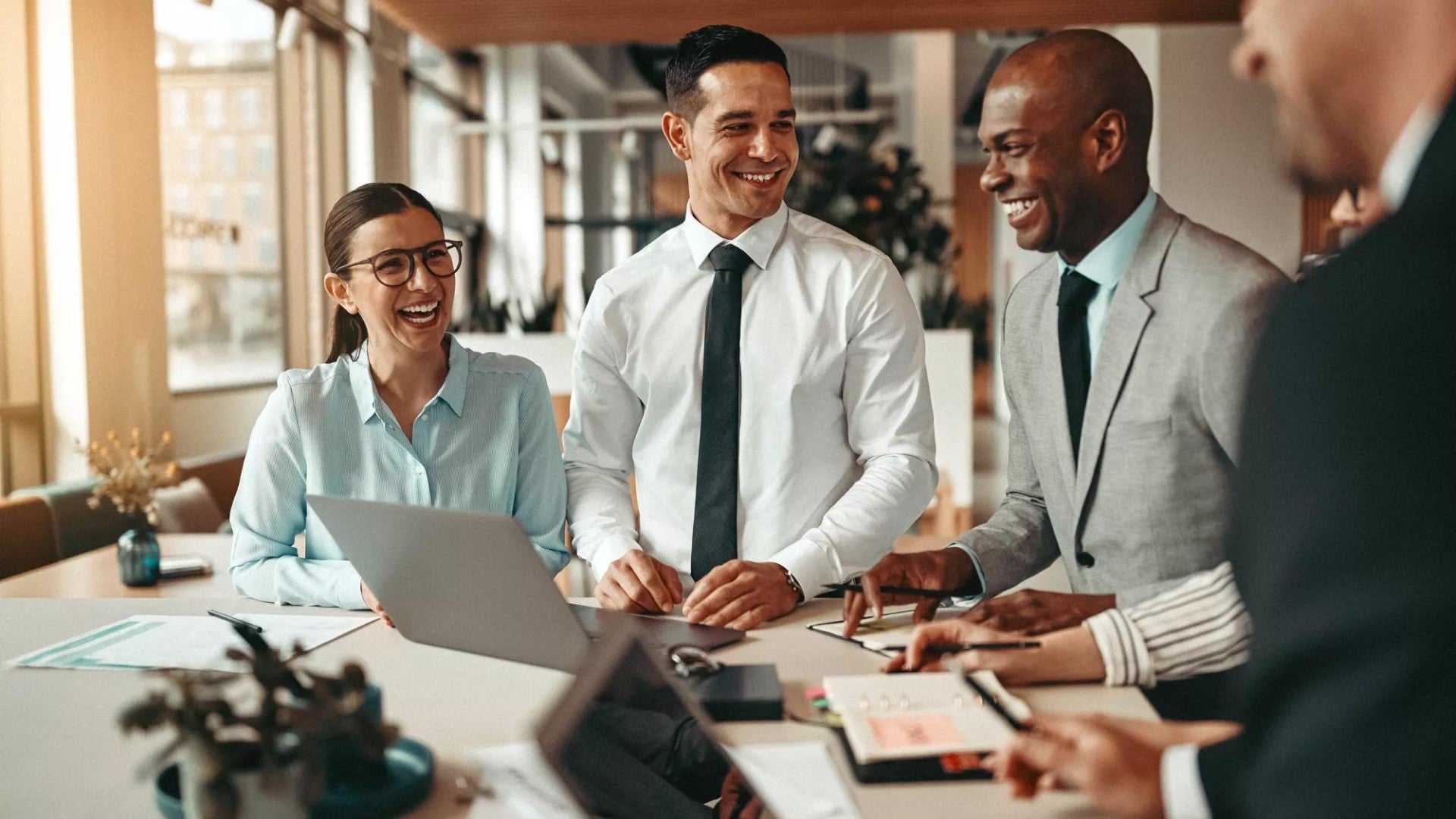 5 min read

|
How well are your employees doing?
A big chunk of your talent might not be faring well at all: 30% say they're burnt out at their current job.1
One way to help? Support employee well-being—mental, emotional, physical, and financial—through workplace benefits. These six ideas can help you battle burnout for everyone.
1.Encourage a life-work balance.
A study by Gartner found that the past three years changed how employees feel about work and life: 58% have a different perspective about where they work, and 50% have different expectations of their employers. Translation? Life-work balance matters more than ever. If you're able to lean into flexibility in hours and location, that may help. "I picture it more like a compassionate conversation, where your employees feel the emotional investment you have in them as people," says Amy Friedrich, president of Benefits and Protection at Principal®.
2. Aid physical well-being.
According to the Centers for Disease Control, wellness programs increase productivity and morale and help reduce absenteeism—good for employers, good for employees. And it's a benefit area that may cost less than you think. "There are options to choose what's paid for by the employer and what's paid by the employee," says Nate Schelhaas, senior vice president of Benefits and Protection at Principal. Here's one example: Health insurance is mostly paid for by an employer, but gym memberships, perhaps with a small discount arranged by an employer, are mostly paid for by employees.
3. Boost access to financial well-being tools.
This type of benefit offering—anything from information on basic budgeting to webinars about managing health care costs and tackling student loan debt—has positive effects beyond bigger savings accounts. One recent study, for example, found that nearly three-quarters of employees experiencing financial stress also experience physical symptoms. And if your employees don't feel well, they can't bring their best selves to work.
4. Assist mental and emotional health.
Employers with employee assistance programs (EAP) find they have lower absentee rates and health care costs, as well as more productive workplaces—which may help with burnout and stress for both employees and owners. Many EAPs include supports for mental and emotional health, such as:
caregiving assistance—finding daycare or elder care, for example
family counseling
grief and crisis intervention
Both owners and employees often need updates on EAP existence, value, and access, says Kara Hoogensen, senior vice president of Benefits and Protection for Principal. Luckily, there's a decreasing stigma around EAPs, especially among younger generations: It's not an issue for millennials, according to a Principal survey of customers and employees of other businesses in February 2022.
"It comes back to creating an environment where employees are going to be positioned to deliver their best work," Hoogensen says. "If employees feel supported while at and away from work, they have more mind space available to deliver great results."
5. Nurture your employees' life stages.
Customizing benefits for your workforce requires knowledge about who your employees are and what goals or roadblocks they might be facing in their road to well-being. "A 25-year-old may have student loans, while a 55-year-old may be saving into their retirement account to catch up on savings," Schelhaas says. "Understanding what your employees want is critical to your success."
6. Support career growth.
You don't need a formal mentoring program with committees. A small business can easily connect employees with role models in the community who may serve as career mentors. Create your network of small-business leaders, including women and those with diverse backgrounds. 
Think of benefits and well-being as a loop: An employee with a medical crisis, for example, may then struggle to afford high health care costs, which in turn triggers mental stress. Conversely, an employee with physical, financial, and mental support may be able to improve their work performance. Find what works, review, and adapt.
What's next?
You're busy running your business today. Get help planning for tomorrow at principal.com/benefits.