Our strategic path forward.
With so much around us forever changed, this past year left the world wondering what's next.
Vaccines in sight, we glimpsed an end to the global pandemic—until new variants postponed our return to "normal." Social unrest forced communities to take a hard look at equity, or lack of it. In a rapidly digitalized world, business owners adapted as best they could. Some thrived; others closed their doors forever.
Principal took stock of all of it, assessing in real time what this sea change meant for our customers and our communities, for us.
Amid chaos, we found clarity.
We reviewed and sharpened our strategy to drive even stronger shareholder value.
We deepened our knowledge of what our customers need and want in these tumultuous times.
We doubled down on critical work to modernize our digital platforms, creating a more personalized customer experience.
We announced sustainability goals—with measurable outcomes that hold us accountable.
To meet the moment and chart our path forward, we relied on our ability to adapt and evolve, which we've honed over decades of intentional transformation.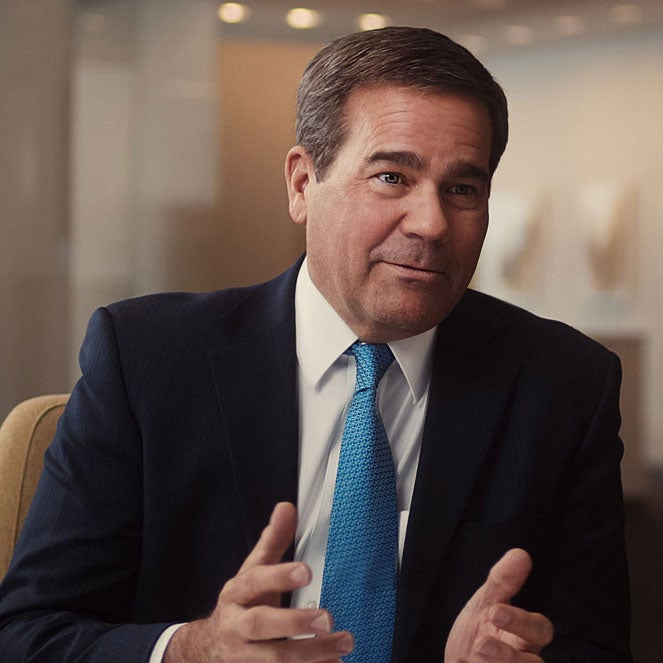 From our CEO
Amid the chaos of the past year, we spent considerable time diving deep into strategy—distilling what makes this company great and will generate additional value for customers and shareholders going forward.