Latest news
Read the latest news releases and see what Principal has been up to. 

Principal® Foundation Invests More Than $30 Million to Help Over 8 Million People Access Greater Financial Security
Principal® Foundation, the corporate foundation endowed by Principal Financial Group® (NASDAQ: PFG), exceeded its goal to invest $30 million over two years to advance financial security.
Principal to Announce Third Quarter 2023 Financial Results
2023 Principal® Charity Classic Propels Tournament to More Than $50 Million Raised for Iowa Kids Since 2007
Principal® Hires Industry Veteran George Maris as CIO, Global Head of Equities
Deanna Strable to Speak at Barclays Global Financial Services Conference
Trends and insights
Get timely insights that help uncover trends and opportunities to help advance financial security.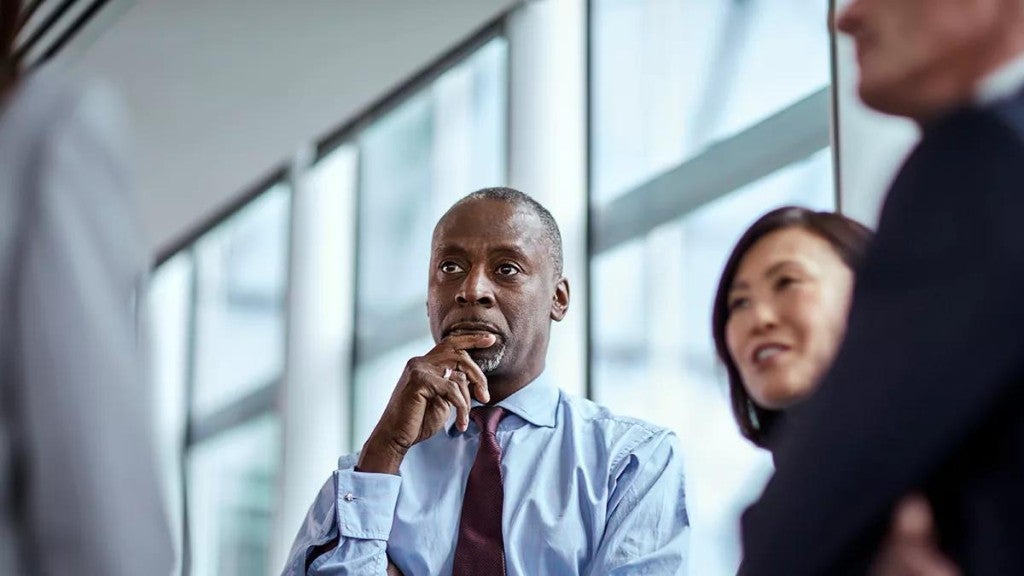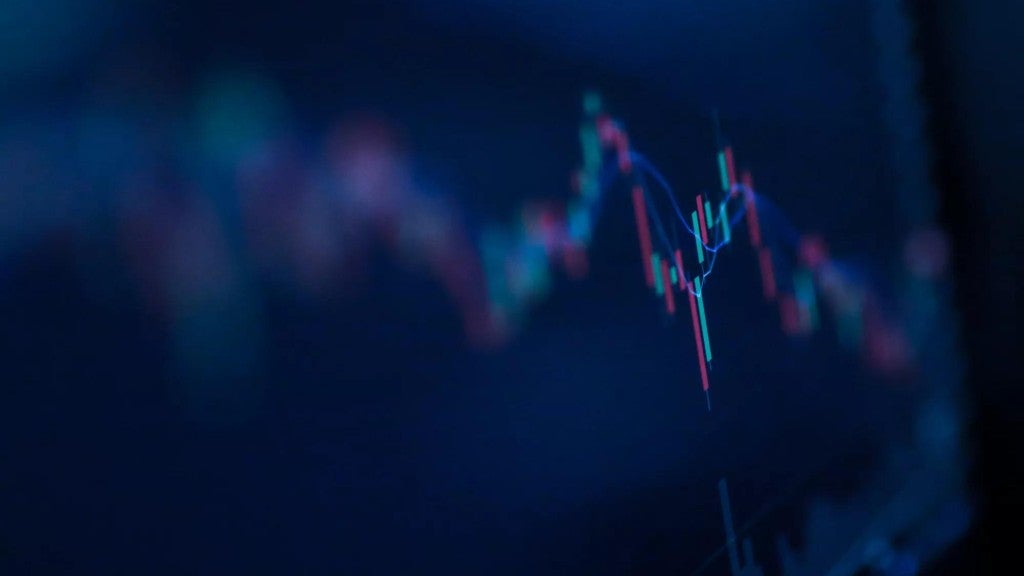 SVB collapse: A modern version of scene from It's a Wonderful Life?
Contact media relations
These contacts are only intended for requests by the media.
Not a member of the media?
Corporate information, leadership, and management
Sara Bonney
515-878-0835
Corporate information and community
Sara Bonney
515-878-0835
Benefits and protection
Ashley Miller
515-878-6295