Latest news
Read the latest news releases and see what Principal has been up to. 

Principal® Foundation Announces National Short Story Contest Finalists
Nonprofit employs short stories to reveal barriers to talking about money
Principal Asset Management℠ Real Estate Strategies Receive 4-Star Rating From Global Real Estate Sustainability Benchmark in 2023
Kathy Kay wins 2023 CIO of the year award from the Technology Association of Iowa
Principal® Announces Financial Services Leader Pablo Sprenger to Head Latin America
Principal Financial Group® Announces Third Quarter 2023 Results
Trends and insights
Get timely insights that help uncover trends and opportunities to help advance financial security.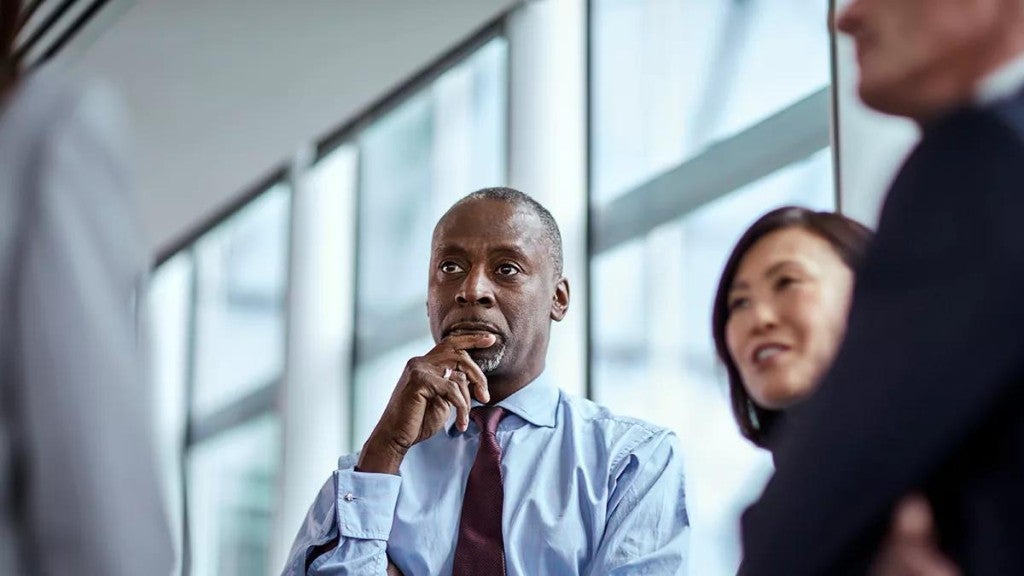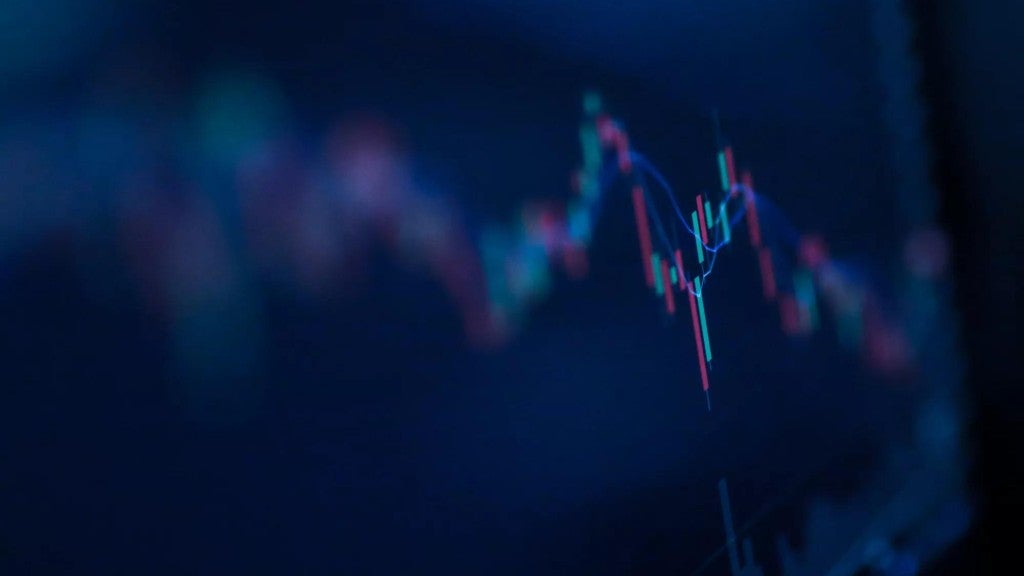 SVB collapse: A modern version of scene from It's a Wonderful Life?
Contact media relations
These contacts are only intended for requests by the media.
Not a member of the media?
Corporate information, leadership, and management
Sara Bonney
515-878-0835
Corporate information and community
Sara Bonney
515-878-0835
Benefits and protection
Ashley Miller
515-878-6295