Tax Center
Cross taxes off your to-do list and make the most of the money you've earned. Here's how.
For Principal® customers
Answers to common tax questions
Prepare for your taxes today.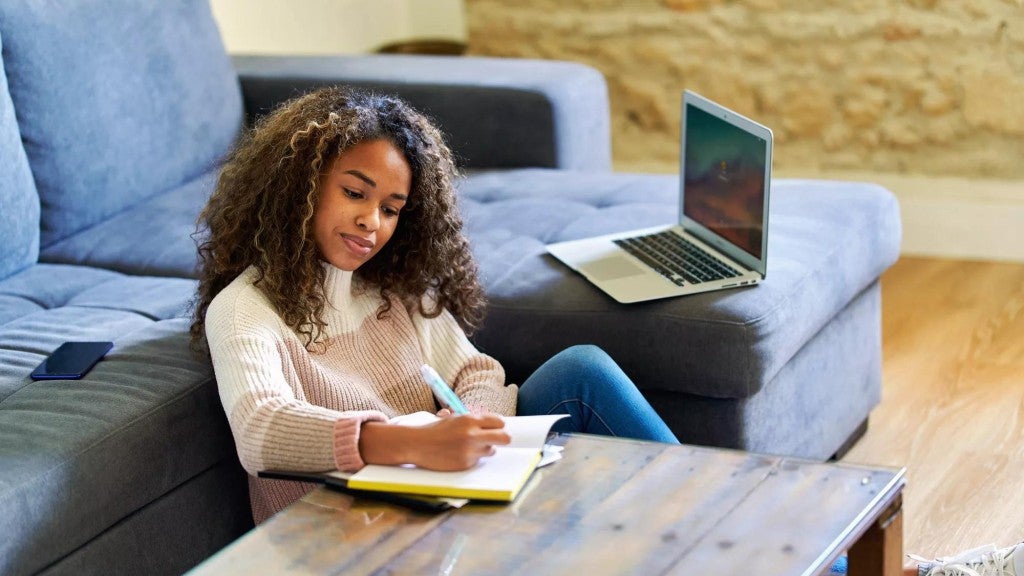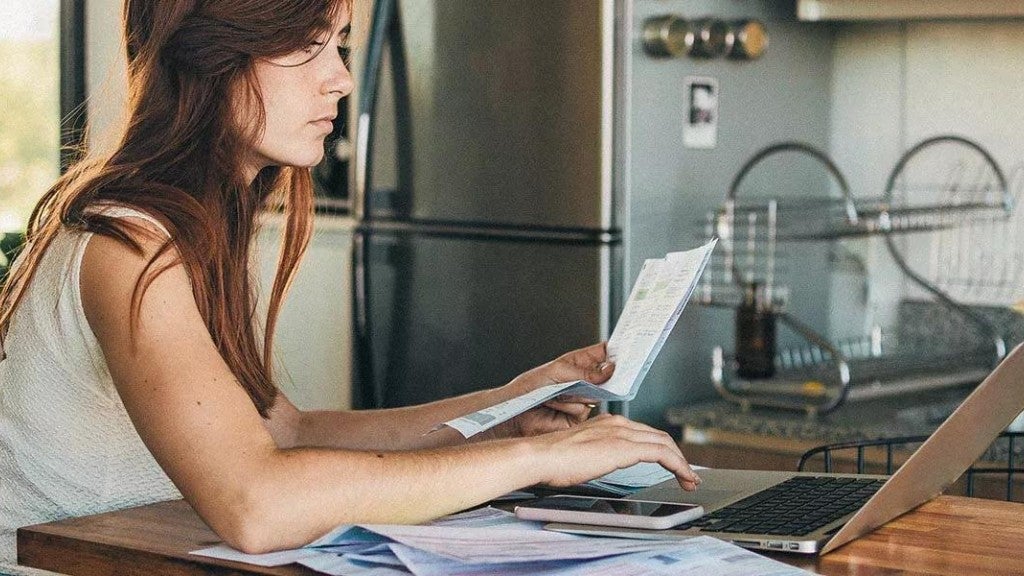 The subject matter in this communication is educational only and provided with the understanding that Principal® is not rendering legal, accounting, investment advice or tax advice. You should consult with appropriate counsel or other advisors on all matters pertaining to legal, tax, investment or accounting obligations and requirements.