What happens during a credit crunch and what that could mean for you
What if you couldn't easily access credit when you needed or wanted it?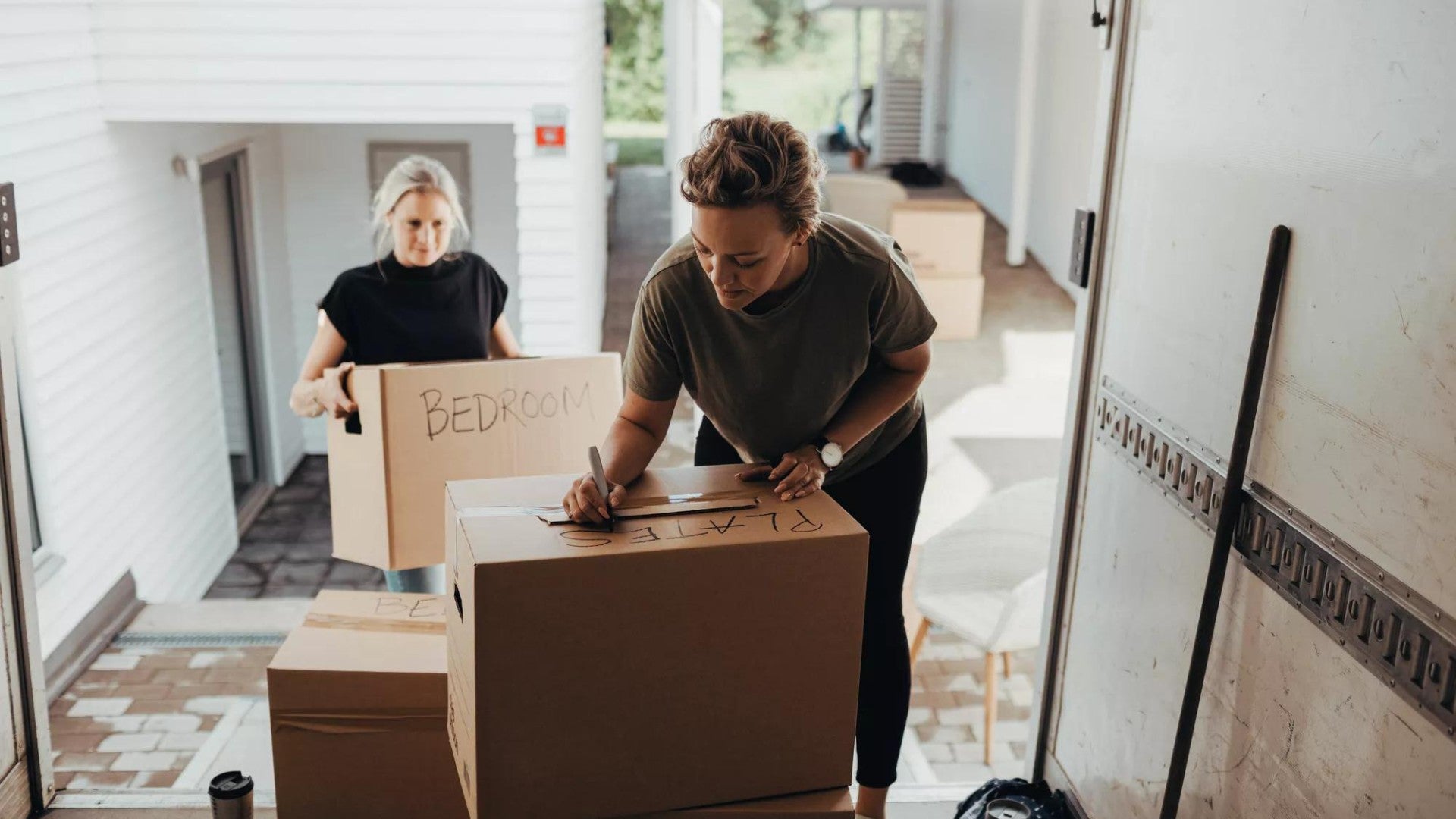 4 min read

|
Quick takeaways
Borrowing and lending have been around a very long time. But economic conditions impact how much money costs to borrow—and who can borrow it.
There are short- and long-term ways you can think about credit in your life. That may mean working longer to boost savings or thoughtfully considering a purchase that depends on credit.
Day to day, many people don't really have to think about their access to and use of credit. Unless you're preparing for a big financial moment, such as a home or car purchase, credit mostly feels like it functions in the background, with a credit card (or two) in everyone's wallets.
But nothing is ever fixed in any economy. What goes down may come up, and credit access and cost is in a period of wobbliness.
And Americans are feeling the squeeze. Compared to 2022, 12% fewer people feel financially included—meaning they have adequate access to financial services and support they need to meet their goals, according to a 2023 Global Financial Inclusion Index consumer survey by Principal® .
Here's what that means for your financial planning.
Our reliance on credit
Until the 1950s, access to credit was fairly limited, and most contemporary credit vehicles such as credit cards not widely used.
In modern times, however, the use of and reliance on credit has exploded. Every bank has credit and lending as a core offering, even as who they lend to and how much they lend ebbs and flows. From 2021 to 2022, personal loan debt jumped from $167 billion to $222 billion, and total credit card debt topped $990 billion.1, 2 Credit cards are by far the biggest source of U.S. consumer debt: Over 175 million people have at least one, and in total we rack up about $120 billion (yes, that's billion) yearly in credit card interest and fees.3
Those big numbers—and how the economy may influence credit access—become more relatable when you think about your finances and plans. For example, are you carrying credit card debt from year to year? Nearly 20% of people are.4 Are you paying more interest for your debt? Probably, with the rise in interest rates. In fact, over your lifetime, you'll pay about $160,000 in interest.5 (Imagine, if you will, saving that money instead.)
"The level of what you can borrow may be enticing," says Heather Winston, financial professional and product director for Retirement and Income Solutions at Principal®, "but consider how you'll use credit over the course of your life, or what might happen if your access to credit is hampered in some way."
What a credit crunch looks like
A credit crunch is simply a point in time when loans are harder to get for everyone—homeowners who want to borrow to expand or renovate, business owners looking to invest in machinery or expand—because banks become warier about their balance sheets. Banks may change credit score requirements to get favorable interest rates—or even just a loan in the first place.6
The last really big credit crunch happened during the 2008 financial crisis. There are signs that we may be in the midst of one, whether due to bank failures, higher interest rates, or other economic factors.7 That matters to individuals and business owners.
If you've been able to save, pay off credit cards monthly, and limit your debt, a credit crunch may not really impact you. But those who have less saved or owe more may face choices that negatively impact their financial security. "Taking out credit is always about whether it's manageable for you relative to your circumstances and goals," Winston says.
For example, if you have no emergency fund and your car breaks down, you may end up with a revolving credit card balance or payday loan—borrowing against a paycheck, typically with very high fees. That, in turn, puts your credit score and ability to borrow for future goals at risk.
If you're not sure about your credit needs and a potential credit crunch, it might be time for a gut check. Are you OK with the interest you're paying? If not, what small steps can you take to reduce your need for credit?
"What's the need for credit worth to you and what's the cost? What might be the impact of that decision 3 years— or 5 and 10 years—from now?" Winston says. "Those are questions we can and should ask ourselves every day."