10 essential documents for estate planning success
When you organize your estate planning documents, think beyond a will and life insurance.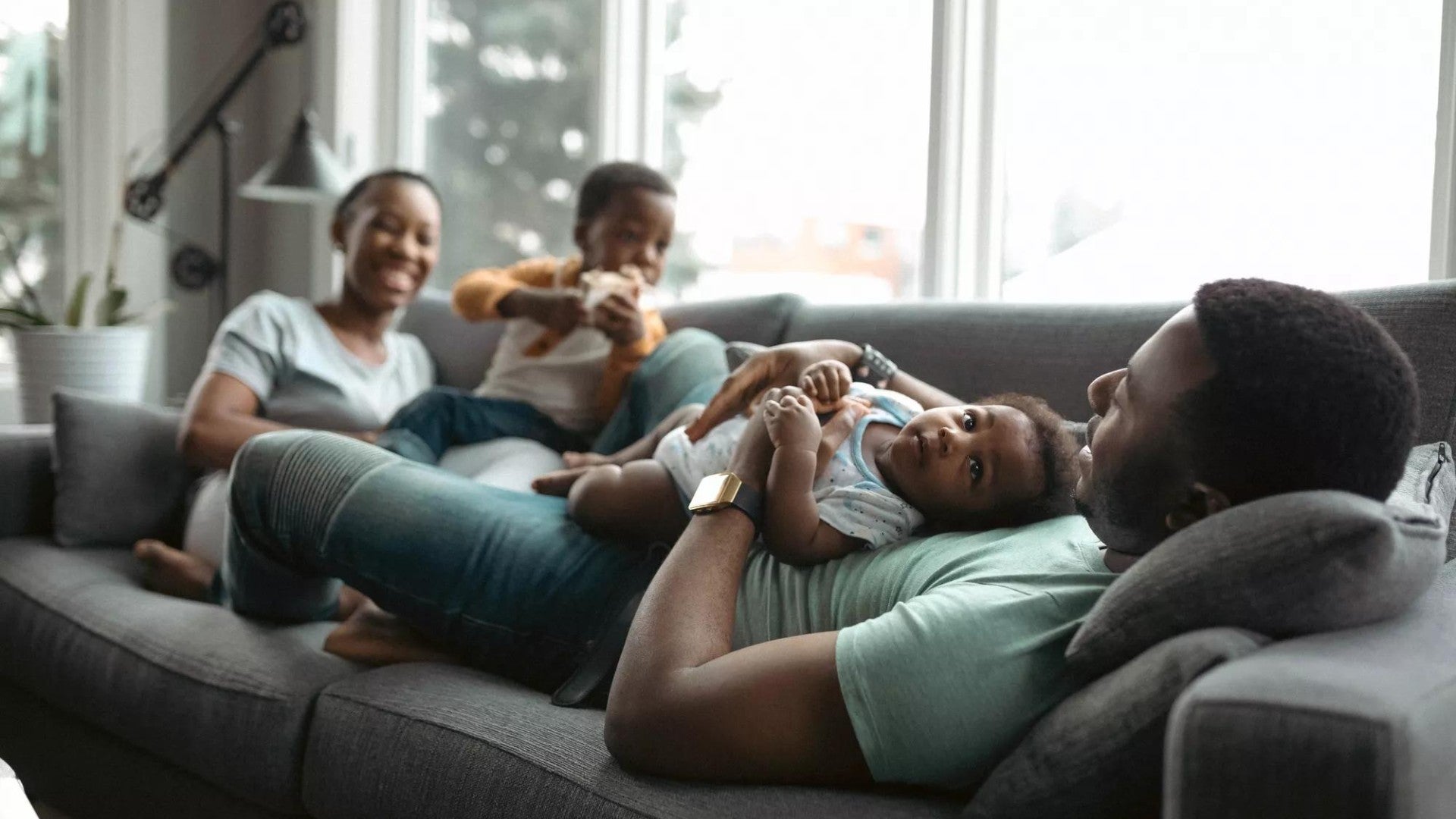 4 min read

|
Have an estate plan? If not, you're not alone: Nearly 70% of people don't have the most basic estate plan document—a will.1
This list of estate documents helps you assemble everything you need to accomplish the job, including pieces related to your assets, insurance, accounts, and most importantly, your wishes. Each is essential to help you, and your loved ones, navigate the unknowns and unexpected events.
5 legal documents in an estate plan
Last will and testament: Outlines your wishes for property distribution and care of minor children; names beneficiaries, an executor, and guardians for children.
Trust: Controls property while you're living and after you die; the most common is the Revocable Living Trust.
Health care power of attorney: Appoints someone to make decisions if you're unable to; best if the person understands your values and wishes.
Living will/advanced directive: Used by health care professionals as a guide to your wishes for end-of-life medical care.
Financial power of attorney: Names someone to make financial and legal decisions if you are unable to; choose someone you fully trust.
5 contracts to include in your estate plan
Unlike legal documents—which you choose to create and which may have specific requirements based on the state you live in—contracts are agreements you've entered into with value and, perhaps, beneficiaries. They include:
Life insurance policies
Other insurance plans: Health, dental, homeowners or renters, auto
Investments: Retirement accounts (IRAs, 401(k)s), bonds, mutual funds, pension plan, annuities
Deeds or loans to large assets: Cars, homes, boats
Business details: Buy-sell agreement, transition plans, key roles, other information
Other accounts and information to include in your estate plan
Copy of net worth and budget: Assets, liabilities, income, expenses
Social Security number
Bank accounts and safe deposit box information: Checking and savings accounts, safe deposit keys location
Credit cards: Latest credit report with all credit card accounts
Key professional contact information: Financial professional, insurance agent, estate attorney, accountant, executor, beneficiaries, trustee, others
Computer and social media: User IDs, passwords
Professional or personal memberships: Member numbers, websites, mailing addresses
Final arrangement wishes
Where should you store your estate plan documents?
Some people keep a binder with all the documents and contracts in their legacy plan in a safe spot, such as a locked file cabinet. Others prefer a digital copy. Your executor, spouse, partner, or other designated, trusted individual should have access to these documents.
How to keep your estate plan up to date
Review key details, account transfer specifics, ownership designations, and beneficiaries annually, and when you experience a big life event. Ready to get started on your own estate plan? This estate planning workbook (PDF) can help.