How to build a better budget to help reach your financial goals
First, set your financial goals. Then comb that budget to find more money for them this year.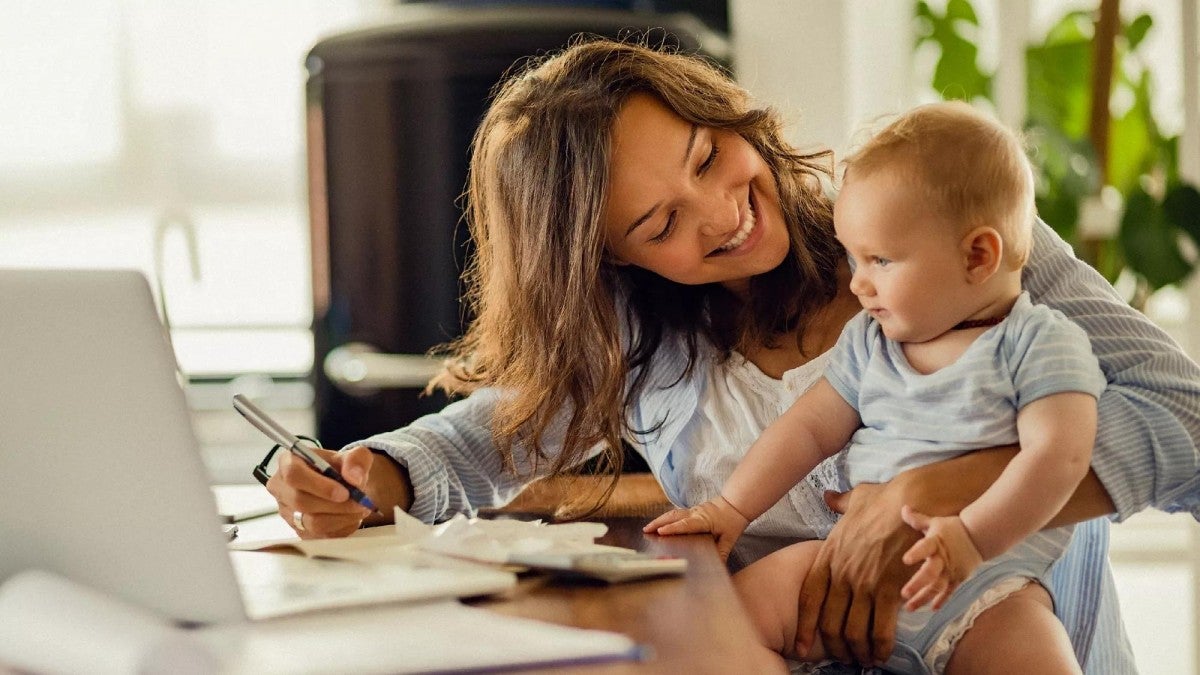 You're not alone if your plans for spending and saving money have taken a detour.
All the more reason to start planning a budget for the year ahead.
Your first step is setting financial goals—and prioritizing them:
Short-term goals: six months to five years
Mid-term goals: five to 10 years
Long-term goals: more than 10 years
---

---
Make note of the current savings you've put toward each. If you're short money for a goal, how do you fund that?
Yes, the dreaded "b" word. (Budget.) Where can you cut back? What are your priorities? When you can "find" extra money to save and invest (and potentially grow), goals can become more attainable.
'Back in' to your budget.
"Some people resist doing a budget because they think it's going to restrict them from spending the way they want," says Stanley Poorman, a financial professional with Principal®. The reality is that most of us overspend just because we don't have a focused plan.
Think of a budget as a tool that organizes your monthly cash flow to include your saving and investing goals. To "back in" to it, pay critical expenses first, and then decide what to do with the rest.
That's a shift in thinking, Poorman says. Rather than treating a budget like it's a starvation diet, you're putting yourself in control of an organized financial plan.
How to make a budget in 5 steps
Download our "Budget for your goals" worksheet (PDF) and plug in what's coming in, and what's going out. Look at recent bills plus bank and credit card statements to give you the facts.
Adjust. Prioritize. Revise.

Fixed expenses = bills you're committed to paying, like a mortgage, car payment, or utilities.
Discretionary expenses = those you have more control over, like clothing or hobbies.

Calculate. Subtract your new/revised budget from your monthly take-home pay. See what's left to put toward your goals.
Check in on your goals. For each, see whether it's fulfilled or needs more funding, and if it's critical.
Allocate leftover funds. Decide how much of the extra money you've found could be put toward your critical short-, mid- and long-term goals. Log it on the worksheet. Once you've made good progress toward your critical goals, start tackling the rest.
Is your budget still coming up short?
Don't panic. You can look for ways to adjust your spending and saving throughout the year. For example, a good next step would be to focus on tax planning.
Of course, more income may mean faster progress, too. Depending on your circumstances, you may consider ways to increase what's coming in, such as a side hustle. Just be conscious of whether you're using any additional money to simply increase your standard of living or to meet your specific goals.
The subject matter in this communication is educational only and provided with the understanding that Principal® is not rendering legal, accounting, investment or tax advice. You should consult with appropriate counsel, financial professionals, and other advisors on all matters pertaining to legal, tax, investment or accounting obligations and requirements.
Investment advisory products offered through Principal Advised Services, LLC. Principal Advised Services is a member of the Principal Financial Group®, Des Moines, IA 50392.