5 health care records that can help protect your finances
Assembling key health care records can help equip your loved ones with the estate planning tools they need to deal with stressful times.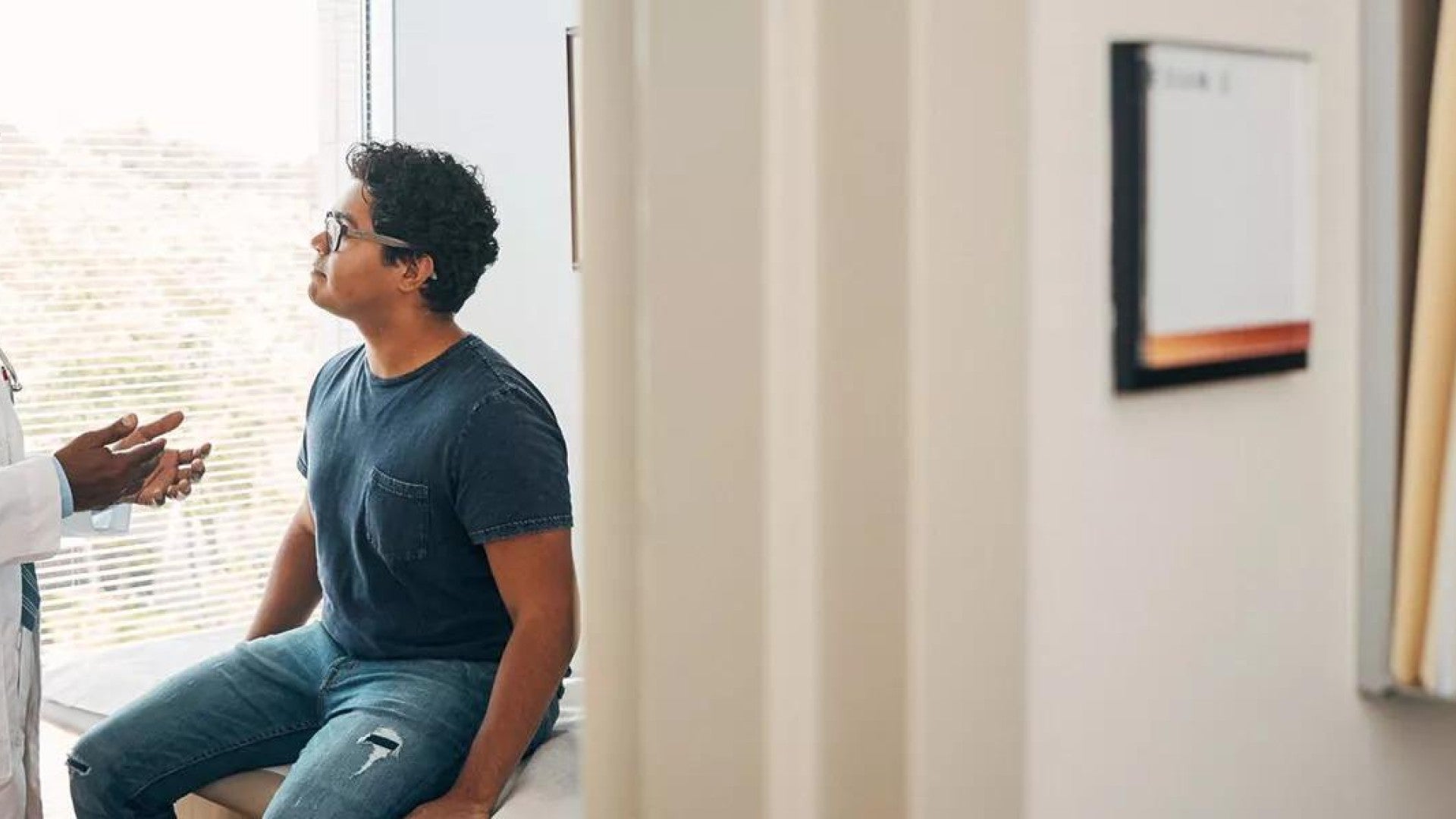 3 min read

|
Life is filled with all sorts of financial roadblocks (some of them planned, some not). One of the biggest that many will face? Health care costs, which typically outpace inflation.1  
Adding a complete set of these five health care documents—some legal, some not—to your estate plan helps your loved ones manage your finances (and your care) when you can't.
5 health care records for your estate plan
1. Medical power of attorney/durable power of attorney for health care/health care power
Legal document that identifies a health care proxy who may make health care decisions for you if you're unable to make them yourself. Medical treatments often have financial implications, so some people name the same person to be their durable power of attorney (see below) as their health care proxy.
2. Durable power of attorney
Legal document that gives a proxy the power to make financial decisions, including health insurance information, billing, and claims, on your behalf.
3. HIPAA release/authorization
Legal document that allows a hospital to release current health care information (which may have financial implications) about you to loved ones other than your spouse. If there's someone you may be responsible for over the age of 18 (say, a college-age child) that lives elsewhere, fill one out for each state.
4. Do not resuscitate (DNR) order or physician orders for life-sustaining treatment (POLST)
Legal document signed by the health care proxy and cosigned by a physician. Either is the only legally valid form that medical staff will follow during cardiac or respiratory arrest should you require resuscitation.
5. Living will/advance health care directive
Not a legal document, but offers your health care proxy instructions for your medical care should you be unable to make decisions for yourself. It's typically included as part of an estate plan because treatment choices have financial and health implications.
How to assemble and update health care documents and plans
The person you name as a health care proxy may also need additional information such as:
Medical records with diagnoses, medical history, and current medication
Health care providers, both general care and any specialists
Health care insurance records with policy numbers and contact information
End-of-life instructions such as memorial service and organ donation information
Use our health care document plan worksheet (PDF) as a checklist to help gather what you need. It's a good idea to review your estate plan's health care documents yearly, including updated your loved ones on your wishes for your health care and financial stand-ins. Principal customers have access to free versions of many estate planning documents through ARAG. Set up your ARAG account and start planning.