How to budget for health care costs in retirement
Answering a few key questions about your plans and your health can help you understand health care costs in retirement.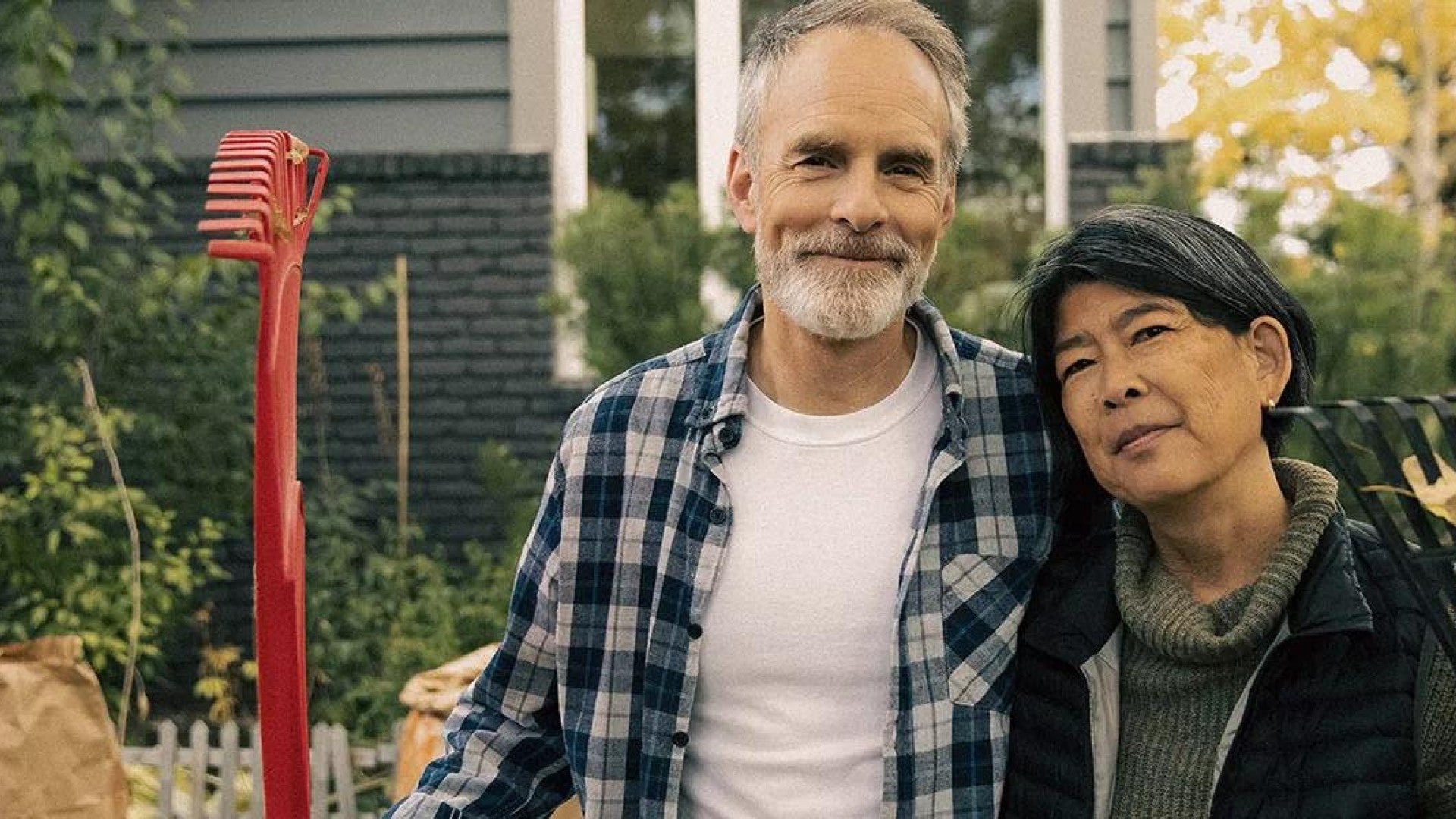 6 min read

|
Planning for health care costs in retirement is a good news-bad news scenario.
The good news? Retirement is getting longer, thanks to increased lifespans.1
The bad news? Health care is getting more expensive.2
How do you even think about creating a health care budget for retirement? Analyzing your current and future possible expenses offers a start.
What's covered while you're working that won't be covered once you retire?
If you've held more than one job, you've probably already had experience with different types of insurance plans. Some cover services that others don't. You've probably learned to budget for you and your family's health care expenses accordingly.
The same is true with Medicare. Some expenses are covered. Some aren't. For example, in most states Medicare Part A covers inpatient care in a hospital;3 what it does not cover is preventive treatment. For that, you'll need Part B, which is not free.4  Medicare costs for coverage vary based on your modified gross income and typically jump from year-to-year. For example, in 2021 the lowest premium was $148.50; in 2022 it jumps to $170.10 a month.5
| Some things Medicare Part A covers | Some things Medicare Part A does not cover6 |
| --- | --- |
| Inpatient hospital care | Long-term care |
| Skilled nursing facility care | Most dental care |
| Nursing home care (with exceptions) | Eye exams |
| Hospice care | Dentures |
| Home health care | Hearing aids |
"Typically, about 15% of a retirees' budget goes toward health care expenses," says Sri Reddy, senior vice president of retirement and income solutions at Principal®. "While there are shrinking pools of other expenses like transportation or clothing in retirement, health care becomes a higher proportion of your budget at the same time you have less income you're living on."
Your health care costs in retirement: Use those additional coverage costs as your health care retirement budget baseline. Your financial planner and tax advisor can work through different scenarios and strategies, such as bunching income in a single year, that may help you save.
What conditions do you already manage?
About one in four people over age 65 have diabetes.7 More than 60% of people over age 60 have high blood pressure.8 Whatever health condition you're currently managing, you'll probably be managing it in retirement, too. How much you pay and what services and medications you can access once you transition onto Medicare will likely change. Include enough wiggle room in your health care costs budget to ensure there's no disruption to your routine.
Your health care costs in retirement: Again, you'll have to research supplemental plans, such as Part D for Medicare, that can help minimize your expenses. But look at the fine print: In Part D, for example, drugs are tiered into categories of more or less expensive.9 A name brand drug you take now may be much more costly than a generic version. "Unfortunately, most of us have to figure it out on our own," Reddy says.
Who else in your family will be retired?
Deductibles in supplemental plans for Medicare are per person, not per family, says Reddy.
Your health care costs in retirement: Create a separate line item of health care retirement expenses for your spouse, addressing all their needs and care, too.
How will age affect your health?
As we get older, our vision and hearing declines. Our bones often become more brittle, leading to mobility issues. Disease frequency tends to increase too.10 "Medicine and health care haven't figured out how to prevent us from aging," Reddy says.
Tip: Got lots of travel outside the United States planned for retirement? Medicare doesn't provide coverage outside the U.S., so plan for other care in case you have an unexpected illness or accident.
Create a health care retirement budget that addresses declining health due to aging. For example, teeth simply wear out over time: Over half of retired Americans wear dentures.11 While you can take good care of your dental health as you age, you may also plan for expenses related to the possibility of dentures, too.
And there are tangential considerations related to retirement health care costs. Mobility and driving issues often make it difficult for older people to get behind the wheel. How will you get to and from appointments? Medicare generally doesn't cover long-term care facility stays, says Reddy, "so how you budget for it matters. The type of care and the state you're in, and what they provide, matters. The expensive things are all the things you need but don't think about."
Your health care costs in retirement: Consider your daily routine in your health care cost planning. If family doesn't live nearby, can you access mass transportation for doctor visits, or will you need to pay for rides, for example?