How to make a will in 7 steps
Create a will so your assets end up with the people and causes you care about most. We've broken down the process into 7 straightforward steps.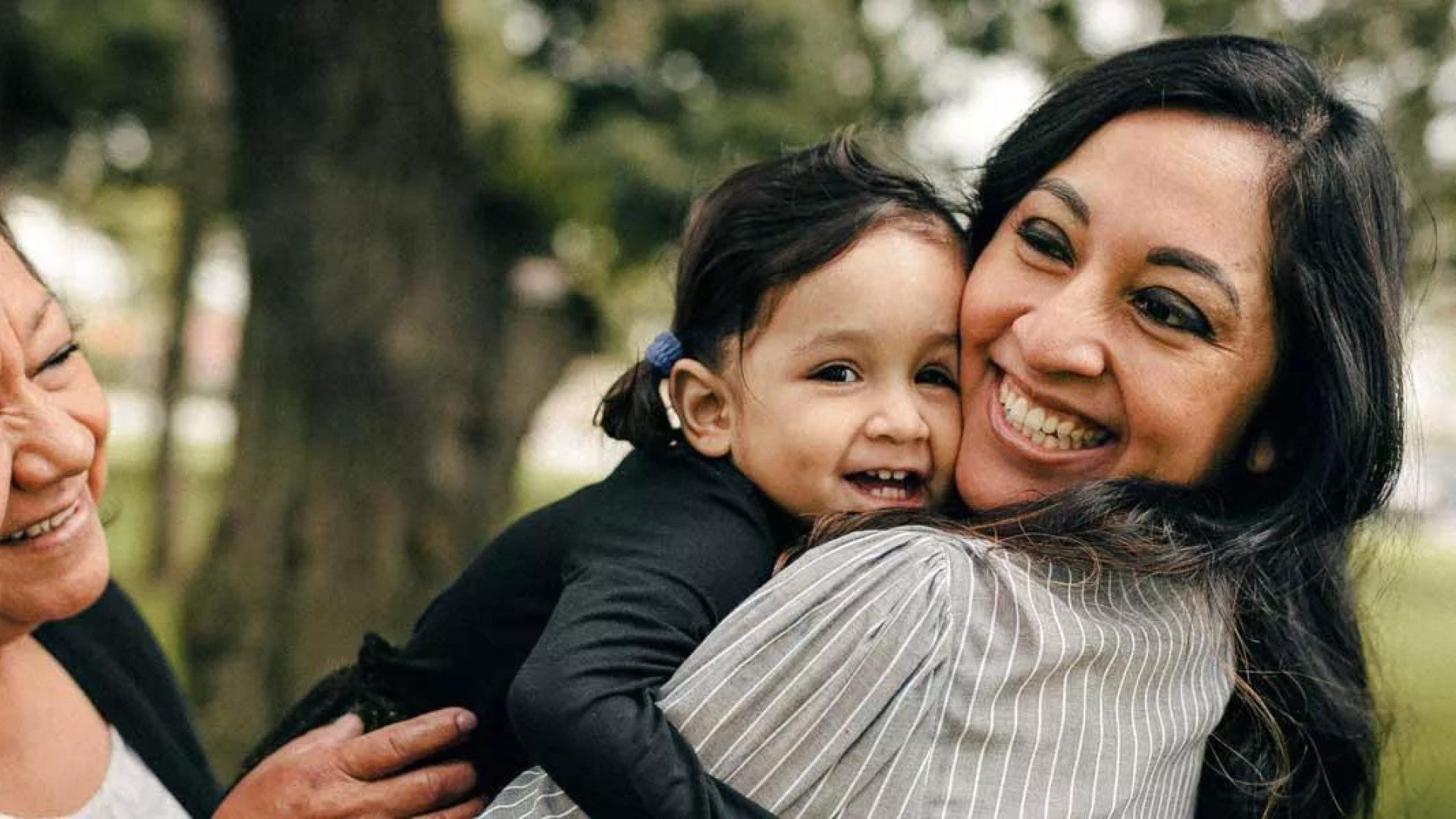 4 min read

|
Creating a will is a big part of estate planning—and keeping it updated with accurate information is important. If you haven't yet made a will, or you have an outdated one that's collecting dust, you're not alone. Only one-third of adult Americans have created a will—a figure that's unexpectedly decreased since before the pandemic.1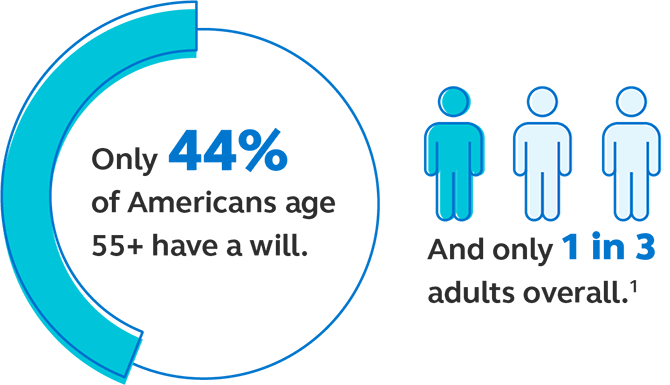 What exactly is a will? A will is a document outlining clear instructions, so you have final say over what happens to your money and belongings even after you pass.
"It's the foundation the rest of your estate plan is built on," says Stanley Poorman, a financial professional at Principal®. "It contains all the important details that you choose, so a judge doesn't decide for you."
Fortunately, this can all be easy. Use our worksheet (PDF) to answer some big-picture questions. Then, follow these seven steps to make a will or update a will you already have.
1. List all your assets.
These might include:
Savings and retirement accounts (though these may already have beneficiaries)
Investments, including stocks, bonds, and mutual funds
Real estate
Life insurance policies and annuities
Other property, such as vehicles, jewelry, and family heirlooms
2. Decide who gets your money and belongings when you die.
Without a will, your assets will be distributed according to state laws through a potentially lengthy and complicated process called probate—so make these decisions for yourself, rather than leaving them to a judge.
Note that beneficiaries named on accounts, such as a 401(k), will generally override anything in a will, so also check that those are up to date. Additionally, property owned jointly, such as your house, doesn't go through probate, so you don't have to choose a successor for these items.
Quick step: Log in to your account to update your beneficiaries for life insurance, retirement plans, and investments.
3. Choose guardians for minor children.
Choose who you'd want to take care of your kids if something happens to you. Have a clear conversation with potential candidates before naming them in your will to get their consent.
A note of caution: Although you may nominate a guardian, the courts will issue a mandate believed to be in the best interest of the child. So be very descriptive when explaining your choice, especially if the named guardian isn't an immediate family member. Maybe it's a close relationship, similar belief systems, or they live in your school district and you don't want your child or grandchild to go through even more changes.
4. Make your own will or work with a professional.
It's usually a good idea to consult an attorney who can help answer legal questions and guide you through the will-making process. In some cases, however, you may be able to use a free online tool—especially if you don't have minor children and have a modest, uncomplicated estate. If you participate in a retirement plan through Principal or have one of our IRAs, you and your spouse can also access free online resources to prepare your own will and other estate planning documents from ARAG®.
To get started, create an account with ARAG.
5. Name an executor for your will.
The executor of your estate will be the point person for carrying out the terms of your will. To avoid surprises or conflicts, ask this person if they're up to the task. You may want to give them a copy when the will is complete, and make sure that they get a new version if you ever make changes or updates.
6. Make your will official.
Most states require your will to be signed by two witnesses who are at least 18 years old and aren't beneficiaries of your estate. Some states also require it to be notarized.
7. Keep it updated.
Once your will is written, plan to revisit it periodically—set a yearly calendar reminder to do so. Events that might warrant modifications include:
Changes in the family (marriages, divorces, adoptions, births, and deaths)
Changes to income and net worth
Out-of-state moves
If your will requires changes, consider simplifying the process by working with an attorney.
Next steps
If you participate in a retirement plan through Principal or have one of our IRAs, you and your spouse can access free online resources to prepare your own will from ARAG. To get started, create an account with ARAG.
Ask for help. A financial professional can talk you through your options. Don't have one? Check with your HR contact to see if your company's retirement savings plan offers this service. Or, we'll help you find one.