Quiz: Should I use my emergency fund?
You've spent months or years building up your emergency funds. But when is it the right time to use them? These questions can help you decide.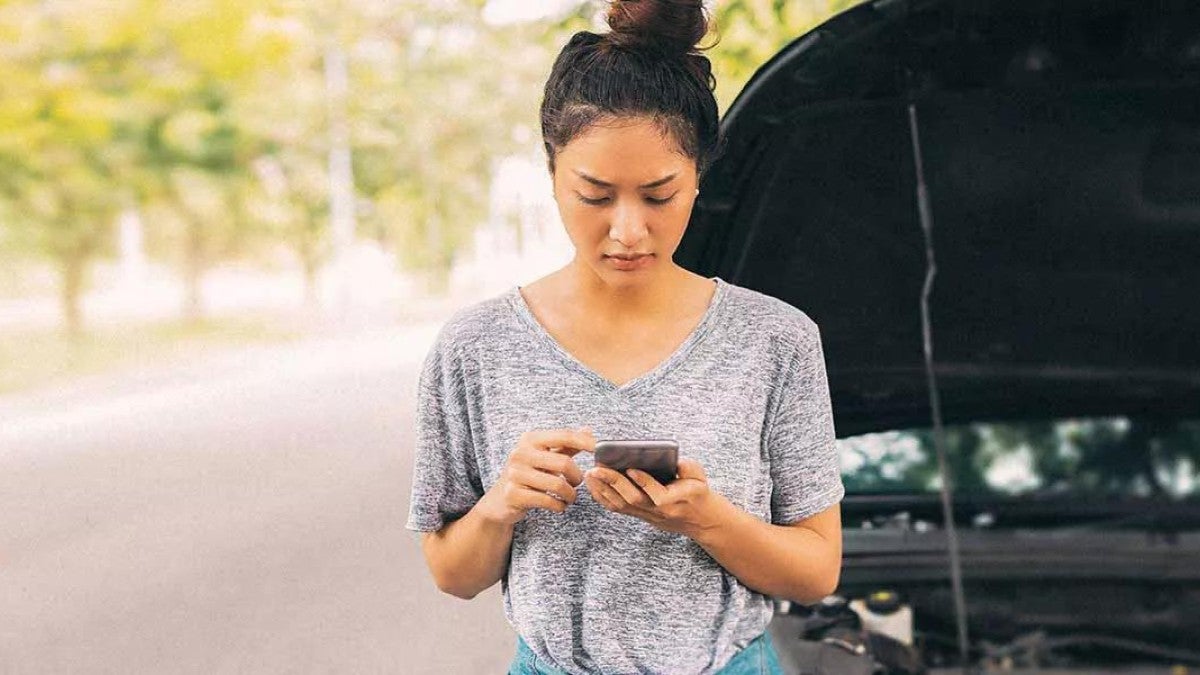 A new water heater. A last-minute vacation. A reduction in hours at your job. We've all experienced an expected expense or event that upends the best-laid plans (and budgets).
If you're facing a shortfall, you're probably eyeing your emergency fund. Our decision tree can help you decide when to use emergency funds.
Bottom line: Use your emergency fund only for those expenses that are truly unexpected, unavoidable, or urgent, so when a financial emergency does arise, you're prepared. If you do use some of your emergency fund, make a plan to rebuild it, too.
This document is intended to be educational in nature and is not intended to be taken as a recommendation.