Social Security: Why you should create an account online
Today, many of us have multiple online accounts for our finances. Banking, insurance, retirement savings—but what about Social Security?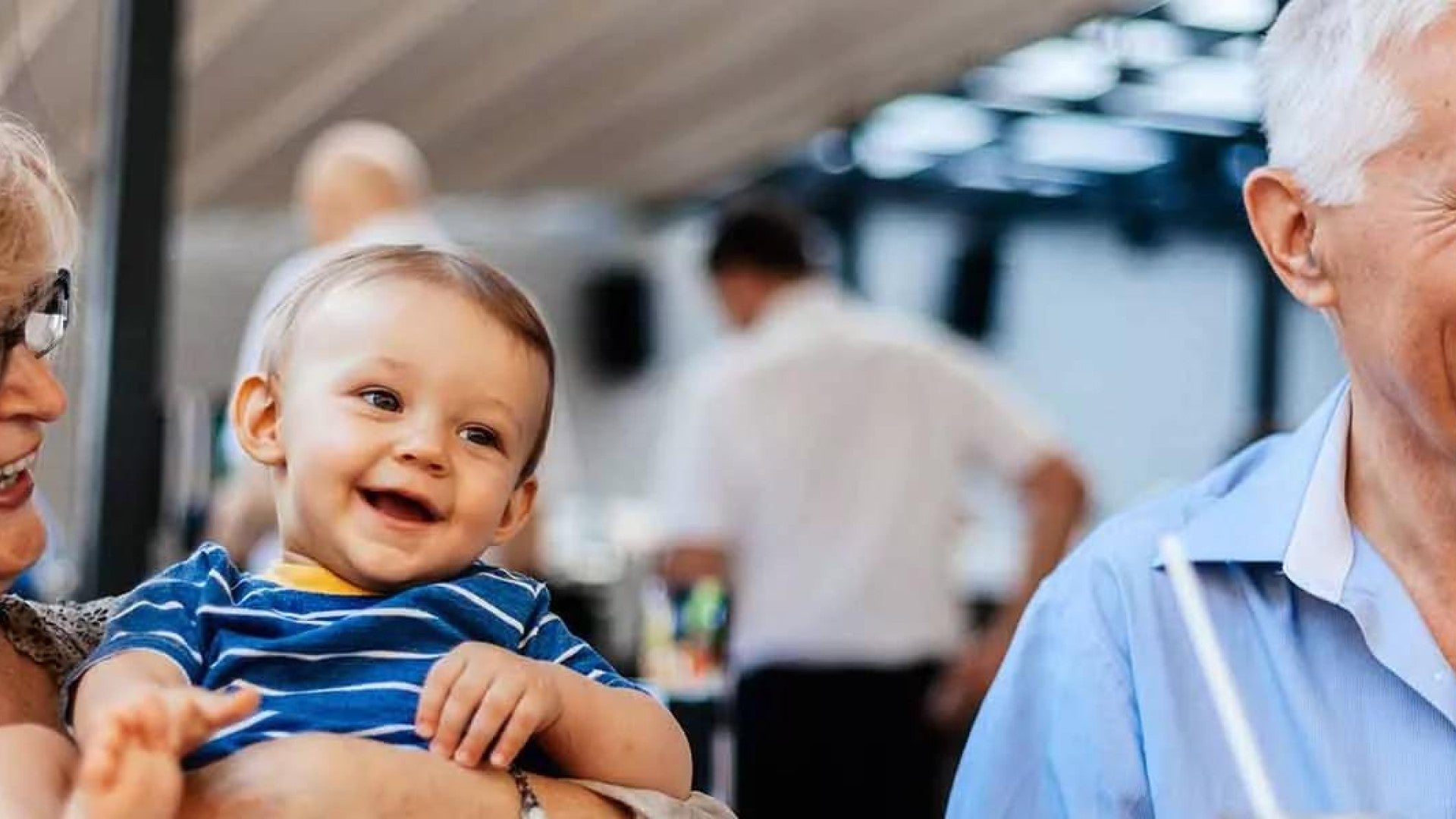 3 min read

|
Opening a Social Security account online is part of protecting your information.
Today, many of us have multiple online accounts for our finances. Banking, insurance, retirement savings—but what about Social Security? Creating an online account for Social Security is also an important step in protecting your personal information.  
If you're not ready to retire, you may not have thought much about your Social Security account. But one day it will likely be part of the money you count on in retirement. Just like you're keeping your retirement and other financial account access secure, you'll want to do the same for your Social Security account.
Here are some ways to get started and help protect your account information.
Open your "my Social Security" account
You can do so by visiting the Social Security website. By opening your online account, you take away some of the risk of someone else trying to create an account in your name. You'll need a valid email address, Social Security number and mailing address to get started. Just remember, you can't open an account for anyone else, even if you have that person's permission.
Access more services with your open account
If you're already receiving Social Security benefits, you can request a new card, view statements and change benefit deposit information online. If you're not ready for benefits, you can check out estimates of your future retirement, disability and survivor's benefits.
Log in occasionally
That way you can make sure your information is updated. Whether you already have an account or you're just starting one, take advantage of the two-factor identification feature. You can choose either your cell number or email address as your second form of identification. This additional layer of security on top of your username and password helps protect access to your account, and from potential identify theft.
Block electronic access to your account
Do this if you think it's been compromised or if you don't want it available online. No one, including you, will be able to see or change your personal information. If you change your mind in the future, just contact the Social Security Administration at 800-772-1213 and ask them to unblock it after you prove your identity.
Today, as we do more of our personal business online, doing all we can to protect financial account information is always a good idea. Think about other accounts you have—like those banking, insurance and retirement accounts. Take time now to go online and establish account access, or update your information. It's a quick step that can have a big payoff in keeping your data protected.