4 steps to creating retirement income
When it's time to retire, replacing your work paycheck with a retirement income paycheck requires careful planning. Here are four steps you can take to turn years of savings into income.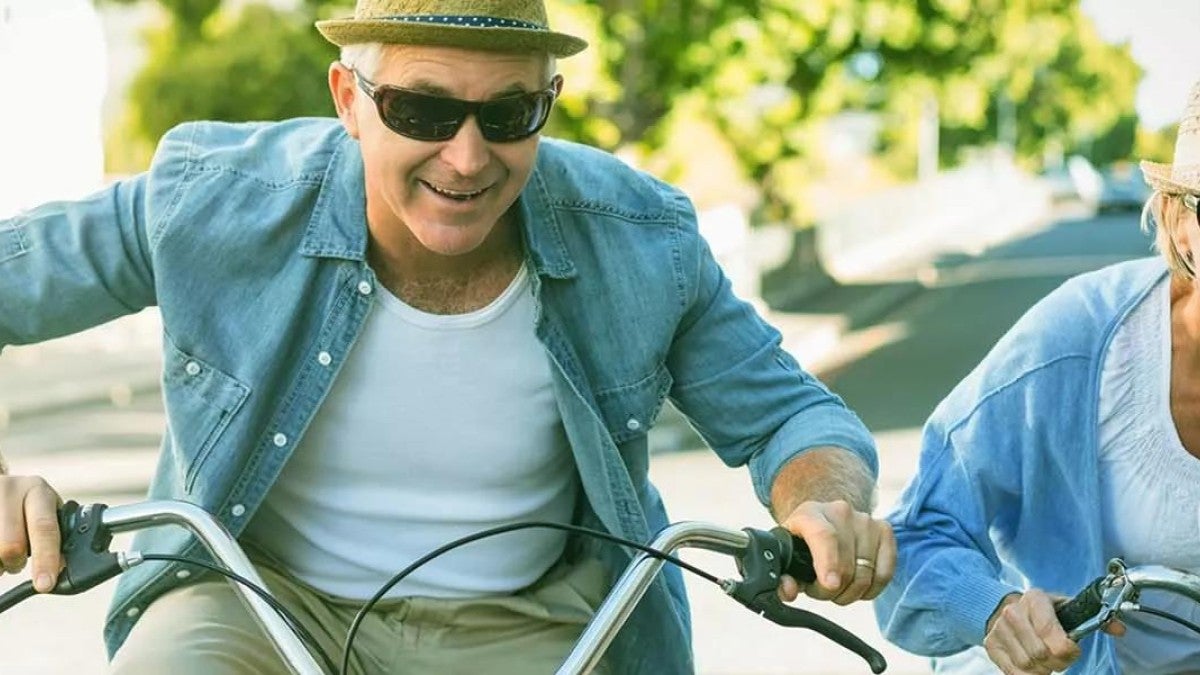 We'd all like to keep more of our hard-earned money, right? There's a way you can do that—by keeping taxes in mind as you save for retirement.
Increase deferrals into your employer's retirement plan.
In 2021, you can contribute up to $19,500.1 Get a quick overview of the 2021 contribution limits.
You won't pay taxes on that money until you eventually withdraw it at retirement, so you'll lower your taxable income for the year—which means you'll pay less in taxes today. (Some retirement plans have a lower limit, so make sure you look into the plan's details.)
Don't worry if you're nowhere near being able to contribute the full limit. Even a small increase lowers your taxable income (and potentially your tax bill) and boosts your savings.
Have a retirement account sitting with a past job? You can't contribute more to it, but you have other options—such as moving that money to a current employer-sponsored plan or rolling it over to an IRA.
Contribute to an IRA.
Contributions to a traditional IRA are also made on a pre-tax basis (for those eligible to deduct their contribution) and therefore lower your taxable income, similar to 401(k) contributions. (Roth IRAs work a little differently.) In 2021, you can contribute up to $6,000 to an IRA1. Learn more about IRAs.
Make catch-up contributions.
If you're age 50 or older and still working, you can contribute an additional $6,000 to a 401(k) plan or 403(b) plan or $1,000 to an IRA beyond those standard limits.1 This not only lowers your taxable income (noticing a theme?), but also helps you fill in the possible savings gap if you got a late start saving for retirement. Here's how catch-up contributions work.
See if you're eligible for the Saver's Tax Credit.
If you fall within certain income ranges, aren't claimed as a dependent on someone else's taxes, and contribute to an employer-sponsored retirement plan or an IRA, you may be eligible for the Saver's Tax Credit. The specific amount depends on your income, but could be up to $2,000 for single filers or $4,000 for joint filers. Check out the details at the IRS website.
Ready to get started?
Consider increasing your contributions to a retirement savings account.

Log in to contribute more to your Principal employer plan account.
Call 800-986-3343, option 2 to increase contributions to your Principal IRA. (Interested in starting one? Here's how.)

Talk to your tax advisor about strategies for your retirement savings.
You've been building your financial foundation for decades. So when it's finally time to retire, replacing your work paycheck with a retirement income paycheck—and maintaining a sense of security—requires a solid strategy. "One that works for you and what you want," says Jenny Smith, a financial professional at Principal®, in Des Moines, Iowa.
You likely have your own vision for retirement—you may want to golf every day, or visit family once a month, or sign up for ballroom dancing lessons. "Identifying your priorities and personalizing your strategy is a key part to turning years of contributions into retirement income," Smith says.
A few thought starters may help as you put those plans and priorities to paper. Here are four of them, as you begin building a solid retirement income plan.
Step 1: Define what retirement means for you.
What do you envision doing during your retirement—traveling, staycationing, working part-time? Those first, active years of retirement may look a lot like the last years of work, in terms of spending. So it may be a good idea to customize your budget for the go-go years, the slow-go years, and the no-go years.
If you have a spouse or partner, consider whether you plan to retire at the same time and whether your retirement goals align.
Step 2: Analyze your financial situation.
Review your current asset allocation and how it's working for you in your investment portfolio and retirement accounts. Switching from saving to spending may mean you still need some growth potential to keep up with inflation, or you may want to curb the amount of risk you're taking to protect your assets.
Also consider your expected income during retirement. Include both guaranteed income (like Social Security, pensions, and annuities) and variable income (like retirement accounts, a part-time job, and rental income). Make note of debts you'll have in retirement.
Then estimate how long your savings may last—accounting for expected and unexpected lifestyle changes over the years.
---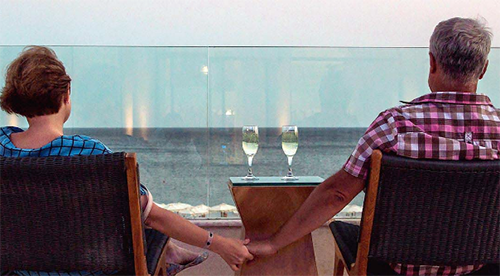 ---
Step 3: Evaluate your options and adjust.
If you've done the math and your analysis shows you may not achieve your retirement goals, don't worry. You can make changes to manage expenses and boost savings, especially if you're still in your working years:
Step 4: Choose retirement income solutions.
After you've evaluated your current situation and retirement goals, a financial professional can suggest retirement income solutions that make sense for you.
Your income plan could include:
Pay attention to the details.
Smith says when evaluating your choices for retirement income, consider the differences in fees and expenses, as well as tax and legal implications (creditor protections and required minimum distributions), for each option. Also consider your risk tolerance and the length of time before you retire.
---
---
---
"By taking a planned approach to creating a retirement income paycheck, you help reduce your chances of outliving your savings. Because no one wants that, right?" Smith says. "Plus, when you know you can't outlive it, you're not afraid to spend your money and enjoy your life more."
Asset allocation and diversification do not ensure a profit or protect against a loss.
Increasing your contribution does not guarantee you put yourself in a better spot.
The subject matter in this communication is educational only and provided with the understanding that Principal® is not rendering legal, accounting, investment advice or tax advice. You should consult with appropriate counsel or other financial professional on all matters pertaining to legal, tax, investment or accounting obligations and requirements.
The Retirement Wellness Planner information and Retirement Wellness Score are limited only to the inputs and other financial assumptions and is not intended to be a financial plan or investment advice from any company of the Principal Financial Group® or plan sponsor. This calculator only provides education which may be helpful in making personal financial decisions. Responsibility for those decisions is assumed by the participant, not the plan sponsor and not by any member of Principal®. Individual results will vary. Participants should regularly review their savings progress and post-retirement needs.
Insurance products issued by Principal National Life Insurance Co (except in NY) and Principal Life Insurance Co. Plan administrative services offered by Principal Life. Securities and advisory products offered through Principal Securities, Inc., 800-247-1737, Member SIPC and/or independent broker/dealers. Principal National, Principal Life, and Principal Securities are members of the Principal Financial Group®, Des Moines, IA 50392. Jenny Smith, Principal National and Principal Life Financial Representative, Principal Securities Registered Representative, Financial Advisor.