Map out your retirement budget
Get started with our step-by-step guide, including a printable resource you can take to your financial professional.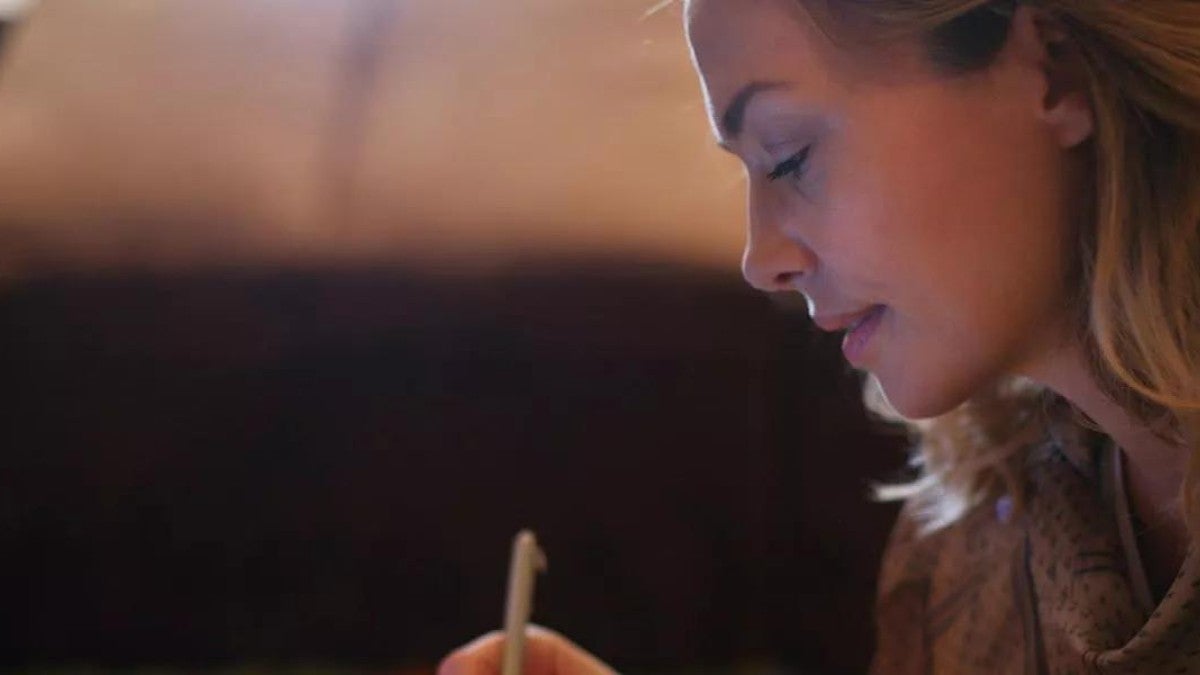 There's a lot to consider when it comes to your income needs in retirement. And a little advanced budgeting now may help you from feeling overwhelmed about your retirement finances later.
A good place to begin is with your sources of retirement income. Then estimate your expenses, separating them into essential and discretionary. Starting to build your retirement budget is really that simple.
Estimating retirement income and expenses.
You may need to replace at least 70-80% or more of your pre-retirement income retirement.* For many people, that means using a combination of guaranteed income and other assets to cover this amount.
Next, you'll want to think about your expenses. How are you going to celebrate your retirement? What are your dreams for the year ahead? These factor in, as do the necessities: food, lodging, transportation, health care, taxes and insurance. This worksheet (PDF) helps you examine for income sources and detailed expenses more closely.
Before you start plotting your budget in detail, know that for most people, different types of retirement income cover different expenses. A typical retirement budget may look like this:


Build your budget
Fill out this printable budget worksheet (PDF)
When you're finished, you can share your worksheet with your financial professional to start charting your retirement budgeting plan. You'll just need these materials handy to get started on your budget:
Pay stub/salary information
Social Security statement
Retirement plan statements (from both current and former employers) and the percentage you're currently contributing
Pension plan statement (if you have one)
Statement or balance for any other saving or investment accounts you have (such as an IRA)
* Your Retirement Wellness Score indicates the percentage of your pre-retirement income that is estimated to be available at the specified retirement age (based on your personalized inputs and current assumptions). Studies suggest replacing at least 70-85% of your income in retirement.
The score compares what you are estimated to have in monthly income at retirement against your estimated monthly pre-retirement income. For example, based on your inputs you may have $1,000 per month when you retire, but your monthly pre-retirement income is $2,000. Your Retirement Wellness Score would be 50.
The amounts you will have may differ based on your specific goals in retirement. This score, and what you will have, are merely estimates based on information provided by you, your employer (if applicable) or from our records, and includes account or benefit amounts, recurring employee and employer contributors (if applicable), several financial assumptions and a 4.5% withdrawal rate. The withdrawal rate can vary depending on your Desired Retirement Age. This information may be valued as of different dates. This is not a guarantee of future income.
Your Retirement Wellness Score always assumes you are replacing 100% of your pre-retirement income. So, it will not change if you make changes that impact your desired income in retirement.
* As a base assumption, we initially assume an 80% replacement ratio based on our industry experience and GAO Retirement Security report to Congressional requestors. The estimated average total spending for post-retirement households was about 77 percent of the spending levels for pre-retirement households. GAO 2013 CE data; 16-242, Retirement Replacement Rates.
The Retirement Wellness Planner information and Retirement Wellness Score are limited only to the inputs and other financial assumptions and is not intended to be a financial plan or investment advice from any company of the Principal Financial Group® or plan sponsor. This calculator only provides education which may be helpful in making personal financial decisions. Responsibility for those decisions is assumed by the participant, not the plan sponsor and not by any member of Principal®. Individual results will vary. Participants should regularly review their savings progress and post-retirement needs.  ​
The subject matter in this communication is educational only and provided with the understanding that Principal® is not rendering legal, accounting, investment advice or tax advice. You should consult with appropriate counsel or other professionals  on all matters pertaining to legal, tax, investment or accounting obligations and requirements.
Insurance products and plan administrative services provided through Principal Life Insurance Co., a member of the Principal Financial Group®, Des Moines, IA 50392.
Principal, Principal and symbol design and Principal Financial Group are trademarks and service marks of Principal Financial Services, Inc., a member of the Principal Financial Group.