Map out your retirement budget
Get started with our step-by-step guide, including a printable resource you can take to your financial professional.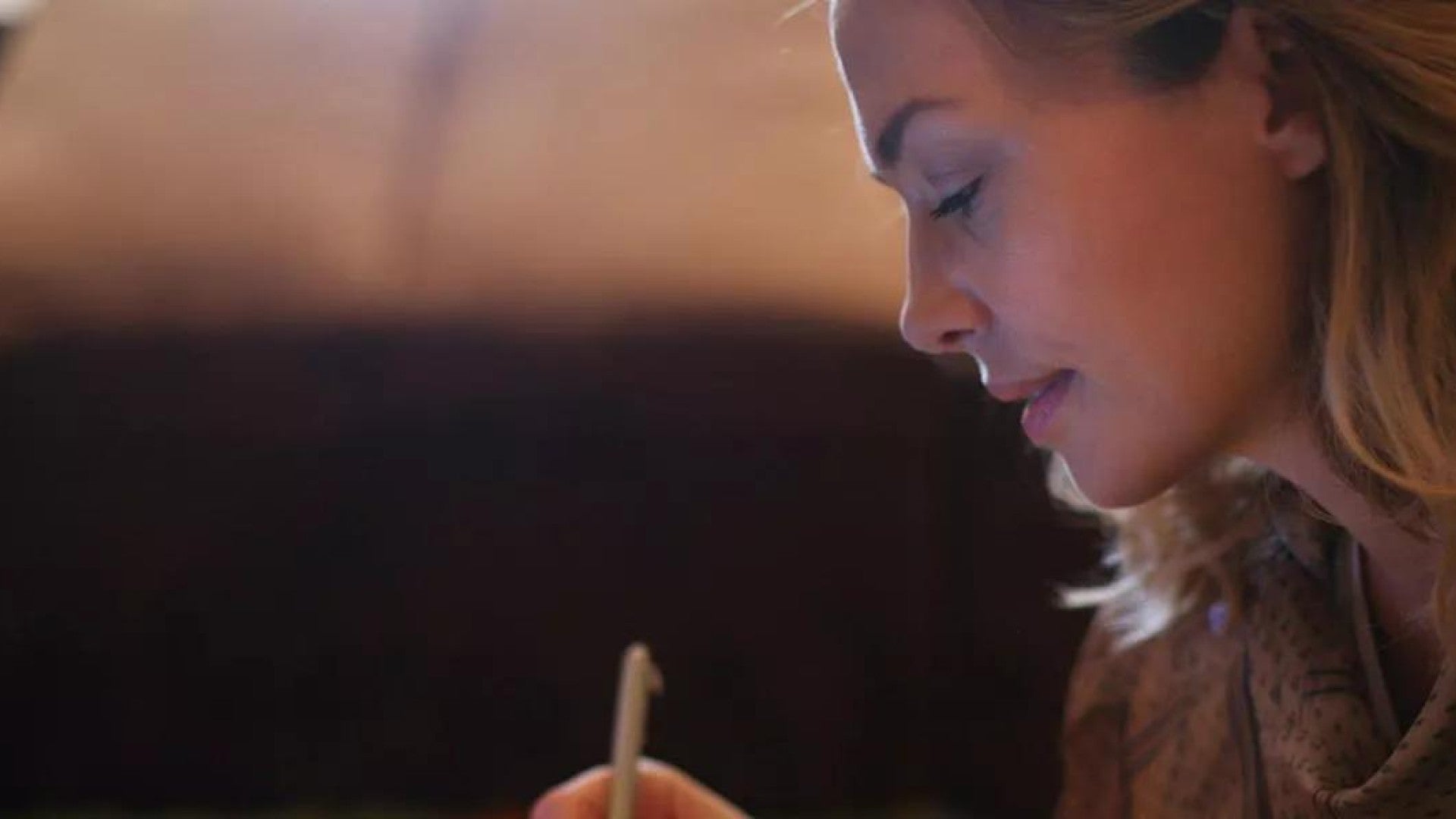 5 min read

|
There's a lot to consider when it comes to your income needs in retirement. And a little advanced budgeting now may help you from feeling overwhelmed about your retirement finances later.
A good place to begin is with your sources of retirement income. Then estimate your expenses, separating them into essential and discretionary. Starting to build your retirement budget is really that simple.
Estimating retirement income and expenses.
You may need to replace at least 70-80% or more of your pre-retirement income retirement.* For many people, that means using a combination of guaranteed income and other assets to cover this amount.
Next, you'll want to think about your expenses. How are you going to celebrate your retirement? What are your dreams for the year ahead? These factor in, as do the necessities: food, lodging, transportation, health care, taxes and insurance. This worksheet (PDF) helps you examine for income sources and detailed expenses more closely.
Before you start plotting your budget in detail, know that for most people, different types of retirement income cover different expenses. A typical retirement budget may look like this:


Build your budget
Fill out this printable budget worksheet (PDF)
When you're finished, you can share your worksheet with your financial professional to start charting your retirement budgeting plan. You'll just need these materials handy to get started on your budget:
Pay stub/salary information
Social Security statement
Retirement plan statements (from both current and former employers) and the percentage you're currently contributing
Pension plan statement (if you have one)
Statement or balance for any other saving or investment accounts you have (such as an IRA)