2020 Annual Report
Better
together
Undaunted by challenge, we embrace change.
As we reflect on 2020, there are many words to describe what was a tumultuous year. But we prefer this word: transformative.
We navigated the complexities of a global pandemic, social unrest, and a volatile marketplace. We persevered to connect, collaborate, and innovate. Today, we stand in support of each other and look forward to building a better tomorrow.
In 2020, we confronted one of the toughest years in living memory. Principal was ready with a balanced portfolio, flexible global workforce, and 141 years of experience in providing financial security. Together, we navigated volatility with timely insights and custom solutions for more than 34 million customers.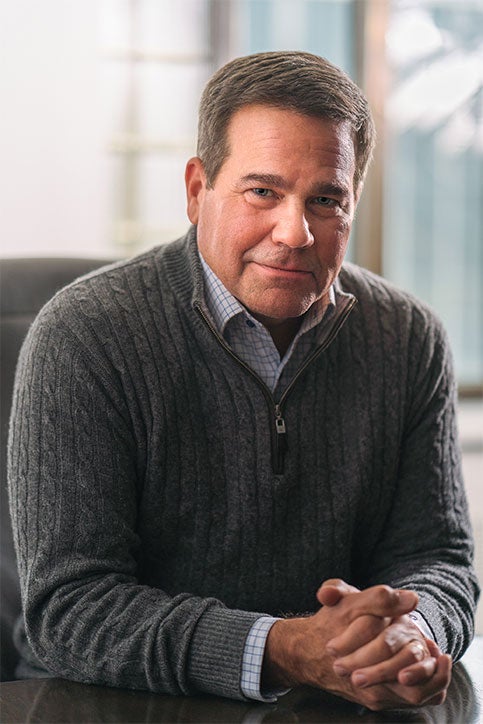 From our CEO
It was a disruptive year, but we exist to overcome adversity. Our customers rely on us as a trusted partner for access to financial insights, guidance, and products.
Read CEO
Dan Houston's message.