Rollover an account
Simplify your retirement planning with retirement account rollovers. Here's how.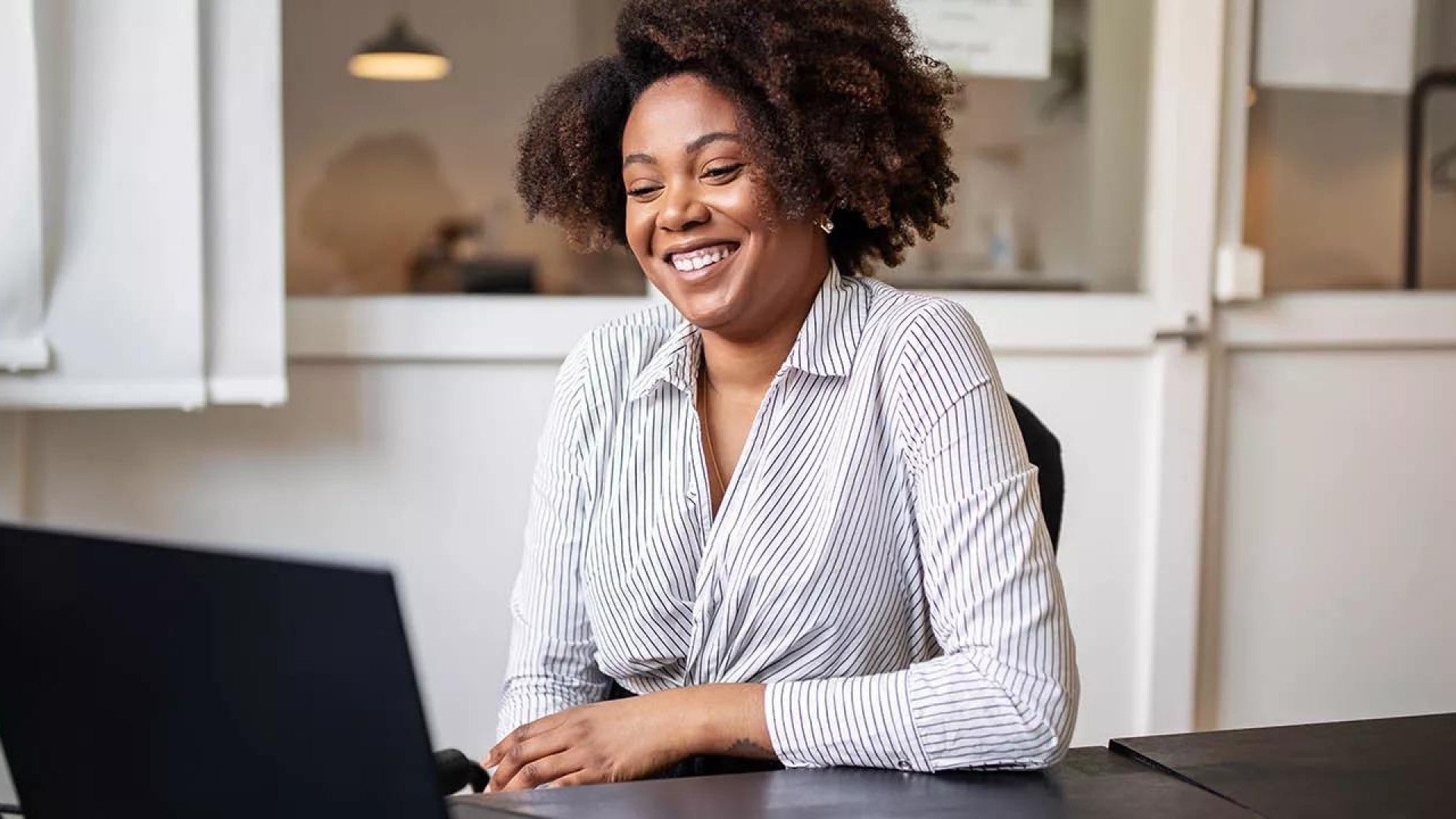 Explore your retirement account rollover options
As you change jobs during your career, it's easy to forget about retirement accounts you leave behind.
Moving—or rolling over—your retirement savings into one account can make managing your retirement savings easier.
Choose the rollover option that's right for you*
Principal offers a couple of different options for rolling over your old retirement accounts. Both of these options offer the potential for growth over time and continued tax deferral.
Transfer to a retirement plan account with Principal.
Simplify your retirement planning with one website, one statement and one dedicated team. If you're joining a company that offers a retirement plan, your savings stay invested and you can continue to make ongoing contributions to help you save for your future.
Log in to your account or call us at 800-547-7754 and our retirement specialists can help you get the process started.
Open an IRA.
Your IRA comes with complimentary financial wellness resources, access to our team of experienced financial professionals, and more. You can choose from a wide range of investment options and can keep contributing money to that account to help you reach your retirement goals.
Additional options
There are several options for your retirement savings and each has pros and cons to consider. Learn more about your retirement savings options (PDF).