Your source for financial insights
Get timely, research-based insights and thought capital that helps uncover opportunities to advance financial security. Featured topics include financial inclusion, investment management, the economy, and retirement readiness.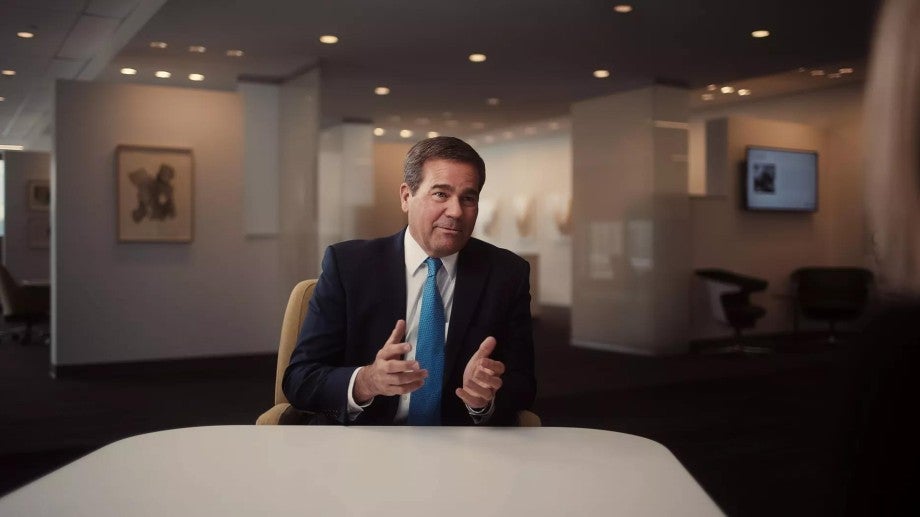 Principal® voices
Developing the benchmark for financial inclusion and security across global economies
Principal Chairman, President, and CEO Dan Houston shares his thoughts about financial inclusion.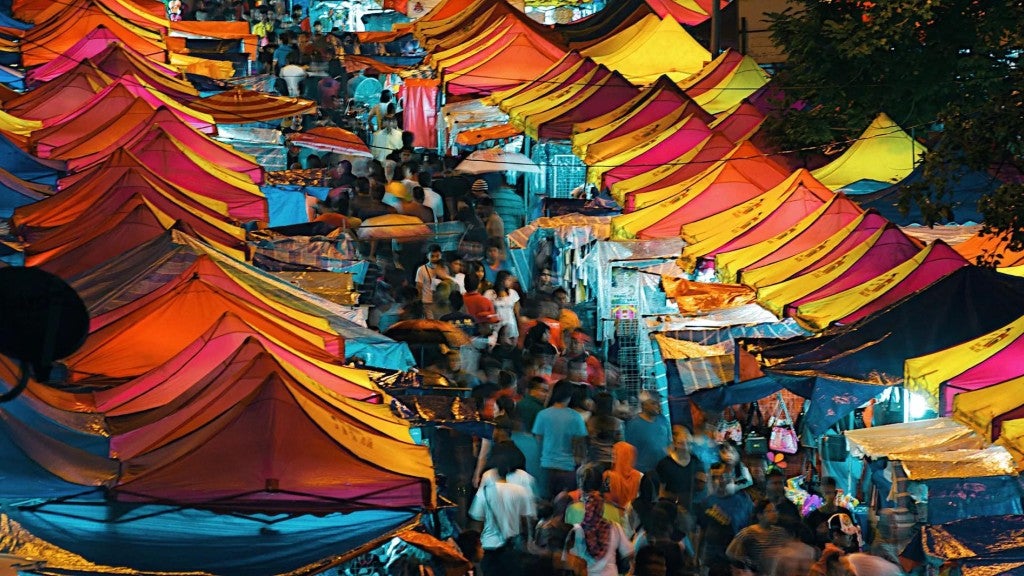 Explore more research and perspectives.
Have a question for our media team?