See how your employee benefits stack up
Customize your support to match what employees, and your business, need.
Compare your benefits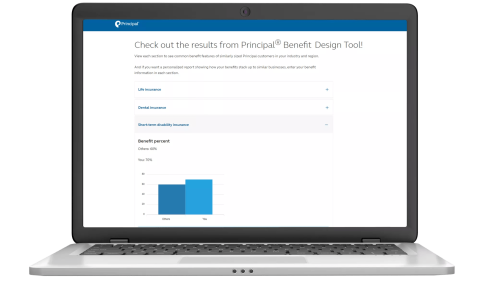 For illustrative purposes only.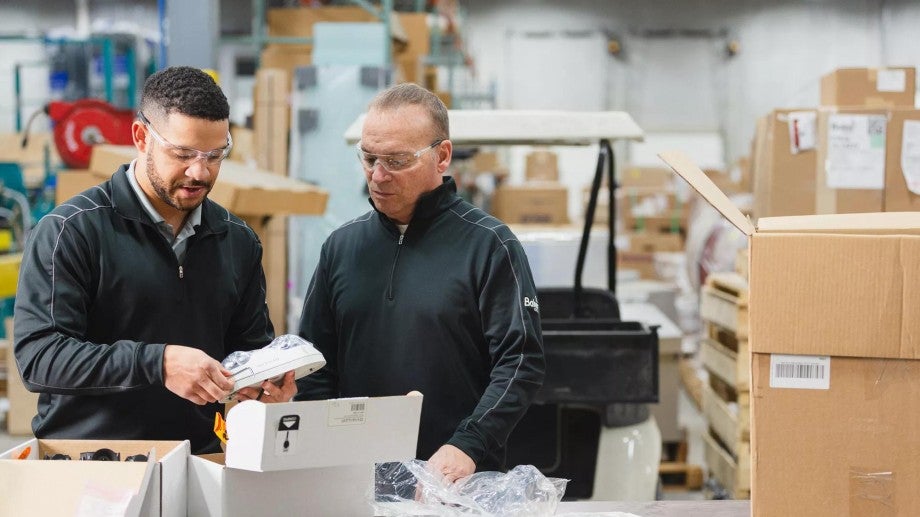 Business success stories
See how this real business tackled common challenges with help by offering workplace benefits to employees.
Ready to get started?
A trusted financial professional can you help you with a plan that's right for your team and business. Don't have one?
Connect with us
Bob's Red Mill, Renteria Vineyard Management, and Baker Group are not affiliates of any company of the Principal Financial Group. Bob's Red Mill, Renteria Vineyard Management, and Baker Group employee viewpoints may not be representative of other clients' experiences. Clients have been not been paid for their appearance. 
The subject matter in this communication is educational only and provided with the understanding that Principal® is not rendering legal, accounting, investment or tax advice. You should consult with appropriate counsel, financial professionals, and other advisors on all matters pertaining to legal, tax, investment or accounting obligations and requirements. 
Insurance products issued by Principal National Life Insurance Co (except in NY) and Principal Life Insurance Company®. Plan administrative services offered by Principal Life. Principal Funds, Inc. is distributed by Principal Funds Distributor, Inc. Securities offered through Principal Securities, Inc., member SIPC and/or independent broker/dealers. Referenced companies are members of the Principal Financial Group®, Des Moines, IA 50392. ©2023 Principal Financial Services, Inc.