What should you do when you face a business crisis?
Create a crisis management plan now to help you withstand expected and unexpected scenarios.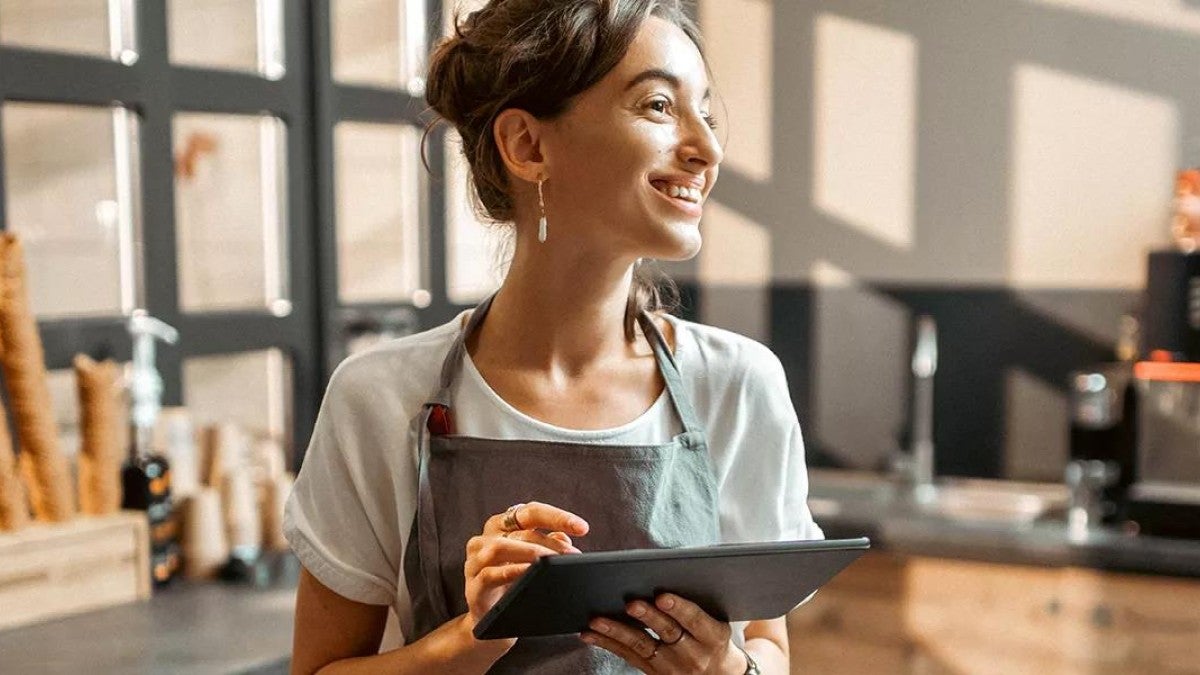 What would you do if a disaster happened? If you're like most small and midsize business owners, you might not know—and that might lead to failure. The United States Small Business Administration found that over 90% of companies fail within two years of being struck by a disaster.
Creating a continuity and crisis management plan now—when you don't particularly need it—can help you survive.
That's what Hireology CEO Adam Robinson did during the pandemic. He and his team created a three-point plan that served as a routine for conversations with the company's staff of 200, located across 20 states and based in Chicago. He covered:
Here's how we see things right now.
These are the variables we're still unsure about.
This is our range of responses depending on what happens next.
Not only did it work so well that Robinson made it permanent, but it allowed him to understand something crucial about crisis communications with employees. "In the absence of transparency, your team will fill in the gaps with assumptions," he says. "And sometimes they'll assume the worst-case scenario."
Ready to make your own business crisis plan? Use these three tips.
1. Start with threats you're aware of.
The most obvious to address? Cybersecurity, which can quickly turn from phishing email into full-blown crisis. For Hireology, "this operational redundancy is now table stakes," Robinson says. And don't be afraid to get creative. Robinson and team, for example, developed an "Asteroid Plan." If somehow its data center on the East Coast is compromised or completely wiped out, the company can ramp up a new data infrastructure within 30 minutes.
Tip: Organizations such as the Cyber Readiness Institute may help your business take initial steps toward this modern tech durability, no matter your size. These six steps toward better cybersecurity can help, too.
2. Layer in business threats you might not have considered.
Hireology's Asteroid Plan isn't really about asteroids; it's about the threats that hackers may pose to energy access. You'll have your own version of that crisis management plan based on your industry, region, and supply chain. What you won't have is inside knowledge of unknowable threats—the ones you can't quite imagine. Outside experts can help you envision the kinds of business crisis that might require a different adaptation. As part of routine planning, for example, Principal® happened to model a hypothetical pandemic scenario—just ahead of COVID-19.
3. Weave your business crisis plan into your company culture.
Robinson describes himself as "a walk-the-floor leader." Yet he also recognizes that part of his staff hasn't set foot in a Hireology office or met their colleagues in person.
"If we're all remote and distributed, it's harder to build that culture," says Kevin Farley, vice president of enterprise worksite services for Principal.
Team building centered around understanding and responding to scenarios can help your employees better understand what you're a crisis management plan looks like. You can randomly pair colleagues for exercises (and online conversations) using applications like Slack or Donut; that's one solution Hireology uses.
Hireology, Cyber Readiness Institute and Donut are not affiliates of any company of the Principal Financial Group®.
Links to Slack and Donut are provided as a courtesy and not an endorsement of services.
This document is intended to be educational in nature and is not intended to be taken as a recommendation.