When you take care of employees, they help take care of business
Benefits of becoming an ESOP for Baker Group.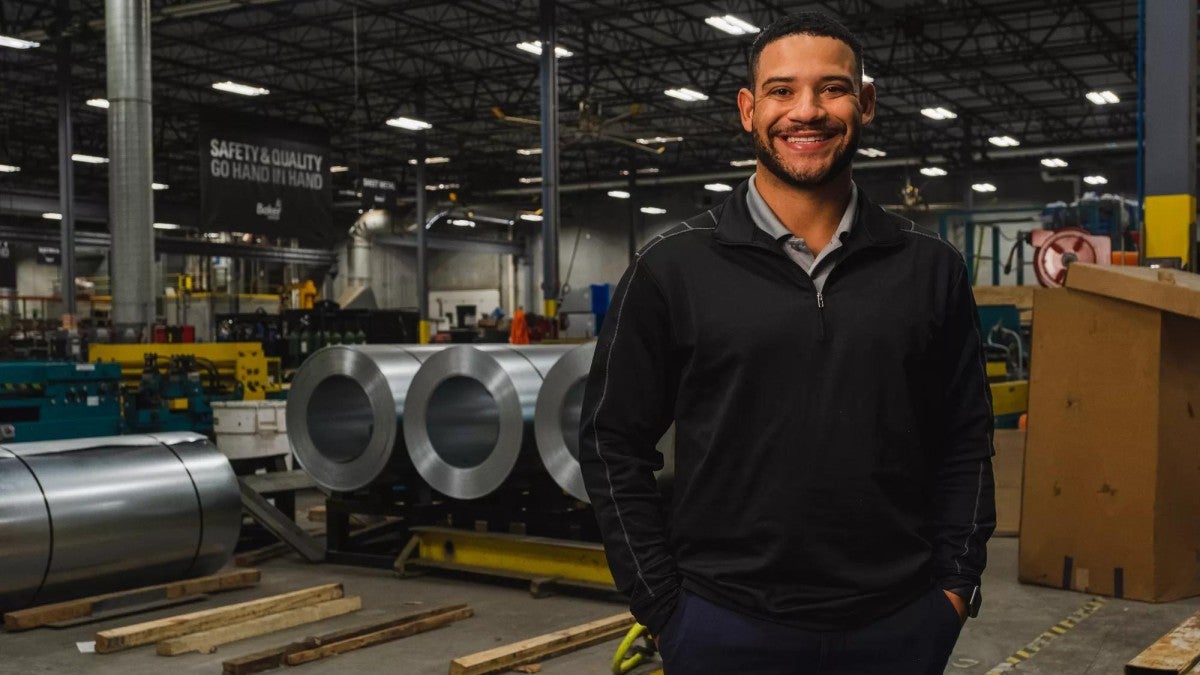 Jerry Ripperger
Stock Plan Services Consulting
Videos are powerful. They can rally people around a cause or effort, educate, and celebrate. In a short period of time they can make the complicated simple and the confusing compelling.
Baker Group, a full-service contractor headquartered in Des Moines, Iowa, recently became 100% owned by an Employee Stock Ownership Plan (ESOP). This aided the owner in his succession plan, provided a valuable benefit to the employees, reinforced their culture, and was important in their efforts to attract and retain talent.
Watch the short video (1:47) below to see some of the benefits of becoming an ESOP for Baker Group.
You can learn more about ESOPs and how they can help benefit owners, companies, and employees at https://landing.principal.com/esop.
Baker Group is not an affiliate of any company of the Principal Financial Group®. Baker Group and it's employee's viewpoints may not be representative of other clients' experiences.
The subject matter in this communication is educational only and provided with the understanding that Principal® is not rendering legal, accounting, investment or tax advice. You should consult with appropriate counsel, financial professionals, or other advisors on all matters pertaining to legal, tax, investment or accounting obligations and requirements.
Insurance products issued by Principal National Life Insurance Co (except in NY) and Principal Life Insurance Company®. Plan administrative services offered by Principal Life. Principal Funds, Inc. is distributed by Principal Funds Distributor, Inc. Securities offered through Principal Securities, Inc., member SIPC and/or independent broker/dealers. Referenced companies are members of the Principal Financial Group®, Des Moines, IA 50392. 
©2023 Principal Financial Services, Inc.
PQ13448 | 2753217-032023| 2/2023