4 tips for adding the benefits your employees really want (and that you can afford)
Discover what employees want to see in a benefits package and how your company can accommodate without overspending.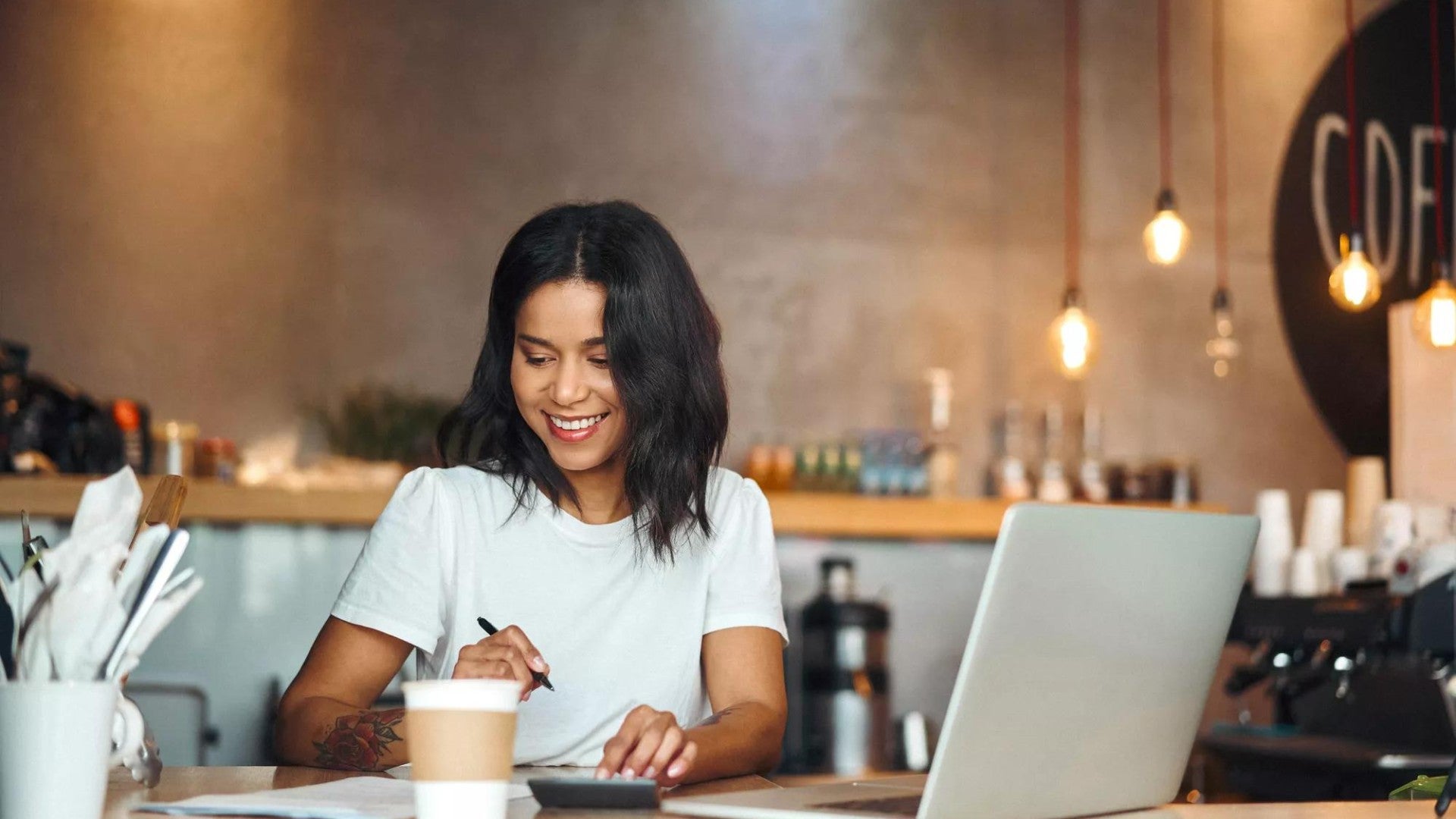 3 min read

|
A robust benefits package is no longer optional for businesses hoping to retain valued employees. But employee benefits costs? They're a concern for your bottom line.
Luckily, companies are leaning into balancing what their people want and what their budgets can afford. The payoff isn't just retention but making their team feel heard and valued. "It's really thinking of benefits differently," says Nate Schelhaas, senior vice president and head of life protection for Principal®.
The path to success? Listen, set a budget, and flex your mindset. These four tips can help.
1. Ask employees what they're missing.
You may think your employees are satisfied with the benefits you offer, but it's worth investigating if that's still true. While 53% of employers are interested in at least one additional benefit within the next year, 76% of employees are supportive.1
The best way to figure it out: Just ask. For example, your employees may view their wages or salaries as competitive but find themselves attracted to interesting benefits at another job.
"Employees may want to keep working for you, especially those with tenure," Schelhaas says. "Ask them what they like about work, and demonstrate you care about what they need by asking which benefits they value."
2. Know how benefits motivate your employees.
Additional benefits don't have to be expensive to be meaningful. An employee, for example, could receive a flexible-schedule benefit from her employer that adds up to the cost of one month of childcare. "Something like that means a lot yet doesn't cost the organization much," Schelhaas says. "It's a tangible way to demonstrate that you're empathizing with your employees."
This thinking is contrary to the past approach of one-size-fits-all employee benefits. "The question in this very competitive retention landscape is, 'What are you doing to make a difference?'" Schelhaas says. "Find the benefit that's most valued and go from there."
3. Don't overestimate the cost of benefits.
Schelhaas has found that many employee benefit costs are less expensive than decision-makers realize. "Because they use health insurance as a point of reference, they assume everything else is expensive, too, and assume they can't do anything," he says.
A dramatic example: More than half of Americans overestimate the cost of life insurance—assuming it's three times as expensive as its actual price.2 Don't let perceived cost become a barrier to an overall healthier and more secure workplace.
And the benefits you offer needn't be static; they may change based on evolving employee values or your bottom line. "You're helping employees understand that you're contributing based on their needs, and that means a lot," Schelhaas says.
4. Add access as an employee benefit.
Let's say there's a potential benefit your employees want, but it's outside your employee benefits budget. Maybe what your employees really need is convenient access to that benefit. Your organization may have a range of options to pay for it—either the full cost, a portion of the cost, or no additional cost.
"For example, maybe they just want to buy extra life insurance," Schelhaas says. "It doesn't have to be all or nothing—either you offer the benefit and pay the entire cost, or you don't offer it. It could be as simple as making the benefit more accessible and affordable at work for employees who share in the cost."
Overall, Schelhaas says, just "think about how to personalize added benefits and meet employees where they are."
What's next?
How do your benefits compare with other businesses? The Principal Benefit Design Tool can help you take stock of what same-size industries and others in your region are offering.
Attracting & retaining my workforce