How to get more value from your EAP (employee assistance program)
Businesses and employees alike may not realize the broad array of services available through an employee assistance program (EAP).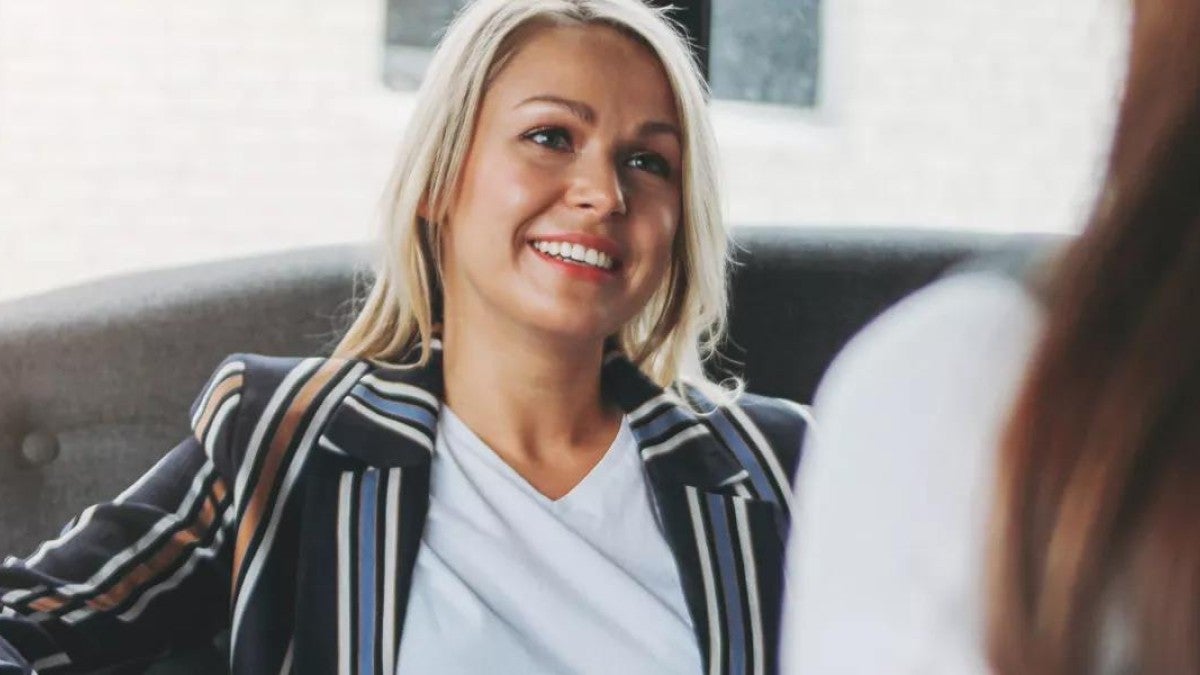 If your business has an EAP provider (tens of thousands of Principal clients do through Magellan Healthcare), you may not realize all the well-being resources you can access through the program.
"There's a whole variety of life assistance available," says Dr. Steven E. Pratt, senior medical director for Magellan Healthcare and its overall individual member base of 13.8 million. "We have a vast array of those kinds of services, such as finding childcare."
How an EAP can support the health of employees and your business (with examples from Magellan Healthcare):
Coaching. EAP coaches offer phone sessions with employees to help them identify and practice coping skills to manage stress and improve their mental health. It's a first step, Pratt says, and there's been a dramatic increase in the use of phone coaching throughout the pandemic.
Substance abuse treatment. A variety of substance misuse, abuse, or addictions—alcohol, nicotine, or opioids, for example—can be treated through EAP services and referrals to tens of thousands of licensed providers nationwide.
Help with child care, ID theft, and more. The range of EAP life-assistance services also may include childcare, elder care, responding to ID theft or other forms of fraud, or other general wellness programs.
Workplace management skills. Managers can seek more intensive training on "reflective listening" and "motivational interviewing" to improve conversations with employees and lead with empathy.
Critical Incident Response. Magellan's Critical Incident Response (CIR) team is a specially trained clinical staff continuously on call. CIR consultants help employees process and manage the emotional and physical effects of a traumatic event in the workplace. After an assessment, a CIR consultant may be deployed to help handle the emergency on site.
What's next
Want to talk more in depth about employee mental health, employee benefits, and your business? Consult your financial professional, or we can help you find one in your area.
This information is intended to be educational in nature and is not intended to be taken as a recommendation.