Protecting your business: Key Person disability insurance
Key Person disability insurance provides a financial cushion to help handle the loss of a key employee. Learn how it can help protect your business.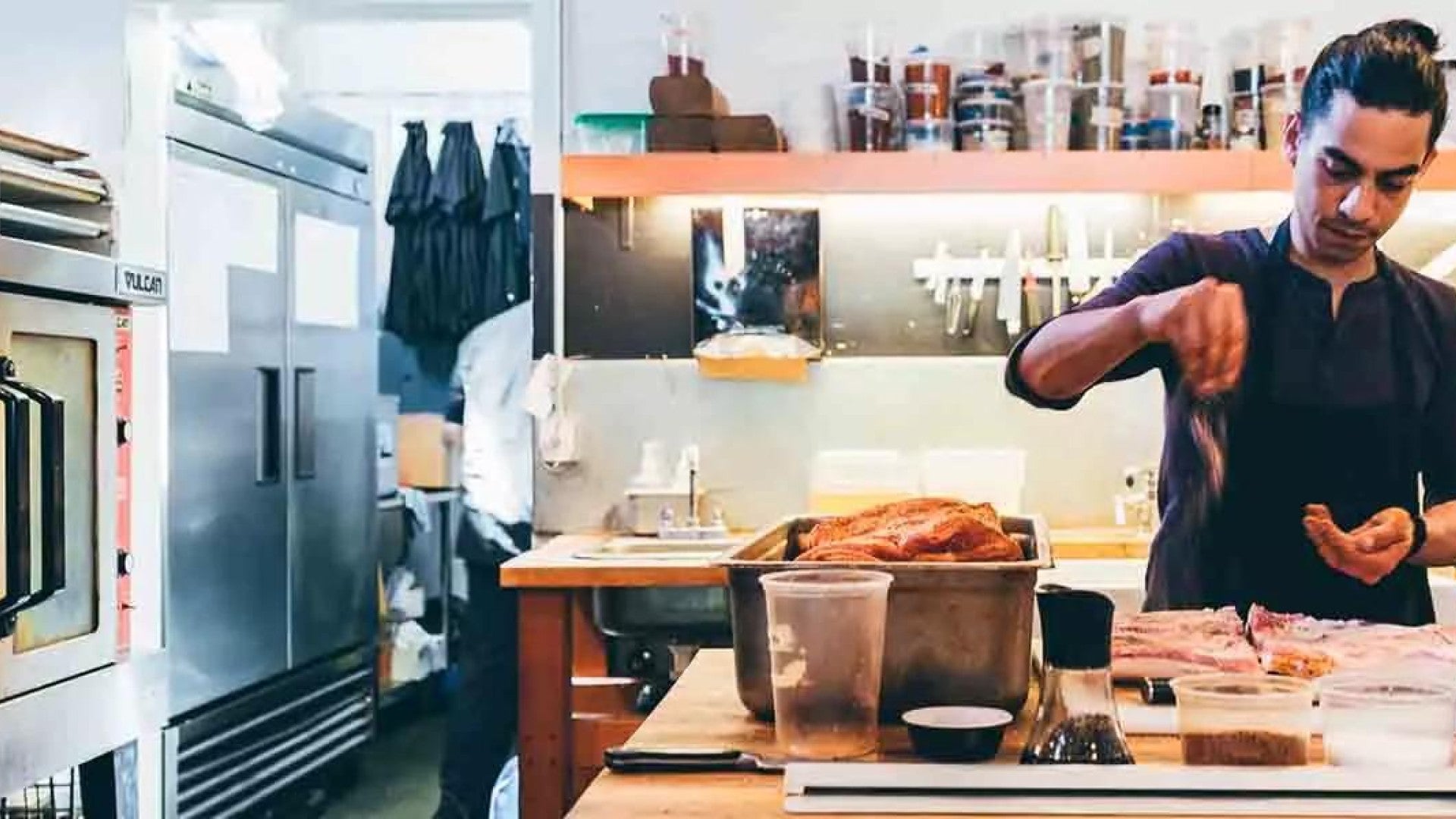 3 min read

|
Think about the key employees in your company. Maybe they're your top sales people. Or the office manager who keeps everything running seamlessly. Or even you or your business partner.
What would you do if one of these valuable people became too sick or hurt to work? What would happen to your business? Key Person disability insurance gives you a financial cushion to help handle the loss of a key employee due to a disability. Discover how it can help protect your business if the unexpected happens.
Coverage for your most valuable people
If you or one of your key employees becomes too sick or hurt to work, you may find yourself dealing with some unexpected challenges, including:
Loss of seasoned management skill and experience.
Disruption of business and revenue generation. Customers, clients, and creditors may withhold or delay working with you until they know how the loss impacts your business.
Increased expenses for hiring and training the key employee's replacement.
Key Person disability insurance helps your business offset the financial burden of a key contributor being disabled. Paid for and owned by the business, the policy pays benefits to your business if a key employee becomes totally disabled due to an illness or injury. Then, the business can use these benefits at its discretion to1:
Cover temporary staffing costs.
Show financial stability/credit worthiness to a variety of stakeholders (customers, creditors, shareholders).
Offset the cost of finding a replacement, recruiting, loss of revenue during training, etc.
While the cost of Key Person disability insurance isn't tax-deductible, any benefit paid to the business is received income-tax free*. And, having this benefit doesn't prevent the key employee from purchasing separate individual disability insurance to protect his or her income.
Using your Key Person policy
To receive benefits, the insured employee must meet the definition of "total disability." In other words, he or she must be unable to perform the substantial and material duties of his or her specific occupation. The employee must also not be working in any other job with comparable duties and/or earnings for the business.
Why choose Principal®?
Key Person disability insurance from Principal gives you important built-in benefits, like:
Guaranteed premiums

Once the policy is set up, the premium (cost) cannot change, and the policy can only be canceled under certain circumstances (such as the death of the employee or unpaid premiums).

​Flexible payment methods

When setting up the policy, you can choose how benefits will be paid—either a lump sum or a combination of monthly installments and lump sum.

​Waiver of premium

Premiums are waived for the duration of the disability once the elimination period is satisfied. Any premiums paid during the elimination period are refunded. Elimination period is the amount of time the employee must be disabled before benefits are paid.

​Interrupted elimination period

Principal will combine different periods of disability to help reach the policy's elimination period.
Next steps
Another part of protecting your business is making sure you, your employees and the business are protected in the event of other unplanned disruptions.