Trends in nonqualified deferred compensation plans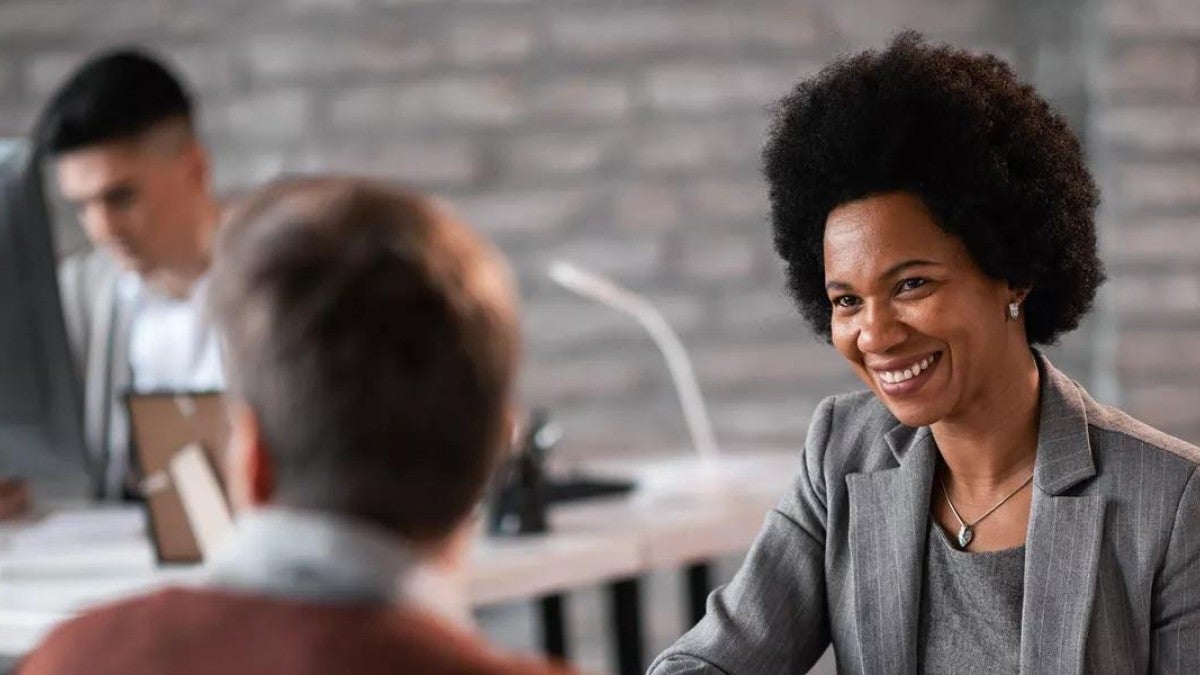 In this tight job market, recruiting and retention remain top of mind for employers – especially with key employees. And we know both employers and participants agree that nearly 9 in 10 key employees are looking for a new job. But employees don't think employers are doing enough to help with retention issues, while employers say they're offering better pay. When asked about reasons for hiring challenges, employers say difficulty finding employees with the right skill sets is at the top of the list.
For the 15th year, the annual research sheds some light on recruiting and retention of key employees and the value they see in deferred comp plans. The latest research results provide timely statistics and trends from the view of plan sponsors and participants—and can help you benchmark against your peers and gain valuable insights.
What employers had to say
Providing a competitive benefits package is highest priority, followed by helping key employees save for retirement. 
The top reasons for hiring challenges are finding employees with the right skill sets and employees leaving for better pay.
Retaining key employees is now the number one reason for making employer contributions.
Hear how an employer uses a deferred comp plan to enhance its benefits plan for recruiting and retaining a strong leadership team.
What key employees told us
Most participants say the plan plays an important role in their decision to take a new job or stay with their current employer.
Saving for retirement remains a top priority.
The majority say the plan plays an important role in helping them meet their retirement goals.
---
Principal conducted an online survey with employers having existing nonqualified defined contribution plans between June 6-27 and Sept. 6-23, 2022, and with key employees who were currently deferring into a nonqualified plan with Principal between June 6-27 and Sept. 23, 2022. A total of 159 completed surveys were received from employers and 758 from key employees.
Insurance products issued by Principal National Life Insurance Company (except in NY) and Principal Life Insurance Company®. Plan administrative services provided by Principal Life. Principal Funds, Inc. is distributed by Principal Funds Distributor, Inc. Securities offered through Principal Securities, Inc., member SIPC, and/or independent broker/dealers. Referenced companies are members of the Principal Financial Group®, Des Moines, IA 50392.
 
May lose value. Not a deposit. No bank or credit union guarantee. Not insured by any Federal government agency.