Your business matters
Count on Principal® for simple, powerful tools that drive your business forward. Customized benefits and retirement plan solutions help ensure that you and your employees can feel confident in your financial decisions.
My business has:
Less than 500 employees More than 500 employees
 
We can help!
Get in touch with us the way you want—via email,
phone, or through our extensive FAQs.
Featured tool
Not sure where to begin?
Answer just a few questions to get free, tailored strategies to help safeguard your business, employees, and personal lifestyle.
Assess your needs
Principal is an industry leader
No. 2 provider of total group benefits (dental, life, and disability) insurance1
No. 1 defined benefit plan service provider2
Top 3 401(k) plan service provider3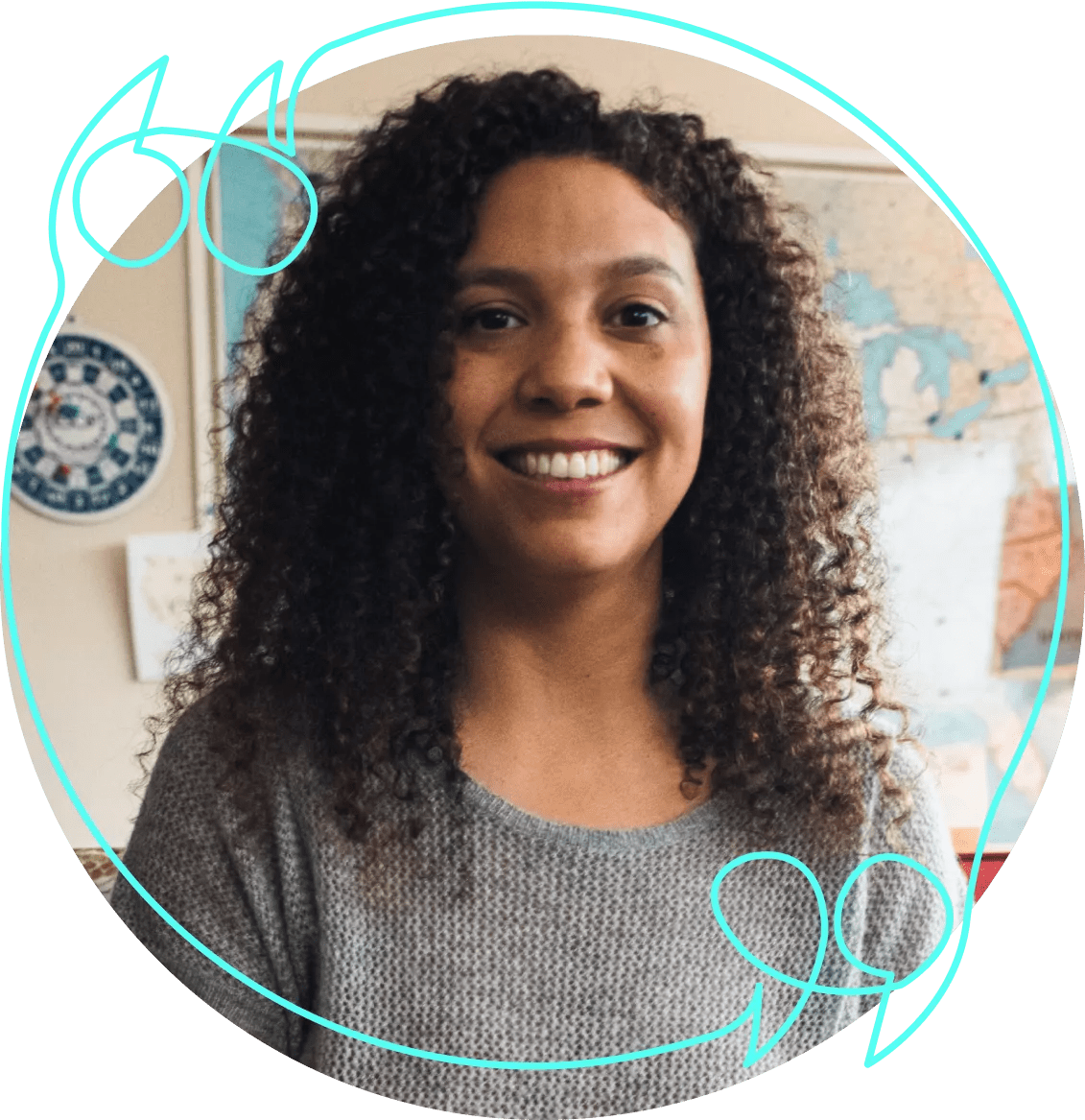 "When I think about employees who have been able to have their basic needs met through our benefits, they are then able to become their best selves."
Crystal Granger
Senior benefits administrator, Bob's Red Mill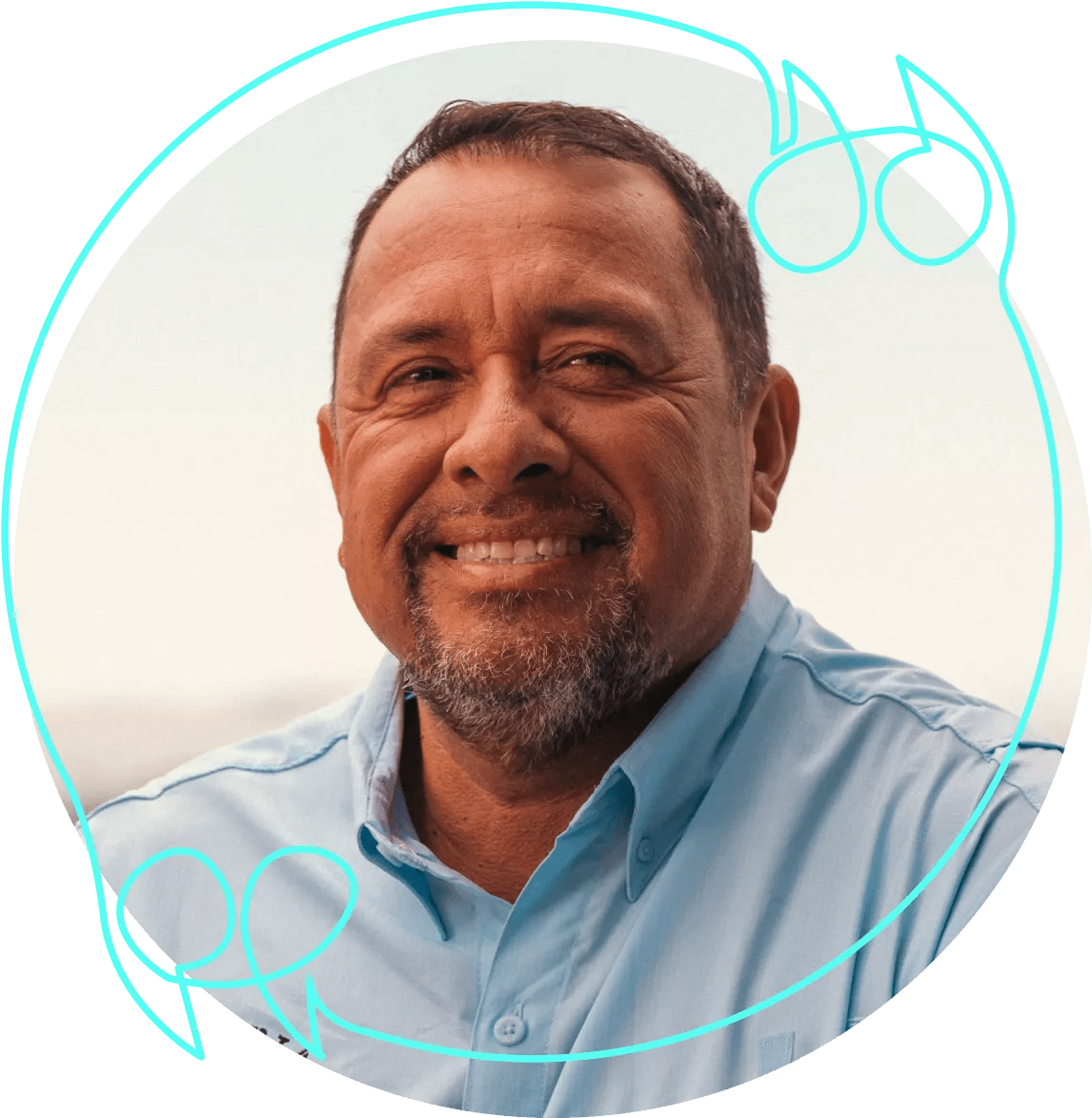 "My philosophy is, if you take care of your employees, they're going to take care of you."
Oscar Renteria
Owner and CEO, Renteria Vineyard Management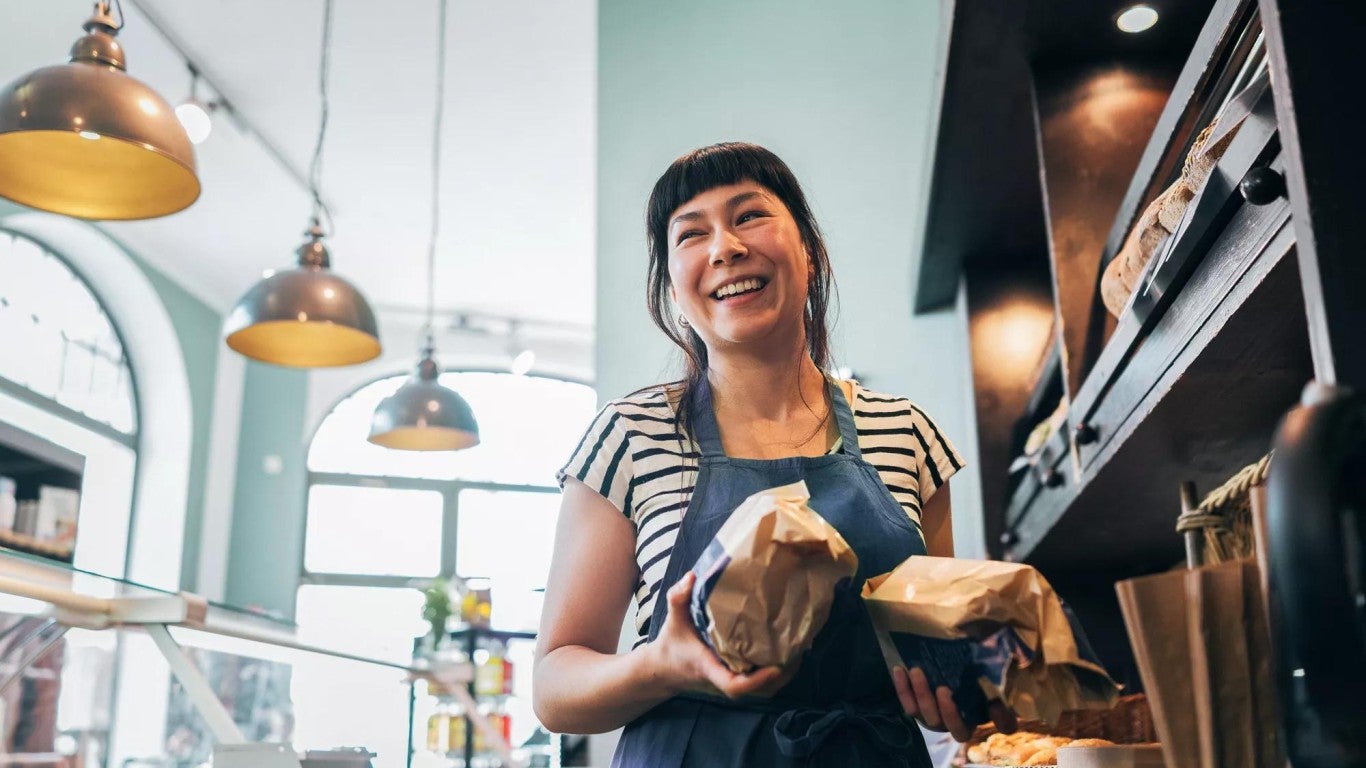 Small and midsize businesses
For businesses with less than 500 employees, these solutions and powerful tools can help you stand out as an employer of choice. Plus, hear from businesses just like yours.
See small business solutions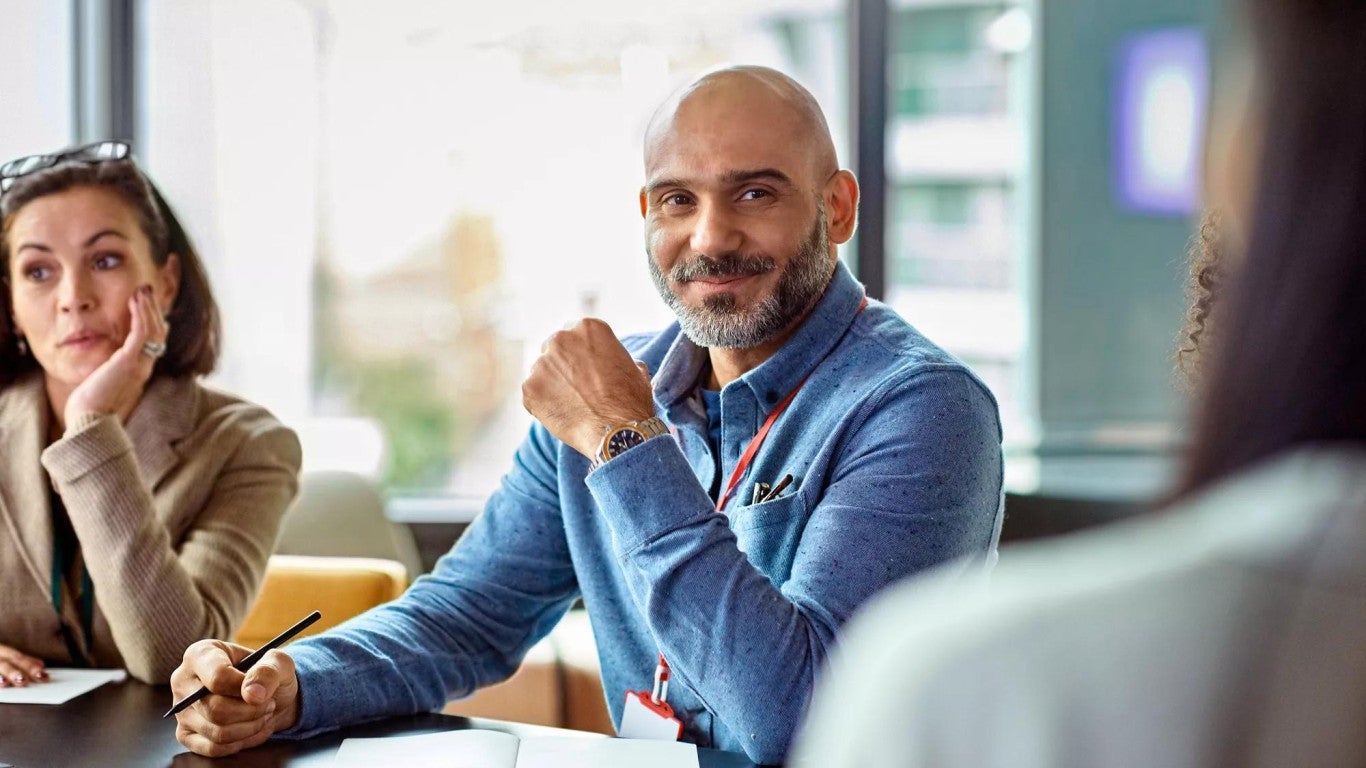 Large businesses
For businesses with more than 500 employees, these personalized, award-winning solutions can help ensure that your business continues to drive value for your employees and leadership.
See large business solutions
Protect your employees
Stay competitive for talent with key benefits that attract—and keep—high-quality employees.
Bob's Red Mill and Renteria Vineyard Management not affiliates of any company of the Principal Financial Group. Bob's Red Mill and Renteria Vineyard Management employee viewpoints may not be representative of other clients' experiences. Clients have been not been paid for their appearance.
The subject matter in this communication is educational only and provided with the understanding that Principal® is not rendering legal, accounting, investment or tax advice. You should consult with appropriate counsel, financial professionals, and other advisors on all matters pertaining to legal, tax, investment or accounting obligations and requirements.
1 Determined by fully insured employer groups in-force. Based on participants in LIMRA's 4th Quarter 2021 U.S. Workplace Benefits Life Insurance, Disability Insurance, Dental and Vision Plans and Supplemental In-force surveys. (April 2022)
2 Based on number of plans, PLANSPONSOR Defined Benefit Administration Survey, August 2023.
3  Based on the number of 401(k) plan participants, 2023 PLANSPONSOR Recordkeeping Survey, July 2023.
3046367-082023